Event Information
Location
Napa County HHSA South Campus
2751 Napa Valley Corporate Drive
Building A, 1st Floor - MADRONE/WILLOW
Napa, California 94558
Description
Live Healthy Napa County Community Collaborative Meeting
When: Monday, October 9th
Where: HHSA South Campus, 2751 Napa Valley Corporate Drive, Building A – 1st Floor
Time: 1:30 p.m.-4:30 p.m.
RSVP: Free to register, Free parking
Dear LHNC Members,
On Monday, October 9th we will have our first quarterly LHNC meeting from 1:30 – 4:30 pm in the HHSA South Campus conference rooms. Although you have should have already received a calendar invite, we kindly ask that you RSVP using the registration link above so we can ensure we have ample space and refreshments for everyone.
This meeting will include focused work on food access and food insecurity, one of the three priority areas selected by LHNC members for the 2018 Health Assessment and Improvement Plan. We will also discuss how food access/insecurity relates to our other priority areas of Housing that is Affordable and All Age Friendly Communities. HHSA in partnership with Queen of the Valley Medical Center and others have contracted with the Public Health Institute to conduct a study on food insecurity that will help inform the health assessment. Public Health Institute staff will, therefore, be joining us on October 9th to solicit input from LHNC members on the study design and how best to engage the community.
We hope to see you on the 9th!
All the best,
Jennifer
Jennifer Henn, PhD
Public Health Manager and Epidemiologist
Chronic Disease and Health Equity Unit
Napa County Public Health
2751 Napa Valley Corporate Drive
Napa, CA 94558
Phone: 707-299-2160
Fax: 707-253-4880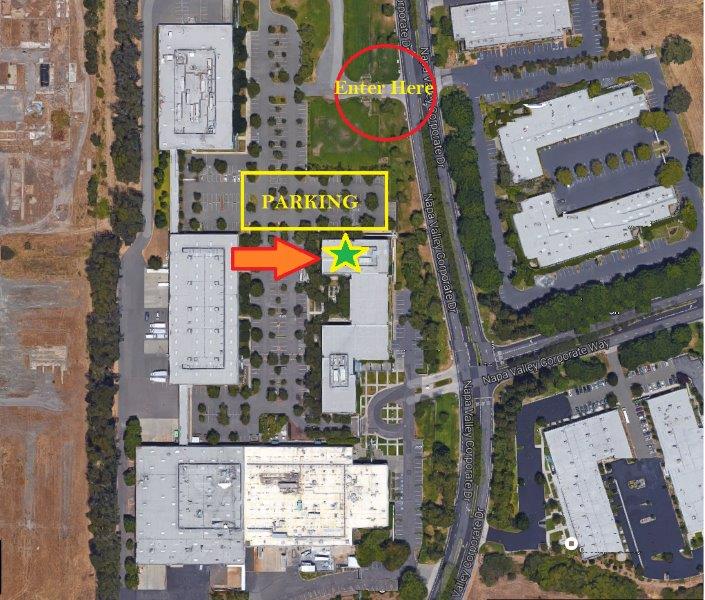 Date and Time
Location
Napa County HHSA South Campus
2751 Napa Valley Corporate Drive
Building A, 1st Floor - MADRONE/WILLOW
Napa, California 94558