October 6th-Secrets to Financing your Business

Tuesday, October 6, 2015 from 4:00 PM to 6:00 PM (MDT)
Event Details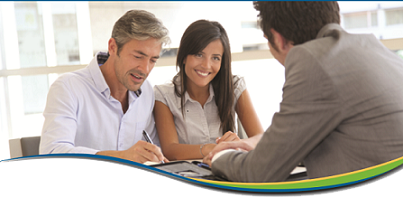 Join us for a complimentary educational presentation
SECRETS TO FINANCING YOUR BUSINESS
Sponsored by Zions Bank & The Wayne Brown Institute
Taking out a loan for your company can be a confusing and frustrating process. Have you asked yourself questions like:

• Is my business ready for funding?
• What is the best source for it?
• How do I get access to it?
• What are the key elements to secure it?

If you are an entrepreneur who needs more information about funding sources, this educational event is designed to help you! This free event is the first step on the path to get capital for your business. Come learn and network with bankers and other entrepreneurs who have successfully secured funding for their ventures. This seminar will run approximately two hours.
Presenters Include: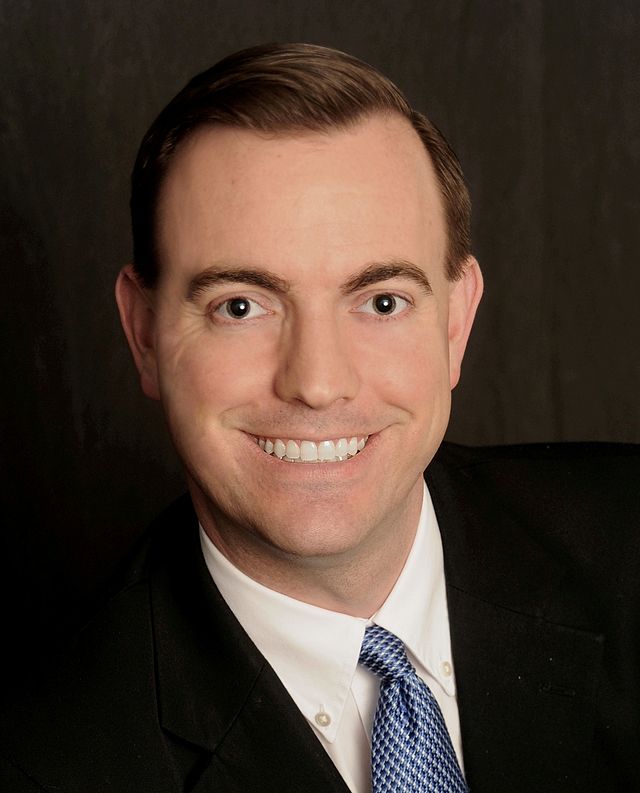 Mike Winder- Zions Bank - Mike Winder is a vice president of community relations and director of entrepreneurship programs for Zions Bank. Founded by his 4th great-grandfather in 1873, Zions Bank has been serving the communities of the Intermountain West for more than 140 years. He has also been business development manager, city council member, and mayor of West Valley City, Utah's second largest city. He is the founder of two startups (Winder Investments and Neptune Strategies) and helped transact a successful equity investment for his family's 130 year-old grocery delivery company with Dolphin Capital and Peterson Partners. Winder has been vice president of marketing for Winder Farms; director of public affairs for the Summit Group Communications; and executive director of a national SuperPAC, Friends of Traditional Banking. 
He holds an Honors BA in History and a Master in Business Administration from the University of Utah and an executive certificate from Harvard's John F. Kennedy School of Government. As a historian, he was appointed by Governor Jon Huntsman to two terms on the Utah Board of State History, by Governor Gary Herbert to the Utah Museums Advisory Board, and is the author of twelve books. 
He and his wife Karyn are the parents of two boys and two girls.

Brad Bertoch - Wayne Brown Instutite - Brad, for the last 30 years, has served as President of the Wayne Brown Institute—a nonprofit, nationally recognized, entrepreneurship organization. He is a leader in equity backed business development, capital formation, technology commercialization and entrepreneurship. Under his direction, Utah companies participating in an Institute venture program have generated over $8 billion in financial transactions. In 2008 WBI Alumni companies produced $1.3 billion in revenue, created over 15,000 jobs in Utah, and paid over $49 million in State taxes. Brad is a member of SLC and Park City Angel groups and founder of WBI Angels, and was a venture partner with Hamilton Bio-Ventures Fund II. He is currently a fellow of the Foundation for Enterprise Development, co-founder and current board member of the MountainWest Capital Network, and serves on the Boards of the Utah's Business Resource Centers, the Mountainlands Revolving Loan Fund and USTAR's SBIR Advisory Board, and served on the Utah Legislature's Optimization Commission. He was instrumental in transforming the Salt Lake County's Revolving Loan Fund into a venture debt fund, and assisted Zions Bank in their creation of a venture debt loan product. He is an Honors graduate of the University of Utah, and holds an MBA from Northwestern University's Kellogg School of Management.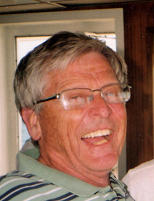 Gordon Holt-  Utah Business Lending Corporation - For the past 12 years, Gordon Holt has lead the Utah Business Lending Corporation which manages a $7 Million Salt Lake County revolving loan fund focused on high tech companies. The purpose of the fund is to create jobs. Gordon has been a business owner for over 40 years and has 28 years of banking experience.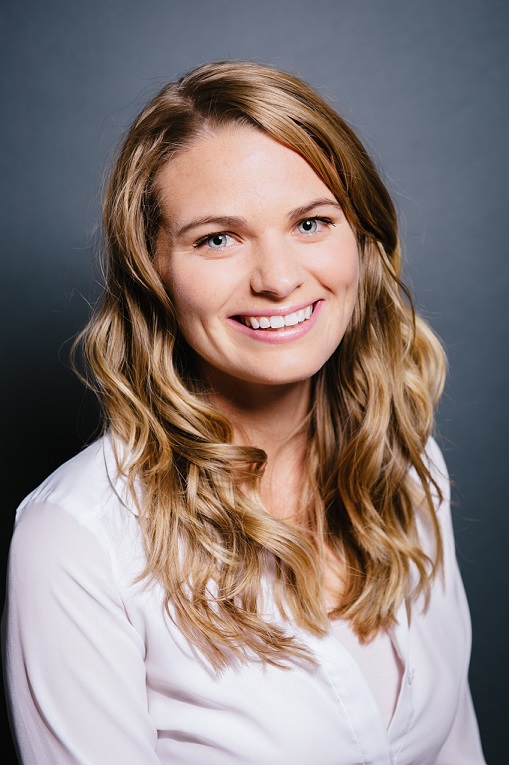 Suzanne Gillis- Salt Lake's Economic Development Loan Fund - Suzanne Gillis works as a loan officer for Salt Lake's Economic Development Loan Fund. Suzanne, a native Salt Lakers, graduated from Brigham Young University with a BA in English and a minor in International Development. She has worked for the International Rescue Committee, HELP International, and Salt Lake School District. Suzanne earned her Master's in Public Administration from Brigham Young University, studying primarily local government. She did a year-long internship with Salt Lake's Economic Development Division, working with small business districts. She is now the small business loan officer for the loan program and helps businesses through the loan application process.
A Q&A session will follow the presentations. Join us for light refreshments and networking! 
Date: 10/06/2015
Time: 4:00 pm – 6:00 pm
Zions Bank Business Resource Center
120 South Main Street
Salt Lake City, UT 84101
Park in the Kearns parking lot, located behind the 100 South Main Street Branch. 
Exit I-15 at 600 South, turn North on West Temple, then East on 100 South. Turn South into the parking lot before you reach Main Street (about 37 West). Validations will be provided. 


                                                 Member FDIC
By purchasing this ticket and registering for this event, you give The Wayne Brown Institue the rights and permission to publish and use any pictures you may be included in that are taken at this event. For questions or concerns, please contact the Wyane Brown Institute at 801-595-1141 or email us at vc.events@venturecapital.org.   

When & Where

Zions Bank Business Resource Center
120 S Main St
Salt Lake City, UT 84101


Tuesday, October 6, 2015 from 4:00 PM to 6:00 PM (MDT)
Add to my calendar
Organizer
VentureCapital.org
Your registration may be tax deductible! VentureCapital.org is a non-profit 501(c)3 organization that is celebrating its 33rd year of helping entrepreneurs Change the World. Our mission is to improve the human condition through technological entrepreneurship. Powered by The Wayne Brown Institute, VentureCapital.org has a mantra to help entrepreneurs Start. Find Money. Change the World. We accomplish this by offering cutting edge educational programs, premier pitch events, and empowering a powerful Cooperative Venturing® network of venture professionals who are actively engaged in advancing the entrepreneur.
October 6th-Secrets to Financing your Business