October 26th, 2018 Link Club Lunch, Claus Sorensen, VP Great Lakes and Midw...
Description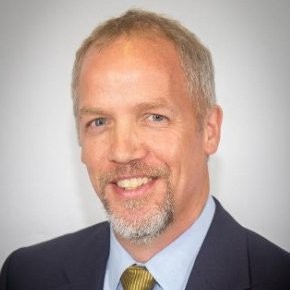 Join us at Delmonico's as our guest speaker, Mr. Claus Sorensen of Spliethoff shares his perspective on the global shipping industry of Cleveland and the Great Lakes Region. As the first major port of call on the Great Lakes closest to the St. Lawrence Seaway, the Port of Cleveland is the international transportation hub of America's heartland and the economic engine for Cuyahoga County. The Port ships over 13 million tons of cargo annually – everything from steel to cement. Whether it be water, rail, or highway, Cleveland is Cleveland because of the shipping industry. Hear Claus share how Spliethoff Cleveland is now providing cargo transport service from Cleveland to Antwerp-Connecting The Great Lakes to the rest of the World!
Join us on October 26th to network with fellow BACC Ohio members and feel free to bring a guest. Be sure to register soon as this is sure to be a sellout event!