Description
Join women entrepreneurs who are launching, growing and scaling their businesses at the EBW2020 (Empowering a Billion Women by 2020) NYC Chapter!
EBW2020 NYC Chapter provides a community of successful women entrepreneurs with mentorship, support, and the specific tools and resources you need to start, grow or scale your business. In EBW2020 Chapter Meetings you will:
Find your home and tribe of women leaders and entrepreneurs who are helping each other accelerate success.

Learn make or break, hands-on tips to be able to make better financial and business decisions to help you take the quantum leaps in your life and business.

Give, as well as receive, mentorship and advice to support the success of all women entrepreneurs.
Special Guest Speaker: Jenny Kassan - Escape The Bootstrap Trap
This talk will teach you:
• Three keys to get clear on your path for bringing the resources you need into your business
• How to find the right investors that allow you to grow your business on your terms
• How to create a sustainable business that fits with your chosen lifestyle, goals, and values.
About Jenny Kassan
Jenny has over two decades of experience as an attorney and advisor for mission-driven enterprises. She has helped her clients raise millions of dollars from values-aligned investors and raised over one million dollars for her own businesses. Jenny is certified as a coach by the International Association of Women in Coaching. She is the author of the forthcoming Raise Capital on Your Own Terms: How to Fund Your Business without Selling Your Soul (Berrett-Koehler, October 2017). Jenny earned her J.D. from Yale Law School and a masters degree in City and Regional Planning from the University of California at Berkeley.
When: Tuesday, October 24th from 6:00pm – 8:30pm
PLEASE REGISTER IN ADVANCE AS WE CANNOT TAKE CASH AT THE DOOR.
You can become a member of EBW2020 by joining The EBW One Club Membership online for only $29.97/month (99 cents per day).
If you decide to join the One Club, please register through this link so you will be added as a member of the NYC Chapter http://bit.ly/EBWOneClub
Whether you are a successful entrepreneur looking to scale your business to the next level or just beginning, we all have something to learn and offer to one another.
We are grateful for our event sponsor, SparkLabs, for use of this incredible coworking space on Bryant Park.
See you there!
Deb Boulanger, NYC Chapter Leader

P.S. PLEASE REGISTER IN ADVANCE AS WE CANNOT TAKE CASH AT THE DOOR.
A special THANK YOU to our event sponsors!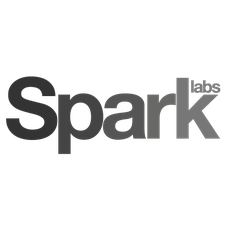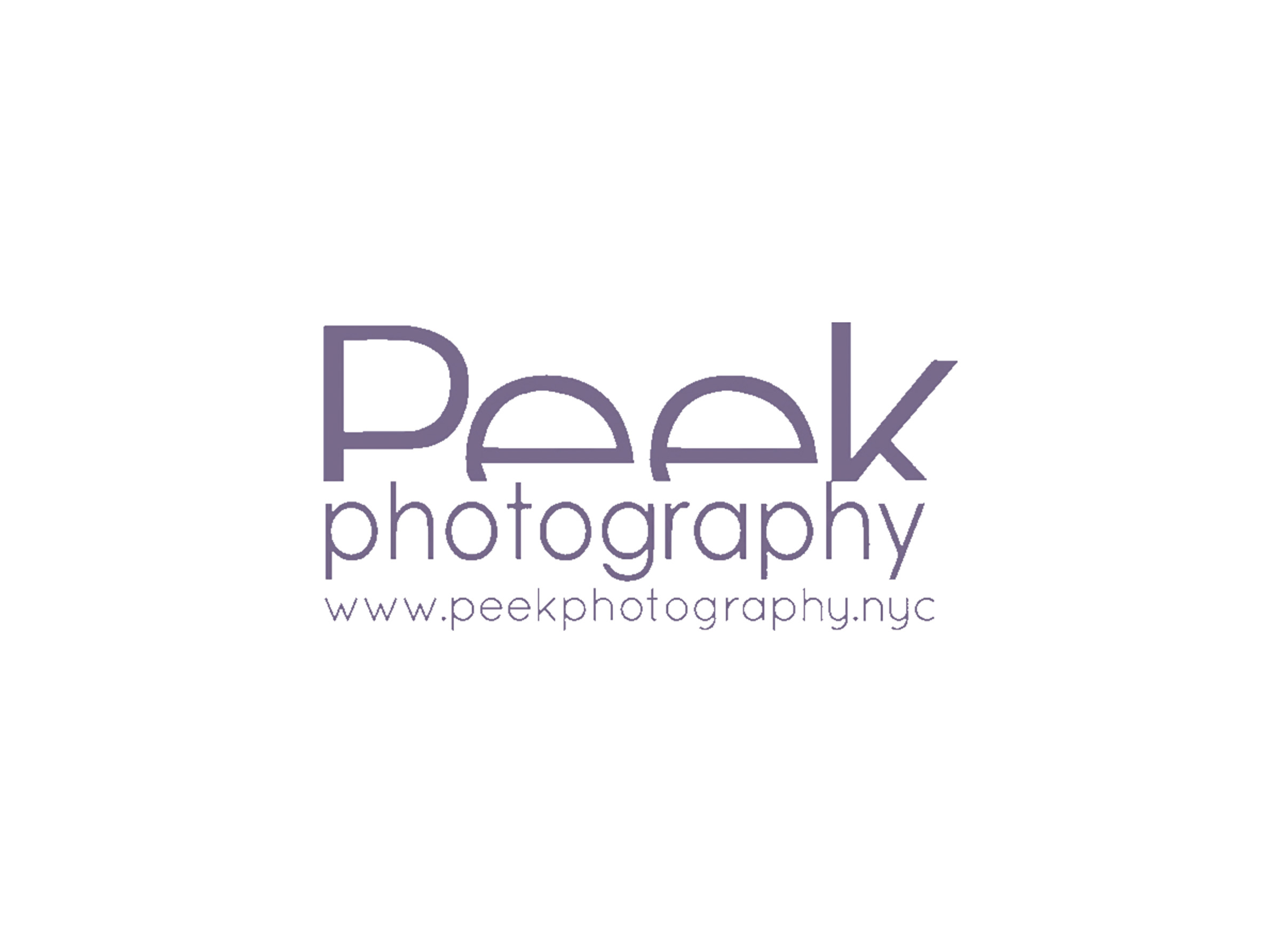 CALL FOR VOLUNTEERS - Join our tribe of EBW2020 NYC insiders and help our chapter grow! Please see me at the event or send an email to deb@thegreatdoover.com with subject "EBW2020."
Headquartered in Austin, Texas, EBW 2020 aims to be the #1 Financial Empowerment Community Worldwide. We connect women to financial resources and funding opportunities through education, community and technology.
Supported by world leaders and organizations, EBW2020 is empowering women around the world through education, software technology and mentorship.