Description
We will be going over all of the great enhancements that were just released from SOC. This is going to be an AWESOME Super Saturday. Don't miss out.
This is gonna be all about our AMAZING business!
We will be doing an opportunity presentation for the first 45 minutes.
October San Diego SendOutCards Opportunity Presentation & Training

Come learn how people are using the SendOutCards App technology to build relationships and increase their circle of influence. This is relationship and appreciation marketing at it's finest
Featured Speakers Darla DiGrandi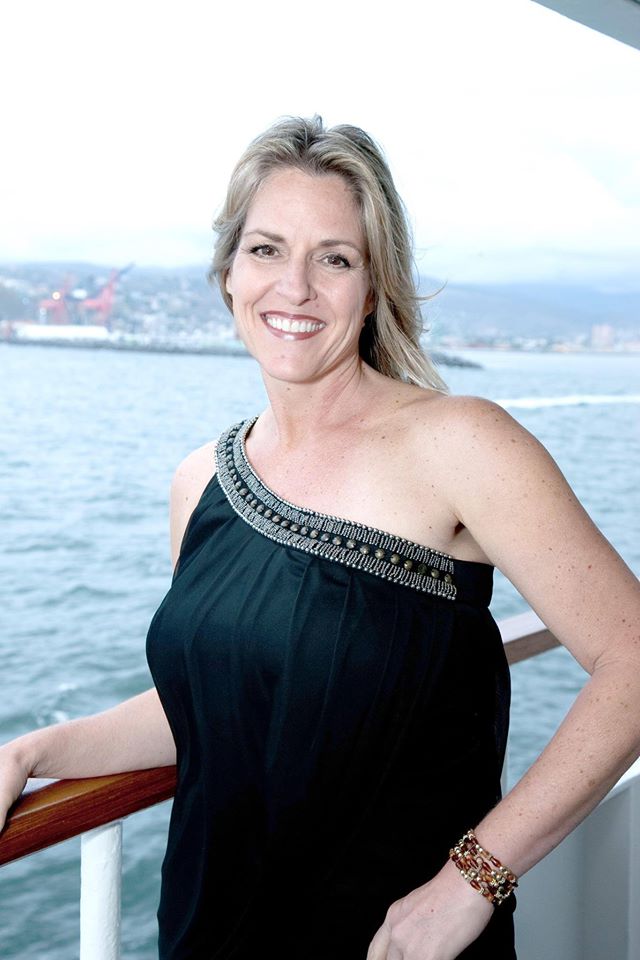 Hosted by SendOutCards Exectives & Senior Managers:

Executive
- Monica Ramanthan
- Darla Digrandi
Senior Managers
- Michael Fowlkes
- Eileen Schwartz
- Brian Hannigan
- Jeanne Timmons
DATE/TIME:
October 21th, 2016 10:00 AM - 1:00 PM
(registration begins at 9:30 am)
* This event is PERFECT for customers to come learn hands on how to use their account THANK YOU EVERYONE for pulling together and playing T.E.A.M. Anything you apply energy & effort wise helps
LOCATION:
Elijah's Restuarant
7061 Clairmont Mesa Blvd.
San Diego, CA, 92111
COST:
Regular Price on October 15th on:
- Distributors: $20 per person
- Distributor Couple Team : $25 per couple
Guests: FREE *
Registration fee covers the cost of the Facility and incidentals. All distributors and guests must register in order to get an accurate headcount for the event!
Please register EARLY for this event!!
SCHEDULE
9:30 am - 10:00 am Check-in & Networking
10:00 am - 10:45 am SOC Opportunity Overview - Guests Welcome!
11:00 am - 1:00 pm Training
10:55 - 11:10 - Why Do What We Do
11: 10 – 11: 35 - How SendOutCards is Used in BNI
11:35 - 12: 05–Talk about Changes Promotion

12: 05– 12:45– –Strategies to learn to get Promoted & Q and A
12:45 – 12: 50 - 50/50, Raffle & Upcoming Events

12:50 - 1:00 - Recognition & Rank Advancement

Please purchase tickets IN ADVANCE
Looking forward to a great event!!
This event is designed for you to bring your guests to hear our opportunity and meet other successful SendOutCards distributors and leaders. You will learn about the List, Share, Sponsor training to build your business, as well as other useful topics taught by successful Senior Managers.
You will come away with the knowledge of how to build a strong SendOutCards business, and be able to show your guests how this great company can change lives!
CANCELLATION POLICY
No refunds are allowed. If your plans change after you register, you are welcome to give or sell your ticket to someone else.
(Be sure you also give your PRINTED ticket to them.)
*Qualified guests are anyone who is not currently a SendOutCards distributor
JOIN THE REVOLUTION:
From "Brick and Mortar" to "Click and Order" -
You've Gotta See it to Believe it
This Will Blow Your Mind...............................
Save
Save