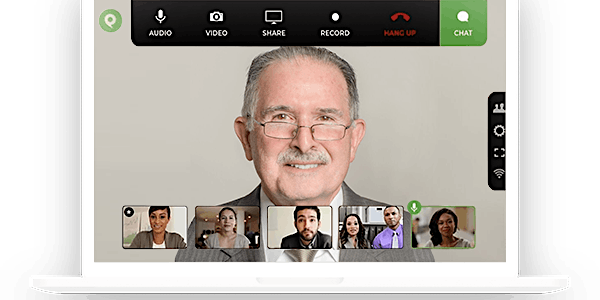 October 2022 Webinar
PAYING FOR LONG-TERM CARE: PLANNING STRATEGIES FOR NURSING HOME RESIDENTS
About this event
Did you know that even after entering a nursing home a person can take actions to legally protect assets for a spouse or loved ones and still get Medicaid to pay for care?
Nursing homes in the Lehigh Valley can typically cost $140,000 - $180,000 a year! But you don't need to go broke to get quality long-term care. Learn how from the attorneys at Vasiliadis Pappas at their FREE one-hour webinar.
Come prepared with your questions. You will be amazed at what you learn!
Presented by Stanley M. Vasiliadis, Esquire, *CELA Member, Academy of Special Needs Planners
There will be a Q & A so bring your questions!
To register call 610-694-9455 or register below.