Description
October 2018 AMA Atlanta Keynote Luncheon: How Marketing Helped Make Atlanta into One of America's Top Cities.
As Atlanta grows by leaps and bounds, business investment has played a key role. Job growth in our city is stronger than ever as businesses continue to expand their presence across the metro area. Business Insider named Atlanta among its 'Top 25 Cities for the Future' which ranked the world's hottest cities. Marketing has played a key role in driving Atlanta's success. For each milestone moment, there has been a large marketing team leading the way. Competition is fierce between American cities for business HQs, conventions, conferences, sporting events/franchises and, of course, tourism.
AMA Atlanta has gathered an all-star panel of executive leaders who have outshined the field in leading Atlanta's renaissance. This is the most macro level of marketing – that which leads to business investment and creates the corporate marketing environment in which we all work. Moderated by David Rubinger, publisher of the Atlanta Business Chronicle, AMA welcomes the Atlanta Chamber of Commerce, Atlanta Sports Council and the Atlanta Convention & Visitor's bureau to hear the stories of success and challenge. Atlanta is just getting started! Please join us at the AMA Atlanta Keynote Luncheon!
Agenda:
11:00am - 11:50am New Member Orientation (optional)
11:00am - 11:50am Networking/Registration
11:50am – 1:00pm Lunch and Presentation
Speakers:
David Rubinger (Moderator), Publisher, Atlanta Business Chronicle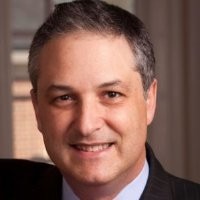 William Pate, CEO Atlanta Convention & Visitors Bureau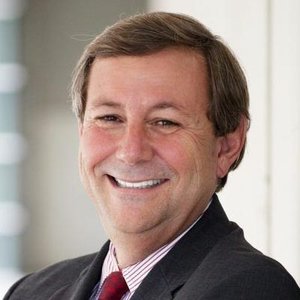 Dan Corso, President, Atlanta Sports Council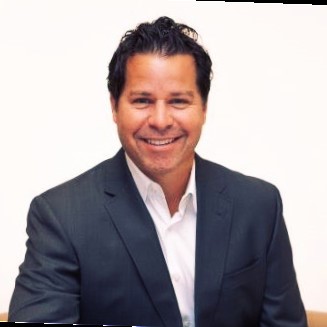 Deisha Barnett, Chief Brand and Communications Officer, Metro Atlanta Chamber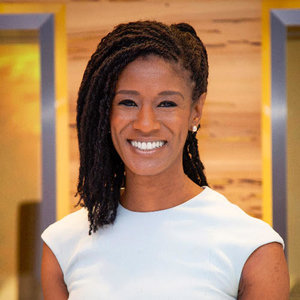 Visitor/Parking Instructions: Maggiano's has a parking garage which is complimentary. It is located in the back of the restaurant. When you enter you will get a ticket and Maggiano's concierge will provide a voucher to you. Please note when parking in the garage you MUST use the stairs and elevators on the south side (to your right if you are in the garage looking out towards Maggiano's) in order to access the correct exit to enter the venue. Valet parking is also available for lunch at $2 per car.
Cancellation Policy: Due to pre-registration costs and guarantees, refunds or credits are not extended for this event. However, registrations are transferable. On the day of the event, the substitute attendee must present a copy of the registration receipt or e-mail verification to be admitted to the event.
Follow AMA Atlanta on Facebook, Twitter, LinkedIn and Instagram.
@AMAAtlanta
#AMAATL