Description
October 2017 Functional Forum Meetup
The Evolution of Medicine is thrilled to announce its next Functional Forum called The Future of Functional. The footage for this forum will be taken from several conferences that took place over the summer. There will be talks from the Future of Functional Summit that was held in Eden, Utah this August. We will also be showing the winning talk from the Future of Functional in Five competition that was held at JJ Virgin's Mindshare Summit, as well as other talks presented there.

As we look out to the future of Functional Medicine, the fundamental question to ask ourselves is, "How do we take functional medicine from something for the very rich and the very desperate to a way of delivering to the masses?" We at the Evolution of Medicine believe coaching and community will be two of the major factors that will impact the future of Functional Medicine. We recommend watching this episode of the Functional Forum in a community setting to facilitate the important conversations these talks will spark.

In this episode, we will also feature a coaching panel from the Future of Functional Summit in Utah, including functional medicine coaching leaders Dr. Sandra Scheinbaum, founder of the Functional Nutrition Alliance Andrea Nakayama, Tracy Harrison, and the Living Proof Institute's Dr. Sachin Patel. This episode will also include a community panel featuring the meetup hosts of some of our most successful and long-standing meetups in places like Chicago, Austin, Toronto, and New York.

Special guest appearances from:

· Kelly Brogan, M.D.
· Ellie Campbell, D.O.
· Susan Peirce Thompson, Ph.D.



Our mission with this Charlotte area meetup is to gather local like-minded health professionals together to discover the latest clinical research, participate in engaging conversations, and allow practitioners to develop and grow their referral networks. Our ultimate goal is to ultimately incorporate Functional and Integrative medicine as the answer to the Future of Medicine in our community.

Dinner will be provided. All doctors, health professionals, coaches, and people who work in the healthcare industry are welcome to attend. Feel free to invite your like-minded friends; however we ask that you RSVP ASAP before October 10th, 2017 so we can accommodate for dinner.
We look forward to seeing you there!




This local meetup is sponsored by:
Ignite Vitality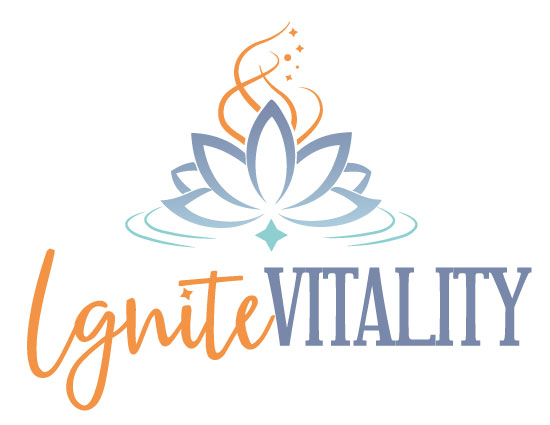 When you RSVP: As part of our educational mission, the Evolution of Medicine will also email you resources on clinical, practice development and other relevant topics for practitioners in functional integrative medicine. As a reminder, you can always adjust email frequency in the footer of each email.