October 2017 Breakfast Connections by Lake Nona Regional Chamber of Commerc...
Description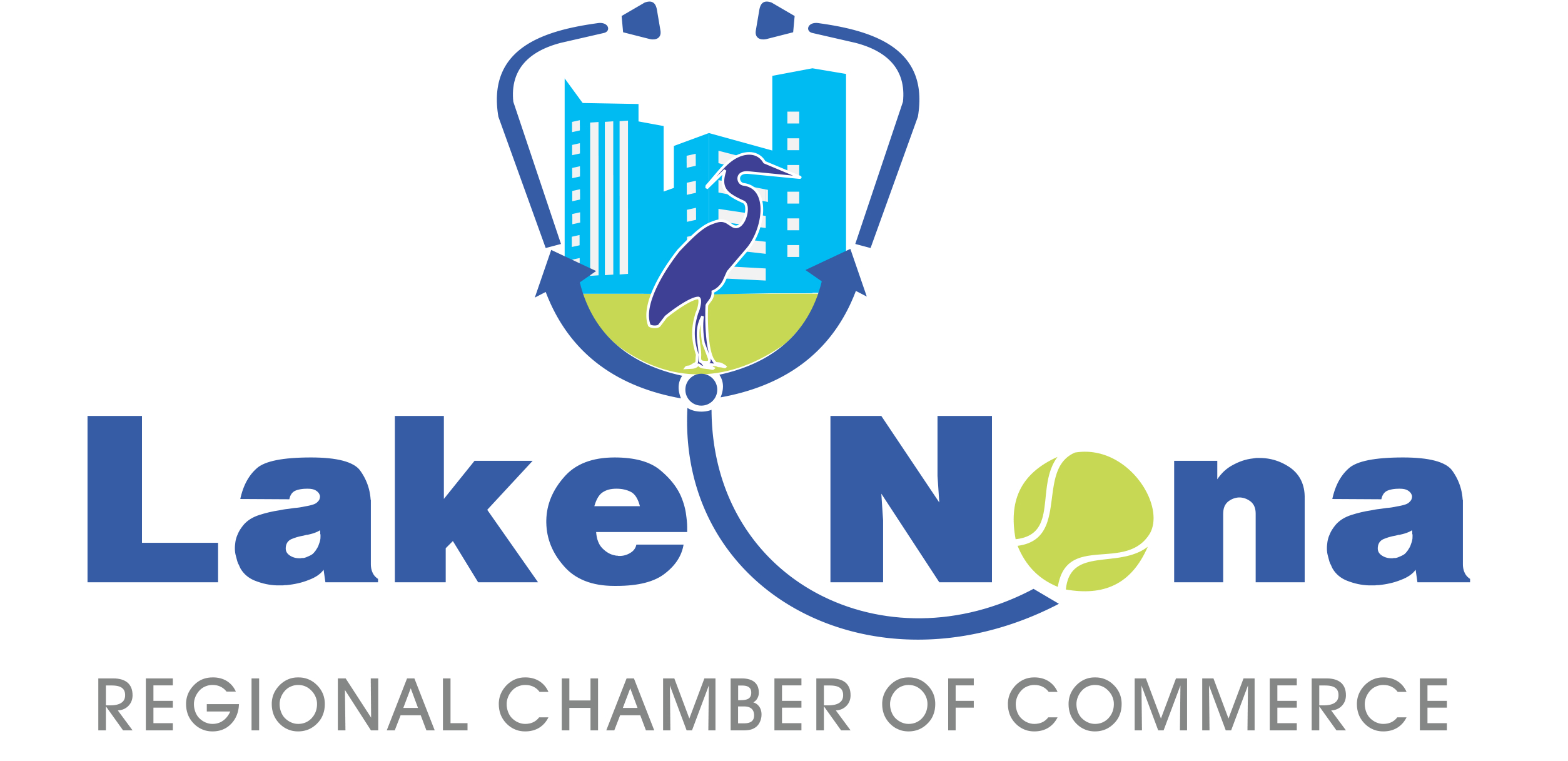 The mission of the Lake Nona Regional Chamber of Commerce is to enhance economic growth of the Lake Nona area of Orlando, Florida by focusing on education, promotion, and development of the business community, and those areas of the community affecting business. Our primary goals are to strengthen our local economy, to promote the community, provide networking opportunities, represent the interest of business with government, and develop community leaders.

Our monthly Breakfast Connections Event Series has been designed to promote strong connections, provide B2B networking & business-matching opportunities, uplift & educate, and keep you "in the know" of the developments of local government and community. We offer a professional, yet welcoming, atmosphere for you to gain the connections, tools, and experience to grow and maintain your business.


LOCATION: Lakehouse, 13623 Sachs Avenue, Orlando, FL 32827 (Laureate Park)

COST:
Early Bird = $10 for Chamber Members, $20 for Non-Members through midnight October 8
October 9 - at the door = $20 for Chamber members, $30 for Non-Members
---
About this month's Guest Speaker...
What does it mean to be a Global Citizen in a Global Economy?
Diana Bolivar is the principal for Diana Bolivar & Associates. Diana is an innovator and agent of change who knows how to organically corner market share through relationship building. As a "Global" citizen, Diana has a vast portfolio of contacts and established relationships in the independent, public and private sectors at the local, national and international levels. Diana is an expert in doing business with Latin America and the Caribbean and has strong roots throughout various Latin American countries.
Historically, human beings have formed communities based on a shared identity. However, as emergent markets appear, in a socially connected world forum, we, who identify as global citizens have an added layer of responsibility. Without leaving our roots or traditions, Cultural elasticity is crucial when doing business outside our comfort zone and what we know.
Learn how to do business in a global economy:
Just about every country in the world does business with numerous other countries, and all our economies are intertwined. Doing business in a global economy means knowledge, connections, relationships, and cultural sensitivity. If you are not doing business outside your local area or country, you are leaving a large piece of the market share for others to take and profit.

Date and Time
Location
Refund Policy