Description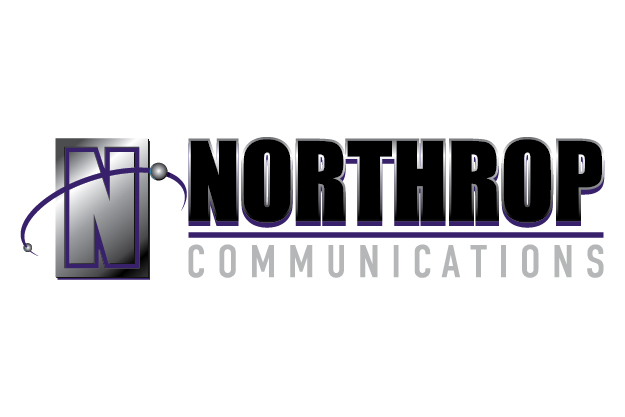 Have you ever wondered how local government really works?
Former Denton County Commissioner Cynthia Northrop White will present practical information from her recent book, "Make a Difference: Navigating the Maze of Local Government," on how local government works; a 'local government for dummies,' that goes beyond the nuts and bolts of how local government works and provides a holistic view by examining how our republican system of government informs local government. Find out:
How to know WHO to contact when you have problems or questions

Why it's important for YOU to engage in YOUR community

HOW you can get involved

Learn WHO is really in charge
Cynthia Northrop White
northropcommunications@gmail.com
Sponsors/Speakers
We are always looking for good speakers or new places to meet. We would like to have different sponsors for our events. As a sponsor you will have a few minutes during our mixers to advertise business. You can also have an area to display brochures or materials. For $100, this is a great way to get a lot of exposure for you and your business. I will be advertising speakers, sponsors and venues on a wide variety of social media to over 7,500 members through out the year!
Door Prizes
We always have door prizes at each event. It is a fun way for the winners to give us their 10 second elevator speech. If you have a door prize you would like to donate, please let us know. We will give you a few minutes to tell us about you and your company. We are also going to have a special drawing for people who preregister!
We would like to use our influence with over 7,500 members to give back to the community. Please help by bringing items to our networking events:
January, February, March: Coats/Clothes
April, May, June: Toiletries
July, August, September: School Supplies
October, November, December: Can Goods
We are a professional networking group that meets on the 2nd Tuesday of each month in the evening to network. Our group started a little over 5 years ago and has grown to over 7,500 members. If you want to belong to a networking group that strives to provide a great opportunity for local professionals to network with other purpose-driven professionals like yourself, then this event is for you!