Description
"Consider the lilies of the field, how they grow; they neither toil nor spin; yet I tell you, even Solomon in all his glory was not arrayed like one of these." (Matt 6:28)
Join us for fall foliage hike that will be anything but #basic. This is our challenging hike for the season, so you will want to be prepared for a strenuous trail that requires the use of both hands and feet!
We will meet for morning mass and breakfast, and then take the train to the hike location. Each person will buy their own round-trip train ticket ($28). We will eat our lunches on the trail and have time set aside for soaking in God's creation as well as some low-pressure group prayer. After the hike, we will have dinner together at a local establishment and return to NYC.
We will send more details (what to bring, where to meet) to those who register. If you have any questions, feel free to email us at frassatiny@gmail.com.
Please read the following notes before you register.
NEW: We are no longer allowing hikers to meet us at the hike or depart early. We have found that there is truly something special in spending an entire day together in fellowship; therefore, we ask that all participants meet us for morning mass and do not make evening plans since we cannot guarantee a specific return time.

This event is open to all young adults in their 20's and 30's. If you are over 39 years of age, please do not sign up. You can find other fabulous events at www.catholicnyc.com.

Please only sign YOURSELF up for this hike.

If spaces fill up, please put your name on the waiting list and we will let you know if a space opens.

We will accept cancellations up through Wednesday, October 12th. If you cancel after that, we will not be able to refund you. Please be mindful of the fact that last-minute cancellations make it difficult to find someone to fill your spot!

We are blessed to have a high level of interest in these hikes. To allow those who were on the waiting list for previous hikes the chance to attend, please do not sign up for this hike if you attended the previous one (September 24th). Instead, you may put your name on the waiting list and if we have extra space we will send you a ticket.
Thank you and we look forward to hiking with you!
Frassati Fellowship of New York City
www.frassati.nyc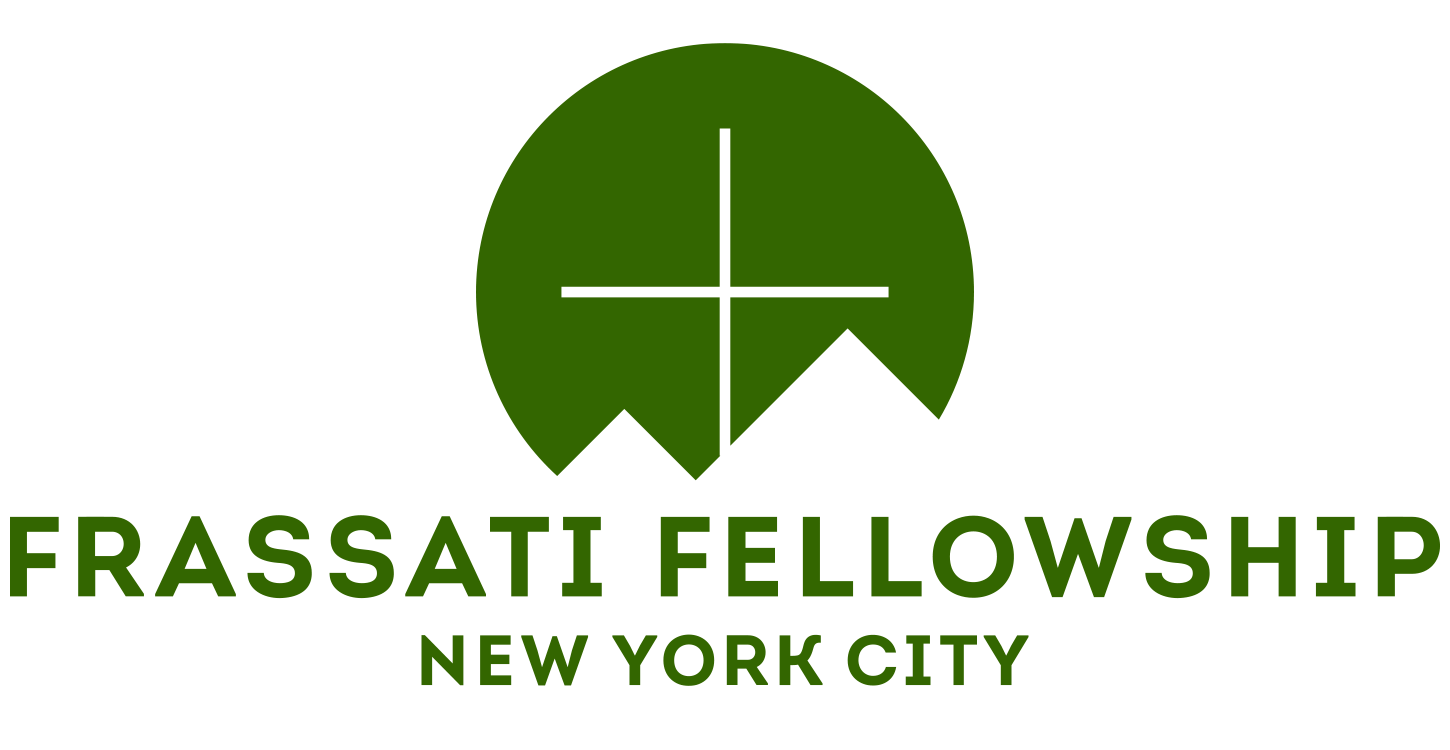 Please note: the Frassati Fellowship is a 501(c)(3) registered nonprofit organization and we do not seek to profit from these events. We set registration fees for each hike based on the cost of reimbursing our volunteer drivers for fuel and parking fees, providing breakfast for the hikers, and assisting the religious brothers, sisters, and priests in being able to hike with us.