Description
OCTEC and ITE SoCal are pleased to announce the Joint Meeting!
PRESENTATION:
ADOPTION OF SB743, Moderated by Anthony Petros, Principal, LSA
Jay Kim, Assistant General Manager of Mobility Management Group, LADOT
Chris Gray, Director of Transportation & Planning, Western Riverside COG
Jason Pack, Principal, Fehr & Peer
---
This month's OCTEC/ITE SoCal lunch Sponsors: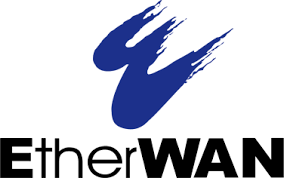 Early Registration (Members: $20 and Non-Members: $25) ends at 5 PM on 10/16/2019.
Late Registration (Members: $25 and Non-Members: $30)ends at 5 PM on 10/21/2018.
Pay at the Door (Members and Non-Members: $35)
ITE Lifetime Members, OCTEC Fellows, and Students:
Please contact Ryan Calad, OCTEC (Ryan.Calad@mbakerintl.com) or Marc Violett, ITE (Marc.Violett@mbakerintl.com) for your specific Registration Promo Code discounts.
Membership to OCTEC or ITE is not required to attend - All members of the transportation engineering community are welcome.
---