OCTE Fall 2016 Conference "New Directions"
Description
---
OCTE presents a conference for teachers of English and reading that explores the multiplicity of literacies!
This conference will feature keynote addresses by Dr. Rick Cobb, superintendent of Mid-Del Schools; Ayn Grubb, Academic Coordinator for Tulsa Public Schools; and Shane Sanders, Dean of Students at Star Spencer High School.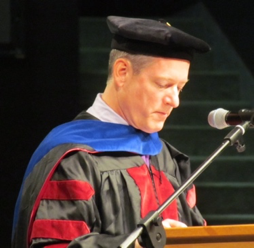 Dr. Rick Cobb has been a public school educator in Oklahoma since 1993. He has been an English teacher and principal, and now serves as the superintendent of Mid-Del Public Schools. In 2012, he started the blog okeducationtruths to bring awareness to public policy that is harmful to public schools and their students.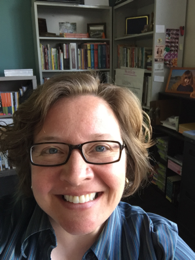 Ayn Grubb holds a B.S. degree in Language Arts Education from the University of Oklahoma and a M.A. degree in English from New Mexico State University.  For twenty-two years, Grubb has been an educator, challenging 8th graders, high school students, and also teachers to expect more of themselves.  Currently, Grubb is an Academic Coordinator for Tulsa Public Schools, overseeing secondary literacy and coaching teachers to increase rigor for all.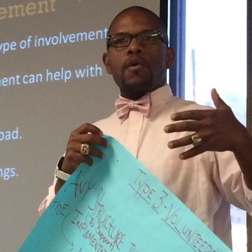 Shane Sanders, a K-12 product of Oklahoma public schools, has empowered students as an educator and site facilitator for nearly seventeen years. In his current role as Dean of Instruction in the OKC Public School system, Sanders collaborates with stakeholders of both the Oklahoma City Public Schools and several other district partners. He seeks to engage teachers, students, and families in sustainable activities designed to increase their knowledge of post-secondary options.
Attendees will also be able to choose from over 50 breakout sessions with renowned poets, writers, savvy researchers, and phenomenal teachers. Come join us for free munchies, good coffee, outstanding conversations, and door prizes!
$50 all inclusive (includes conference, food, one-year membership in OCTE, entry in drawings, and discount on spring conferen 

Directions to conference:  The Jeannine Rainbolt College of Education is located on the campus of the University of Oklahoma. The building has a large parking lot, and parking is free on the weekends. The building, also known as Collings Hall, is on Elm Ave, just two blocks north of Lindsay Street. Collings Hall and the parking lot are on the east side of the street. Link to maps and images for directions http://bit.ly/OCTEdirections