Description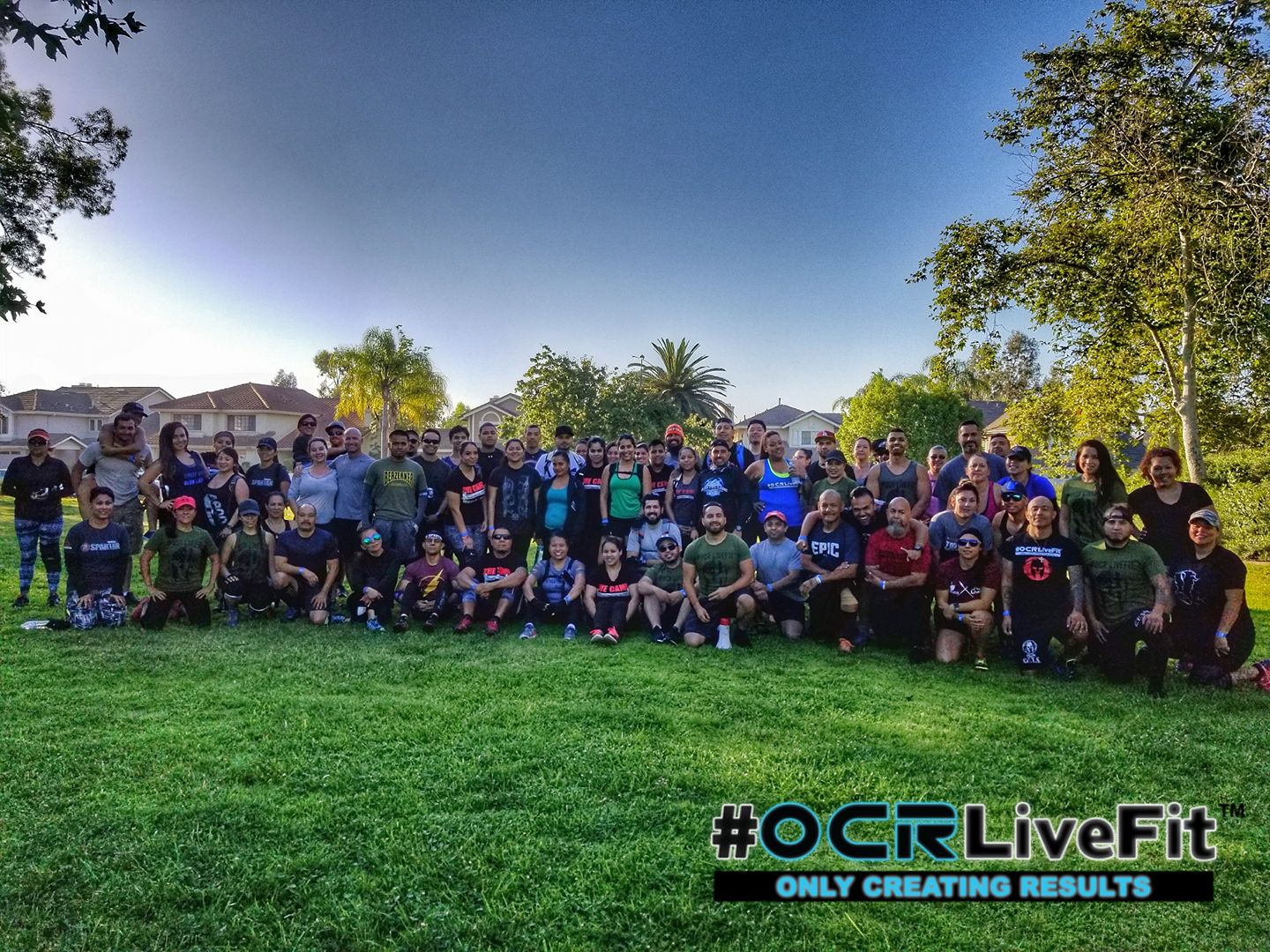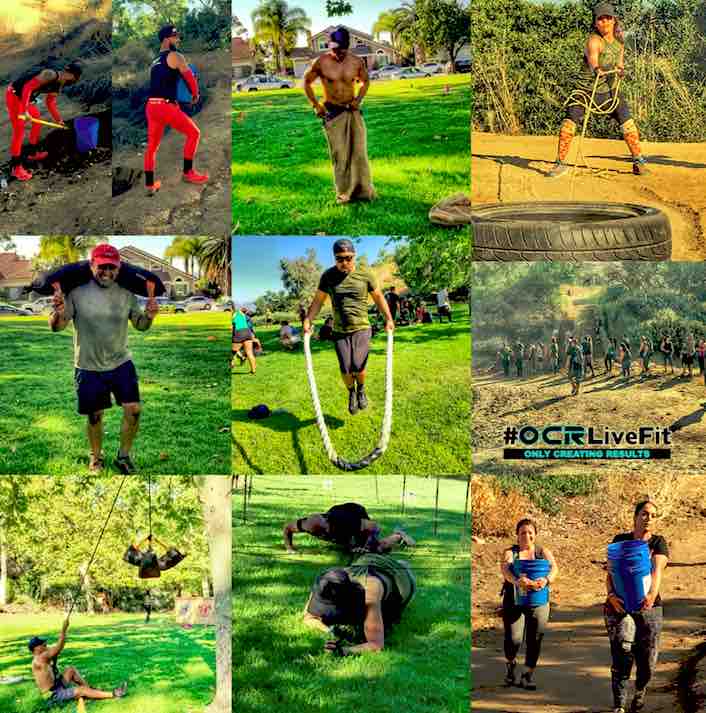 OCRLiveFit OCR 5k Endurance Race!

*REGISTRATION IS LOCATED DIRECTLY ACROSS MAIN ENTRANCE IN BIG PARKING LOT. INSTEAD OF MAKING RIGHT INTO PARK YOU MAKE A LEFT.
YOU ARE WELCOME TO PARK INSIDE OF PARK
you can pay $6 to park inside. (Cash only)
* Vendors will set up inside where the start line is located inside of parking lot.

OCRLiveFit 5k Race Schedule Outline
BE EARLY
730am-8am Registration (Located Across Main Entrance FREE Parking we will head to park together)
8:00-8:30am Warm up head into the venue
8:30-9:00am 5k Layout
9:00am Elite Wave $5 EXTRA to join Limited Spots FOR PRIZE POOL
9:15am Competitive Wave
9:30am Open wave with kids
11:00am Raffles & Recognition

Register @ www.ocrlivefit.com
or USE VENMO https://venmo.com/ocrlivefit To Save ON FEEs
Add Full name and Shirt size, If you are referred please put the full name of the person referred.
$40.00 Finisher shirt and Registration
$25.00 5K REGISTRATION ONLY
$25.00 OCRLiveFit Finisher Shirt this is separate from event registration
$15.00 Kids Finisher Shirts (Kids Run Free) ***KIDS UP TO 14 yrs old are FREE TO ATTEND BUT MUST BE ACCOMPANIED BY ADULT AND WILL BE RACING IN OPEN WAVE with parent or guardian.
*ELITE WAVE IS $5 MORE WILL BE COLLECTED DAY OF AND WILL BE PUT INTO POT AND SPLIT AMONGST TOP WINNERS
20 SPOTS AVAILABLE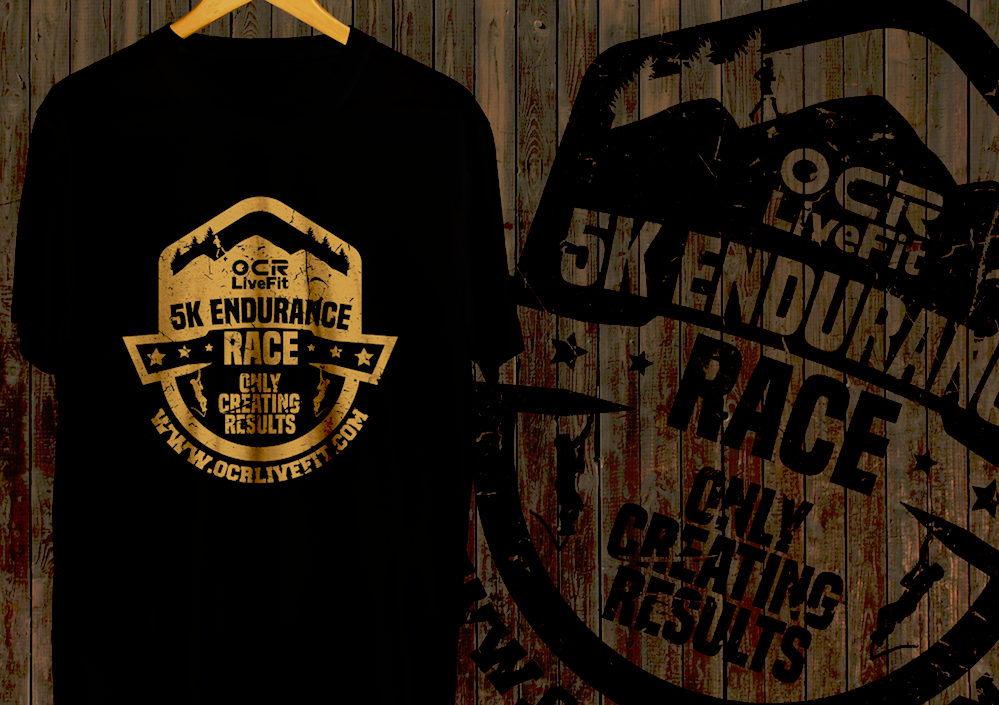 *You can also donate to the OCRLivefit kids to help fund weekly leadership team building training, new kids equipment and also help them do their first Obstacle Course event.


Welcome to Our OCRLiveFit OCR 5k Endurance Event
This is an all levels work out (Recommended Ages 18+) that will test your endurance and help you prepare for future obstacle course races. Kids are allowed under adult supervision only. Let's get them off the couch and active again.


Whether you are a beginner or an advanced athlete you will have the opportunity to train in an Obstacle Style experience by working as an individual.

Challenge yourself to obstacles such as:

Rope Climb
Bucket Carry
Sand Bag Carry
Spear Throw
Hercules Hoist
Barb Wire Crawl
Secret Obstacles
*Suggested Items for Event


Camel pack 1 to 2 bottles of water
light snacks (almonds Trail mix)
Gloves you will be using hands-on terrain
Compression pants or shorts
You will get dirty Spartan Up
Trail shoes or shoes with Grip
Mustard if you tend to cramp
Yoli Passion for Energy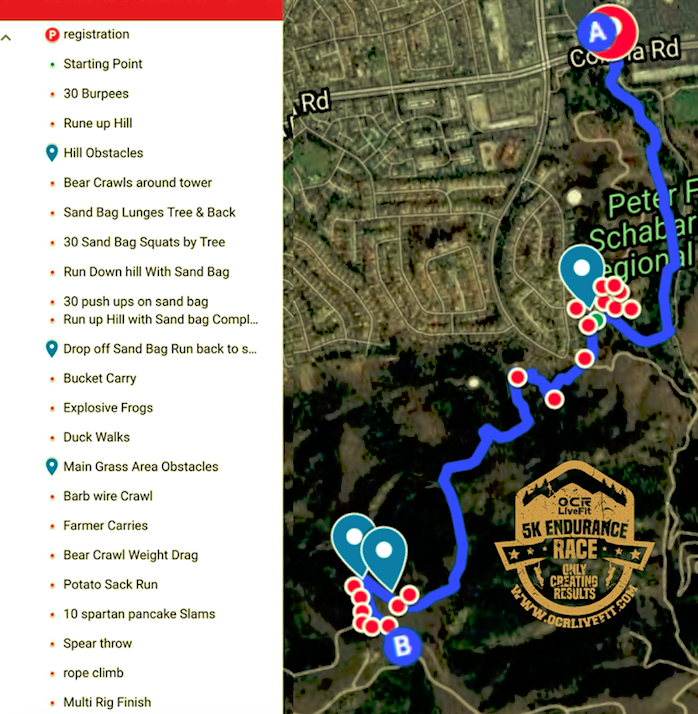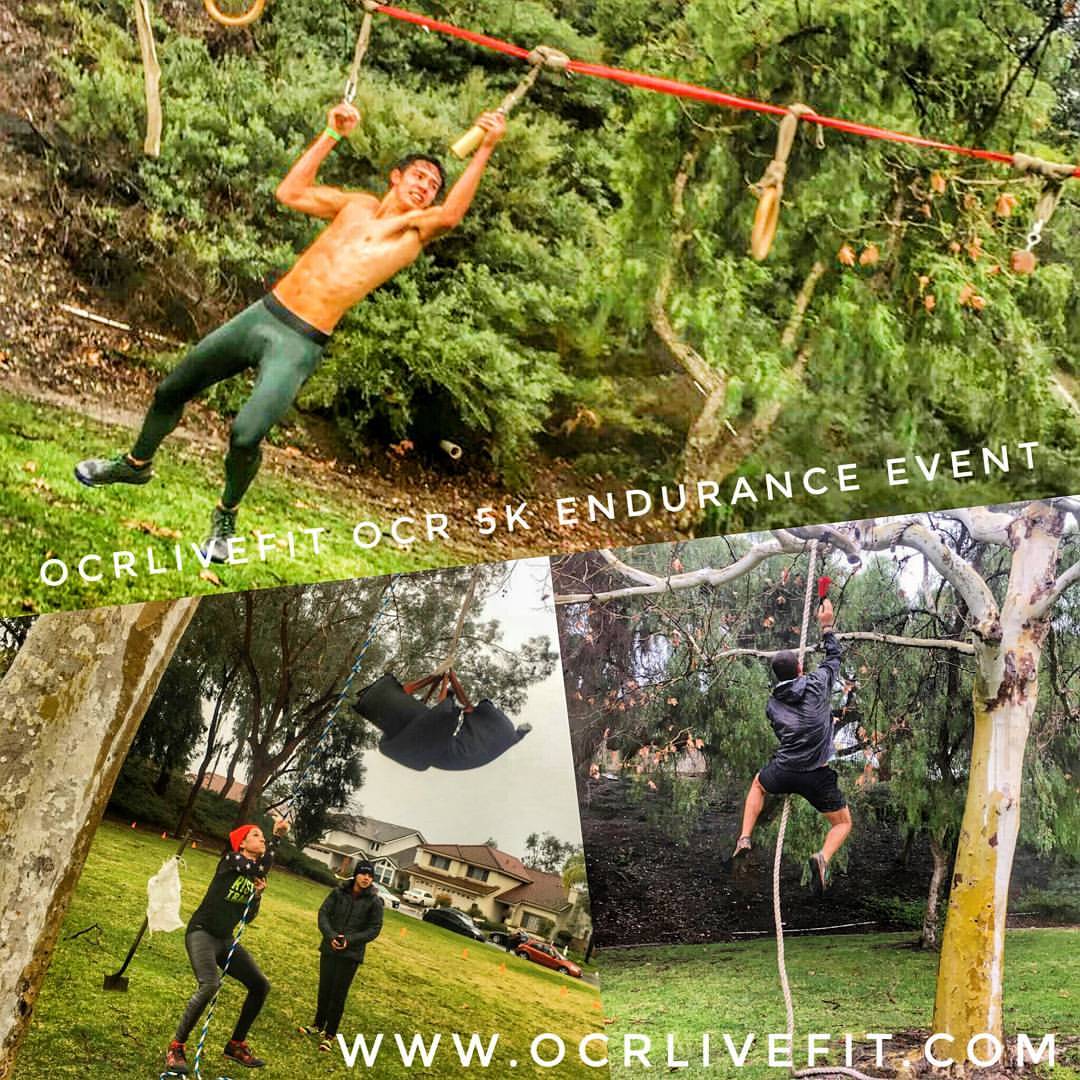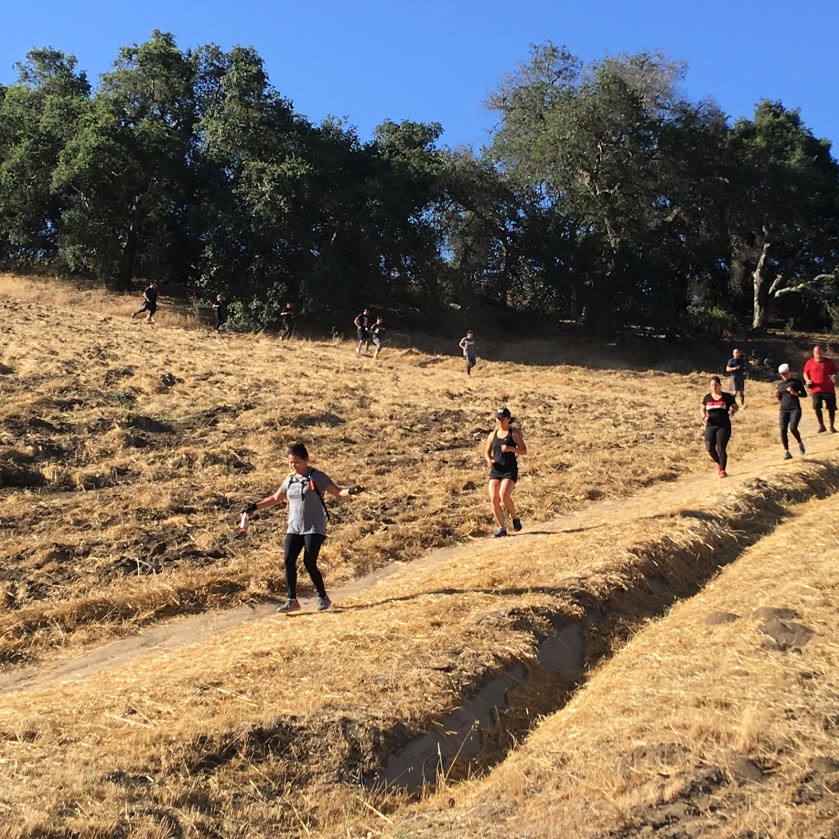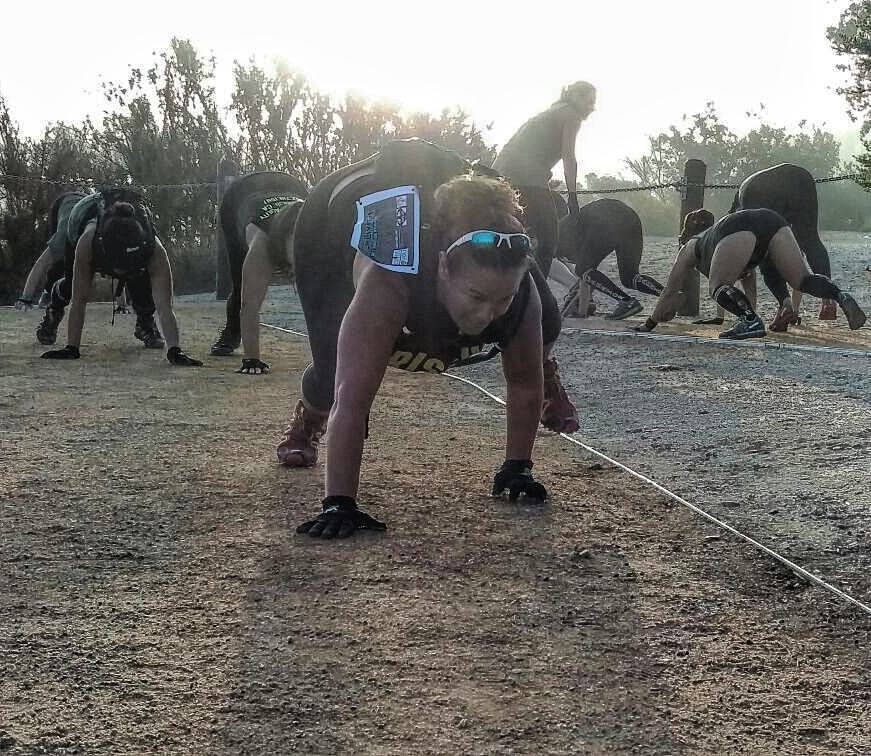 This is an endurance event which you will be able to challenge yourself and push your limits. You will be able to compete for fun and also win Cool Prizes at the event.

The Elite wave is first followed by competitive then Open Wave.
Cash pot shared to top 3 Finishers.

Top 3 Elite Finishers that Complete course will receive OCRlivefit Apparel Finisher Award
Raffles of OCRLiveFit Gear Apparel
other Prize Give Aways

The event will take place at 730am penalties will be given to late attendees so BE EARLY.




FAQs
Refunds? No Refunds all sales are final


Its time to Challenge yourself you have what it takes.

Let's be the change we want to see in the world.

We work hard to make these events possible and they wouldn't be possible without you.

Thank you for being part of our OCRLiveFit Family.participate

Add: http://facebook.com/ocrlivefit

Add: https://www.facebook.com/groups/OCRLivefit/

Add: http://instagram.com/ocrlivefit/

Any Questions
CEO of OCRLiveFit
Spartan SGX Coach
Anthony Sanchez
Em: OCRLiveFit@gmail.com
Fb: Facebook.com/Anthony1120
Ph:6264841675
IG: @OCRLiveFit @Anthonys1120

WWW.OCRLIVEFIT.COM