OCH Restoration at the Upper Newport Bay
About this event
On the second Saturday of every month, join OCH in the Upper Newport Bay as we restore the ecological reserve and the riparian and salt marsh habitats through invasive plant removal and native planting. These habitats are important for resident and migrating species year-round. With constant human related impacts, these habitats are in constant need of restoration efforts and we are excited to be able to help. As we work, important species information will be discussed relating to the habitats and species therein.
Any specific questions about the event? Email info@ochabitats.org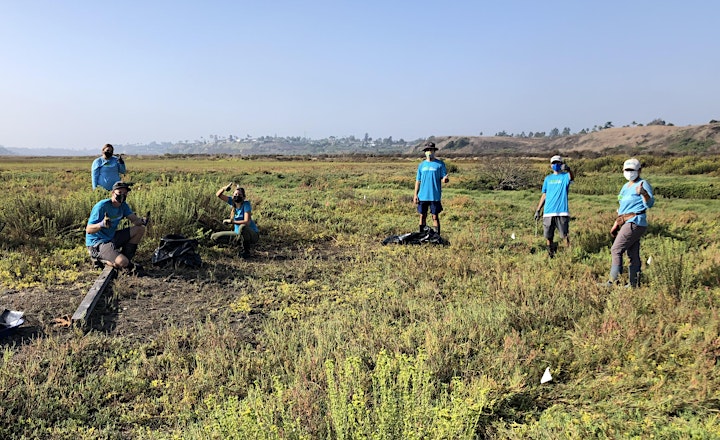 Meet at Back Bay Science Center, parking is free. This is a gated site so you will be given access upon arrival at the gate on Shellmaker.
Please sign Project Grow's waiver and OC Habitats' waiver. If you are under the age of 18, you will need your parent or guardian to sign the waivers before you arrive at the event (if they are not staying with you). If you have already filled out a waiver for the year you are participating, there is no need to fill out another (we renew all waivers at the beginning of each year.)
Bring your face mask, layers in case of hot or cold weather, hat/sunscreen, refillable water bottle, and work gloves. We ask that you dress appropriately for this type of activity by wearing long pants and closed-toed shoes.
Tools and water refill station will be provided
NOTE COVID: This is a socially distanced event that complies with the CDC standards.  Masks are now recommended, but not required. We will have tools and gloves but recommend you bring your own work gloves.  Sanitizers will be on hand for your use as well as a water refill station.  We will ask all participants to socially distance (outside of their pod) with a minimum of 6 feet spacing.  
NOTE SCHEDULE: This event is subject to change on short notice due to weather conditions or health and safety protocols, so be sure to check your email prior to the event for any changes or updates
Questions? Contact us at info@ochabitats.org or call 949-697-8651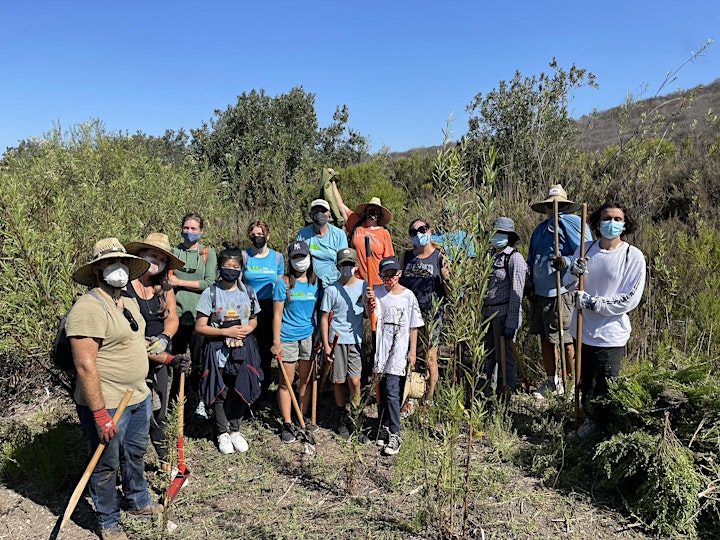 Organizer of OCH Restoration at the Upper Newport Bay (Saturdays)
The mission of OC Habitats (OCH) is to provide a public service for the many habitats of Orange County, California through conservation efforts, rehabilitation, restoration, education, outreach, volunteerism, monitoring, and partnering with other entities whose goal is to promote the preservation, conservation, and restoration of natural habitats and the species therein.