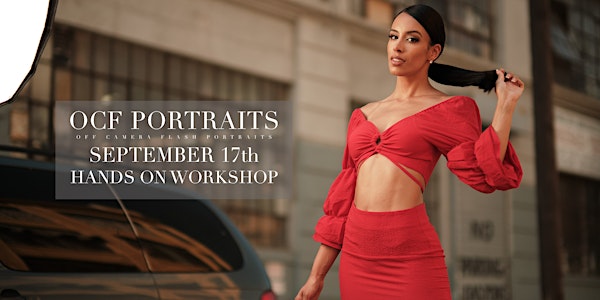 OCF Portraits NYC Mini Workshop and Meetup
Come and test the water of Off Camera Flash Photography in NYC! Limited Tickets! Buy Your Ticket Today!
When and where
Location
FD Photo Studio NY 4020 22nd Street #4th floor (TBD) Queens, NY 11101
About this event
Join OCF Portraits as we bring our first Meetup/Workshop to NYC!
Come experience what it's like to work with an amazing lineup of models and network with awesome like-minded creatives. This event will take place at NYC's FD Studios. We will create art in a fun and laid-back environment allowing photographers to practice their skills and learn. Photographers from all levels of experience are welcome to join us for this event. Staff will be on hand to assist with camera settings and also give tips on lighting, composition, and framing.
Amauris Hernandez will help demonstrate some of his lighting techniques. You'll leave with the instructions that you need to create these looks on your own.
Specifications:
- $150/ person (NO refunds; but why would you want one?!)
- Willingness to learn is a MUST!
Requirements:
- Basic knowledge/usage of your camera
- DSLR or Mirrorless camera
- We Will Provide Triggers
MODELS LIST COMING SOON!
Kaylee
https://instagram.com/kaylee.caba?igshid=YmMyMTA2M2Y=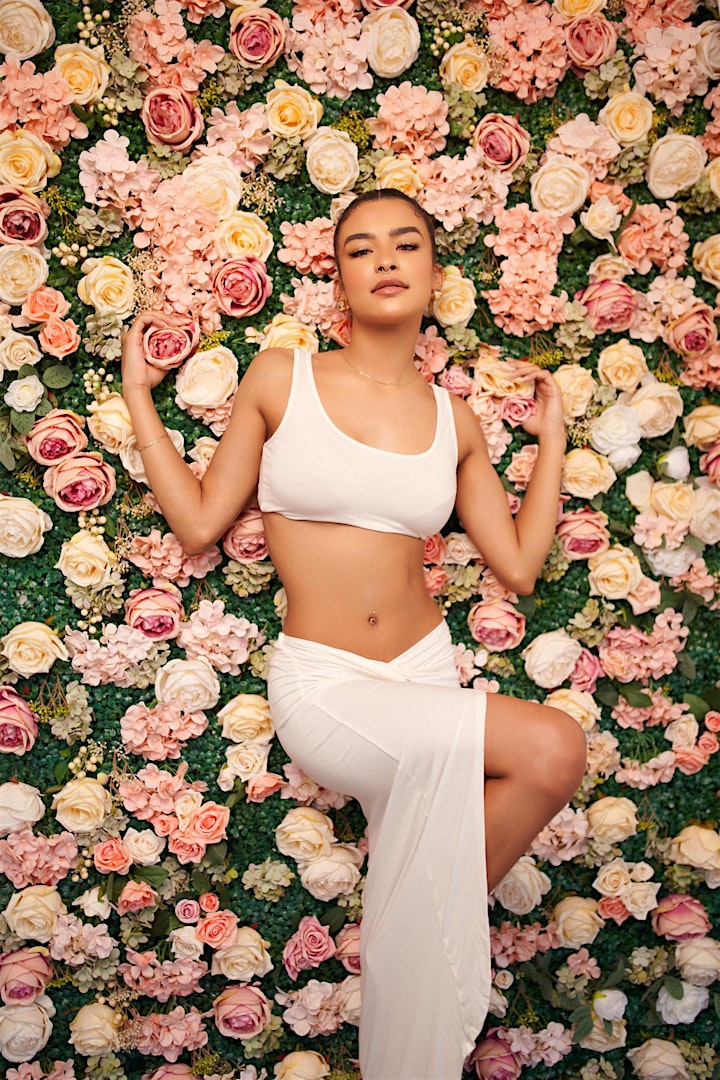 Ana
https://instagram.com/earths3y3?igshid=YmMyMTA2M2Y=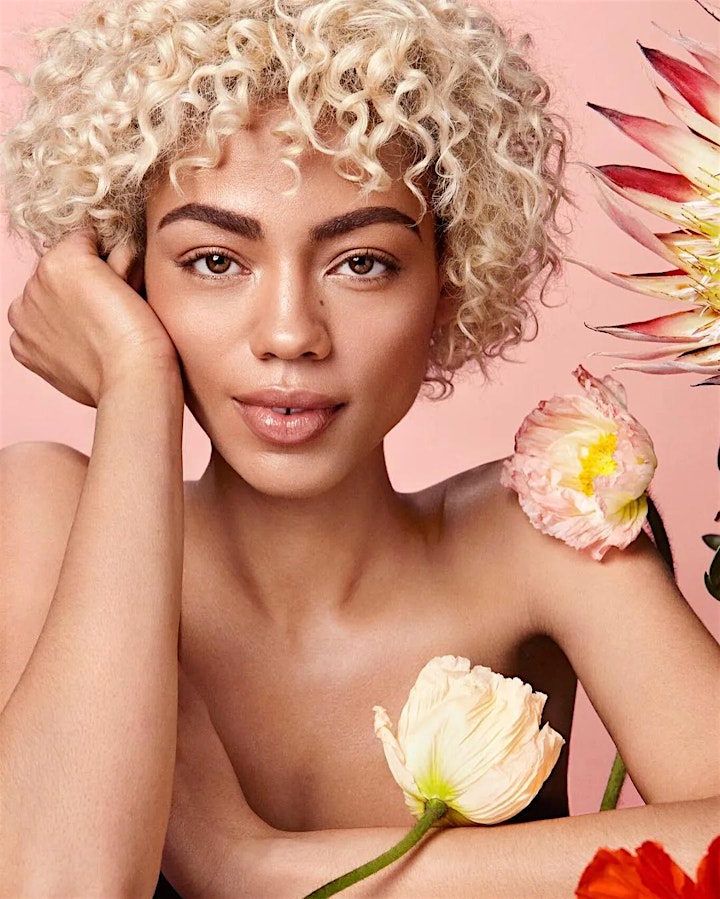 Willenia
https://instagram.com/wmelendez153?igshid=YmMyMTA2M2Y=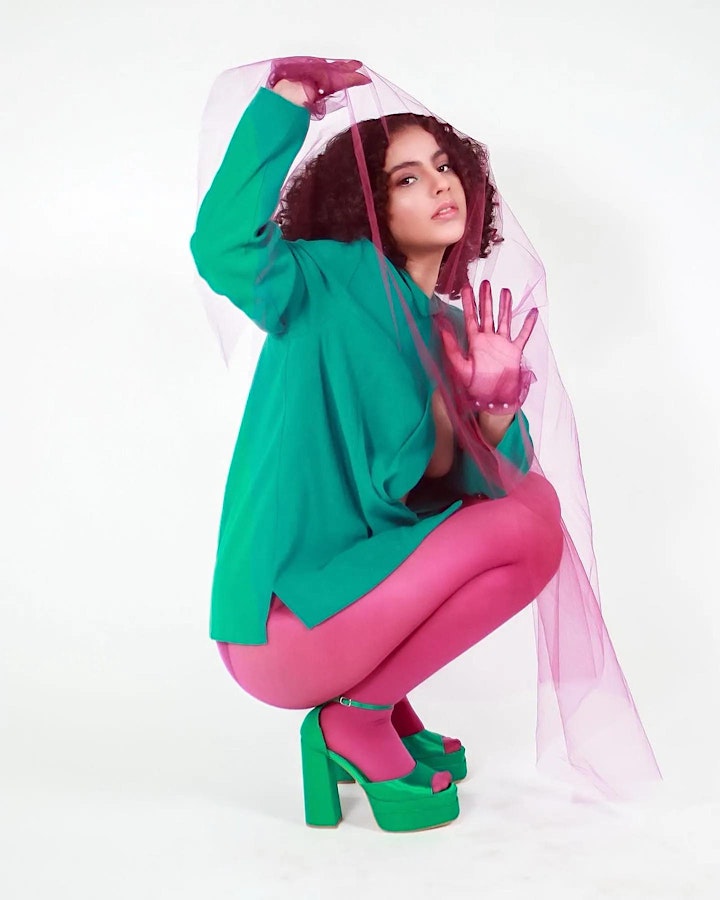 Model Cancellation/Disclaimer
We do our best to make sure that the model lineup does not change. However, we do not guarantee a model's attendance. In the unfortunate event that there is a last-minute model cancellation, we will do our very best to find a replacement of equal skill and experience.