About this Event
More details to follow. The event will be live-streamed.
RSVP for OCEAN's Class 6 [Virtual]Demo and we'll send you a link to livestream the event!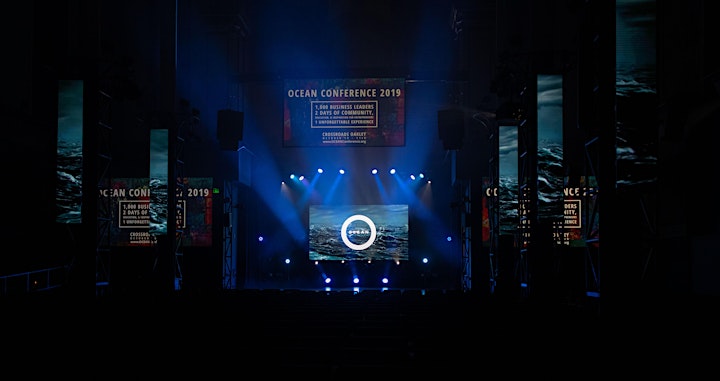 Save the date for [Virtual] Demo Day, RSVP now!
Our Accelerator is the high tech arm to the various programs OCEAN offers entrepreneurs who are seeking to build a more holistic foundation for their business by incorporating faith into their work.  All elements of our programming sit at the intersection of faith and entrepreneurship and our Accelerator provides comprehensive business acumen interwoven with faith elements, focusing on the role founders play in building the Kingdom.
The Accelerator is a 16-week program that relocates founders here to Cincinnati where they are introduced to a network of mentors, other founders, subject matter experts, and industry connections while participating in rigorous course work while building their businesses alongside each other.
The program culminates with our [Virtual] Demo Day, a large event that takes place at the conclusion of the program where the founder and companies have the opportunity to pitch their businesses to a room full of peers, friends, community, and most importantly - investors.  It's the last step before they move on from OCEAN into the next phase of building their business and is integral to introducing them to key people who can help them turn their dream into a reality.
Join us as we celebrate the hard work these companies have been putting in – we've got some pretty great businesses growing here in the heart of Cincinnati and you can learn more about the companies by checking out this article.