Description
OCEAN Conference 2019 revolves around the essential behavior of bravery that every entrepreneur must exhibit throughout their journey of building an enduring endeavor. Our content focuses on action-oriented insights from practitioners and leaders who have cultivated courage and eliminated excuses to achieve their stated goal. Our event experience is rooted in authentic stories which point attendees to God while inviting them into community. We equip entrepreneurs with designed learning experiences intended to incite brave action.


This is the fifth conference - a threshold itself - landmark year that represents the perfect opportunity to explore liminal space, and how we ultimately come to take big steps across the threshold of an idea into the unknown -- what prevents us from doing that, what compels us to do that; how does God want to shape and transform us as we exist in that land between our comfort zone (what was once known), and our future (what is yet to come)?


We're excited about what we believe God wants to say in and through the lives of entrepreneurs around this message. The theme is largely inspired by this manifesto. We want people to raise the volume and begin a larger conversation that engages more people.
---
Grab your tickets now! Get your tickets now and guarantee your seat at all public events during OCEAN Conference 2019 on October 10th + 11th at Crossroads Oakley, you won't want to miss it!
Are you a student? Special discounted rate with valid student ID, also includes all public events during OCEAN Conference 2019 - get yours today!
Schedule: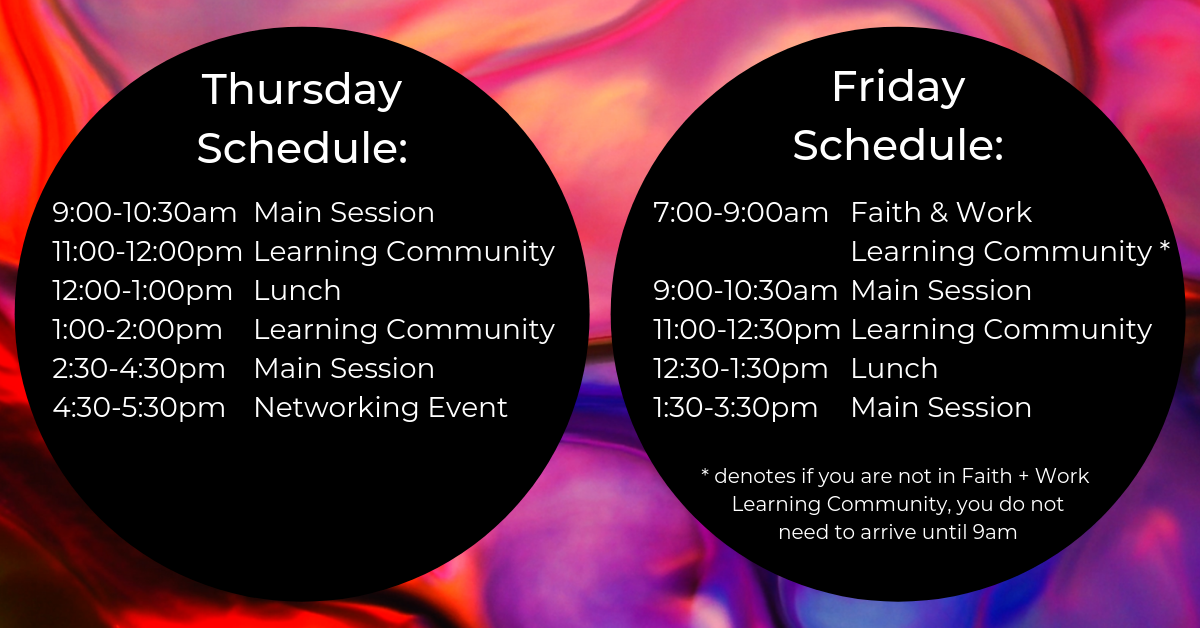 ---


Registration Cost:
EVENT LAUNCH PRICING $139 ends 9/13/2019
FULL PRICE TICKET $199 after 9/13/2019
Refunds available up to 30 days prior to the event. Tickets are transferable for the 2019 event dates only.
---


Hotel Accommodations:
Holiday Inn NE (1.5 miles from venue)
5311 Hetzell Street, Cincinnati, Ohio 45227
Last Day to Book: Wednesday, September 25th, 2019
Click here for hotel reservations
Homewood Suites by Hilton (0.5 miles from venue)
4605 Factory Colony Lane, Cincinnati, Ohio, 45209
Last Day to Book: Wednesday, September 18th, 2019
Click here for hotel reservations
The Summit, A Dolce Hotel (1.4 miles from venue)
5345 Medpace Way, Cincinnati, OH 45227
Last Day to Book: Wednesday, September 18th, 2019
Click here for hotel reservations
---
More Information:
Registration & Sponsorship - info@oceanprograms.com
OCEAN Conference is a place for the entire entrepreneurial community:
Dreamers with big plans.

First-time entrepreneurs seeking practical tools and wisdom.

Seasoned founders looking for the inspiration needed to innovate once again.

Small business owners taking a break from building their business to build themselves

High-tech hustlers taking a moment to slow down and breathe deep.

Do'ers with big checklists.

Inventors building the next big thing.

Investors looking for that next big thing.

Church leaders looking to think more like an entrepreneur.

Mentors, friends, and family who are always there to help.

Musicians, artists, photographers, designers, authors, and anyone who wants to learn about embracing creativity daily

Anyone looking for a space to learn and grow as a follower of Christ and a professional.
This is who gathers at OCEAN Conference. Join them and increase your capacity as an entrepreneur.
We could not create this sort of gathering without the support of our sponsors, including Presenting Sponsor,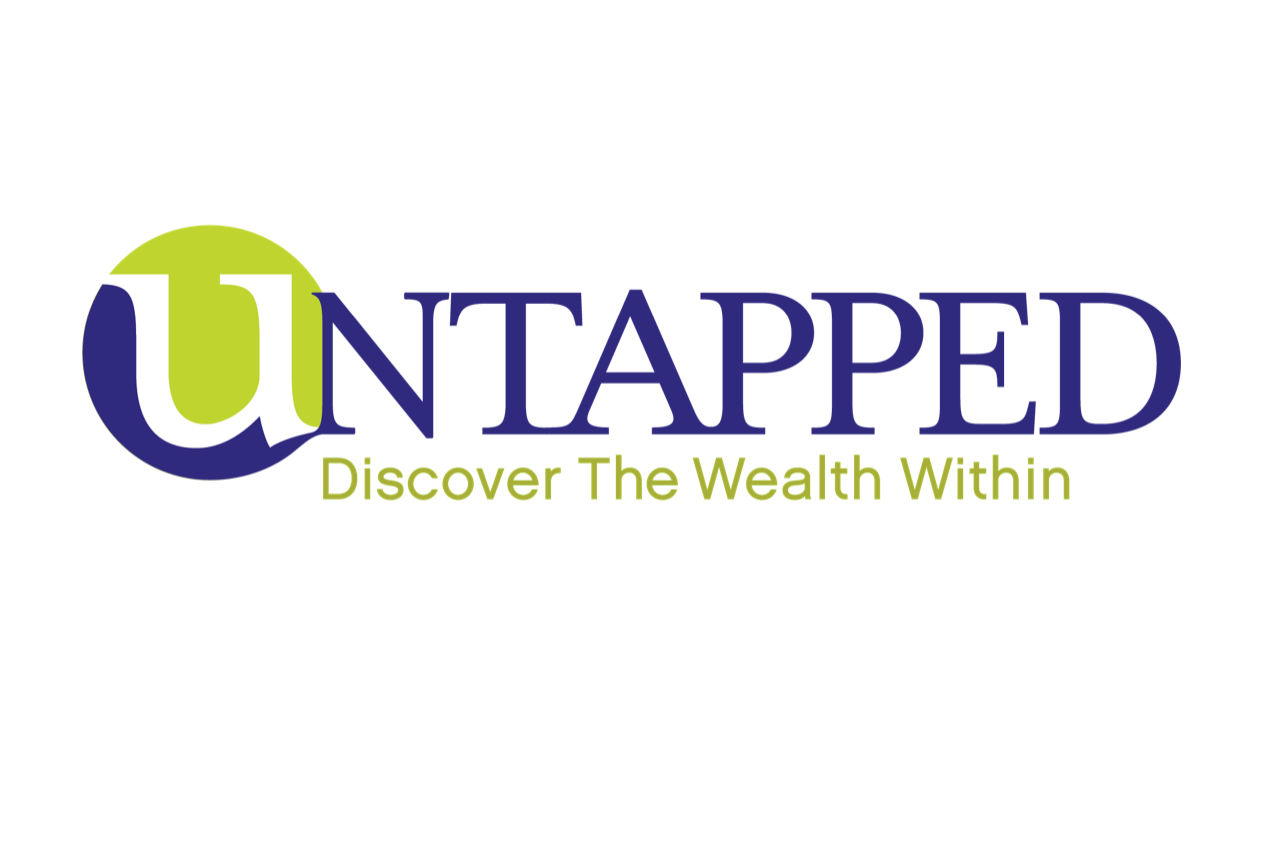 And Social Action Sponsor,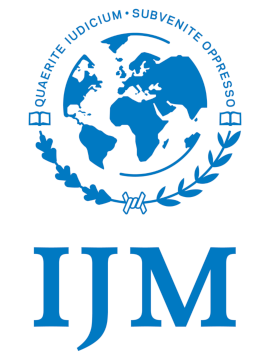 ---
Current Speakers Include:







**Additional speakers and details to be announced**
---
Learning Communities: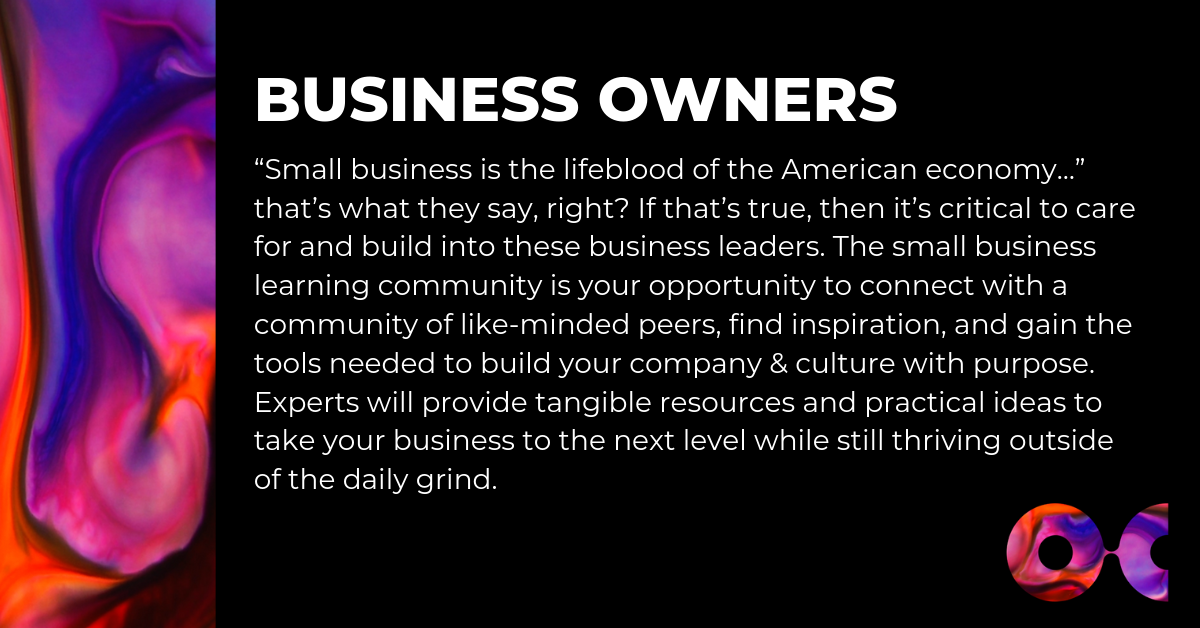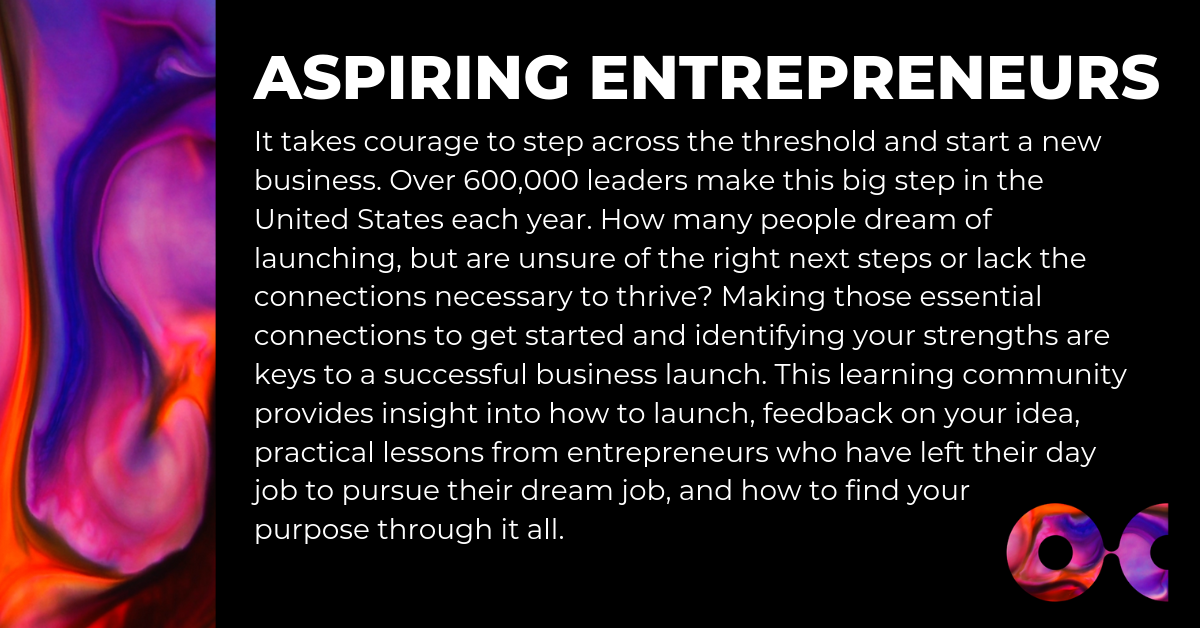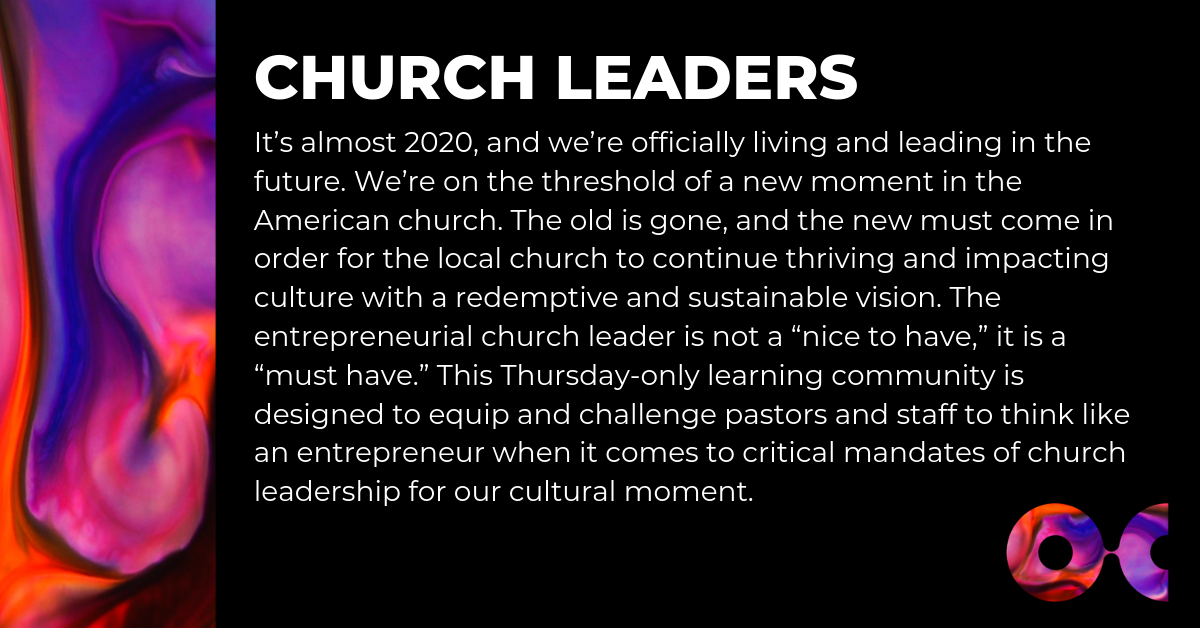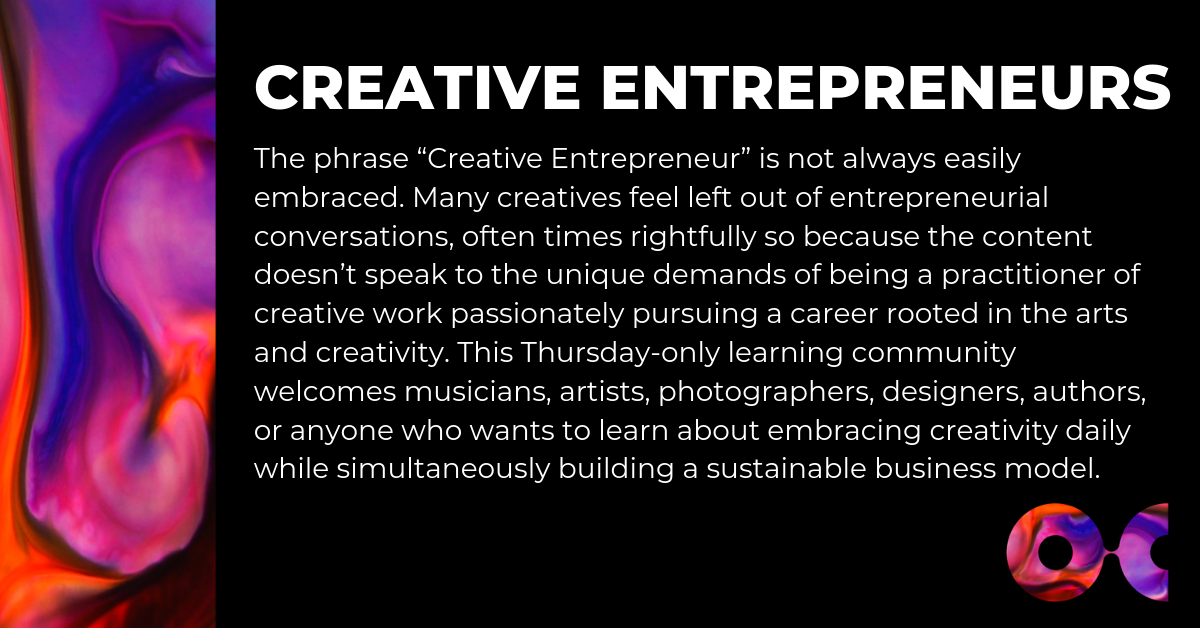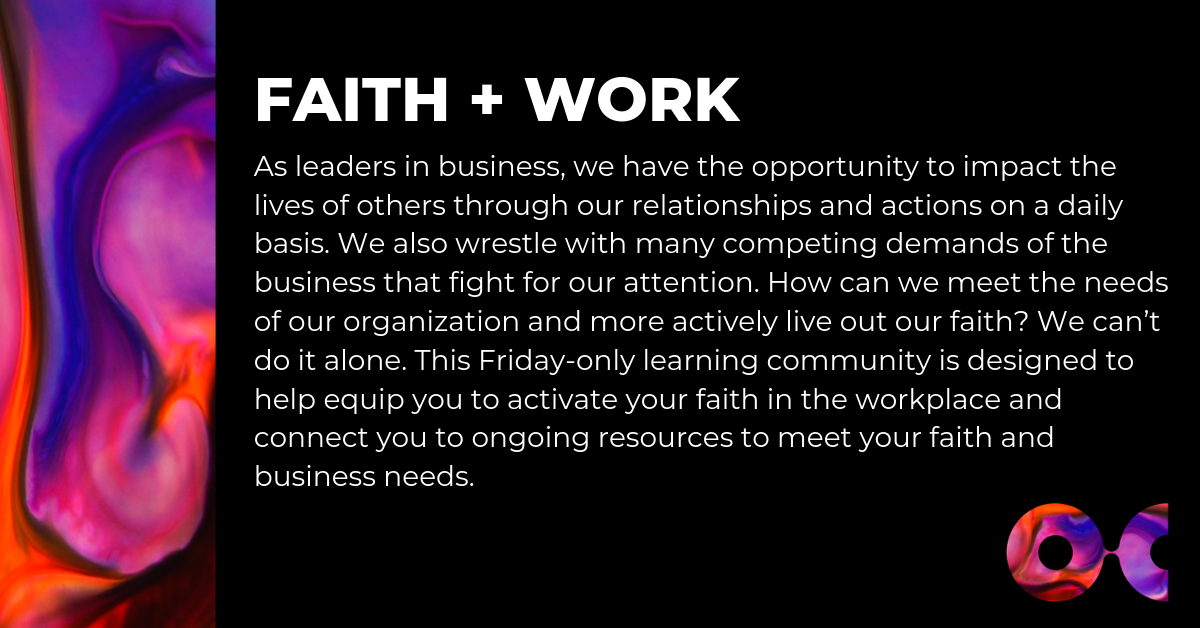 *Slight variations may occur based on final planning