"Ocean-Centered Wisdom: What Can the Ocean Teach Us About Business?" WPN Power Lunch Featuring Female Surf Boarding Extraordinaire: Maia Dery

Friday, May 17, 2019 from 11:30 AM to 1:00 PM (EDT)
Event Details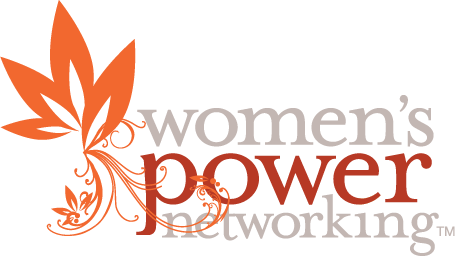 Everyone is Invited to Attend This Very Special Event...Just in Time for Summer!  


"Ocean-Centered Wisdom: 
What Can the Ocean Teach Us About Business?"  

WPN Power Lunch Featuring Female Surf Boarding Extraordinaire: Maia Dery 


Life is a series of rhythms.
Waves tend to come in sets. A good surfer knows that the water can go from being completely flat to rife with choice waves in an instant, and smart business people know the business climate can turn on a dime. Instead of getting discouraged; you need to patiently wait for the right opportunity and be ready to act when it comes to you.
-Phil La Duke

Everyone is welcome to come out and enjoy this fabulous event!  We'll gather together and enjoy a delicious Italian meal at Capri, one of Raleigh's premier Italian restaurants which is opening exclusively for this event, while we enjoy the business wisdom of one of North Carolina's hottest female surfing phenoms:  Maia Dery! 
Maia stepped onto a surf board for the first time when she was 40.  She'll join us to talk about the ocean as a teacher and how she's used these lessons to build a successful coaching practice and photography business as she meets life as it comes.
We look forward to your joining us. 
You'll leave feeling refreshed, relaxed and inspired to try something new, take a risk and maybe even take the plunge into smething brand new!  
ABOUT MAIA DERY 
Maia Dery is a life and executive coach, former college instructor, artist, avid surfer, and dedicated student of the natural world in general and the ocean in particular. Her work, whether behind a camera or with a coaching client, is grounded on guiding others to see their world with more inspiration, creativity, and an appreciative sense of what is present and possible. You can learn more about Maia, her work, and listen to her podcast at wavestowisdom.com. 
OUR MENU
Your meal includes:  Salad, choice of entree, dessert, coffee, soda and/or iced tea.
Alcoholic beverages are at an additional cost.
Entrees (Choice)
Penne Parm
Salmon (Gluten free)
Chicken di Conza (Gluten free)
Dessert (Choice)
Chocolate Mousse (Gluten free)
Tiramisu
RAVE REVIEWS ABOUT OUR VENUE:  CAPRI
"What a great little restaurant this place is. The owner is a true gentleman and friendly greats you. The food is to die for. Real Italian food as if back in NY"
"My sister, my daughter and I all enjoyed a wonderful meal tonight at Capri. Best Italian food I've ever had! My sister who has actually been to Capri Italy said it's the best she's had since her visit. We were treated wonderfully...Delicious Italian food, great wine, antipasto and house chocolate mousse! Definitely a new favorite!!!" 
-

Lisa Aurora Pope
"Excellent staff and very delicious meal. We will be going back."
-
Kiatonna Altonette Porter
"Have not been able to visit Raleigh for several years, but the food at Capri never fades from memory. The tiramisu is the best anywhere."
-Terry Campbell

Have questions about "Ocean-Centered Wisdom: What Can the Ocean Teach Us About Business?" WPN Power Lunch Featuring Female Surf Boarding Extraordinaire: Maia Dery?
Contact Women's Power Networking, LLC
Save This Event
When & Where

Capri Restaurant
6325 Falls of Neuse Road
Raleigh, NC 27609


Friday, May 17, 2019 from 11:30 AM to 1:00 PM (EDT)
Add to my calendar
Organizer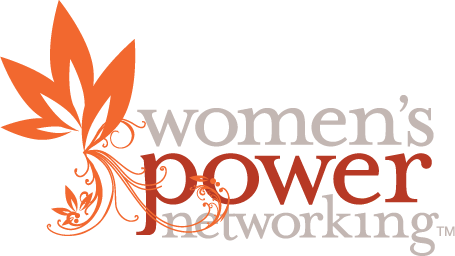 ABOUT WOMEN'S POWER NETWORKING, LLC


Women's Power Networking is a North Carolina-based national women's business organization.  Our goal is to support women and help them grow personally and professionally.  We invite you to stop by www.WomensPowerNetworking.com  to learn more about us and our upcoming events.  We look forward to seeing you at one of our weekly chapter meetings, monthly Roundtable Discussions, Cocktails and Contacts, Lunch and Learn events and more!