About this Event
Ocean Boulevard brought to you by FAVOR Greenville & Greenville Tech Collegiate Recovery!
FEBRUARY 15TH ⎪7 - 8:30PM ⎪GREENVILLE TECH
We are excited to announce that Ocean Boulevard will be premiering in Greenville! Grab a ticket and join us on February 15th at the University Transfer Auditorium in Greenville Tech . The film will be followed by a live Q&A featuring members of the cast and professionals in the recovery community.
Tickets are FREE for Greenville Tech students. Student ID is required for free entry. Please reserve a seat using the promo code GTSTUDENT.
TICKETS THAT CHANGE LIVES
A portion of the proceeds from Ocean Boulevard ticket sales supports a scholarship fund that jumpstarts the process for those who are seeking recovery and do not have access to treatment. With your help, we can #makewaves of change during the Opioid Epidemic.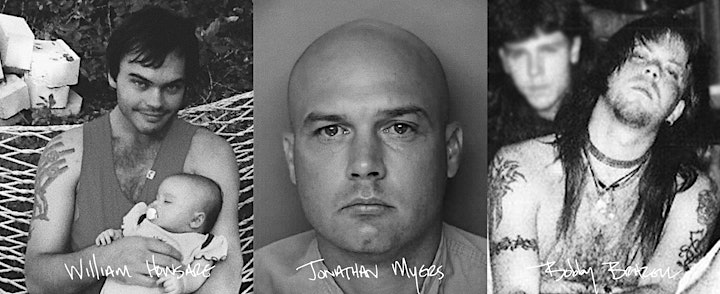 THE STORY
Set in Myrtle Beach, SC, Ocean Boulevard tells the story of an anguished man, Jonathan, in the throes of relapse on heroin. As Jonathan's downward spiral progresses, we see a colorful beach town with two sides- from its vibrant tourist attractions to its drug-riddled underbelly.
This short film is inspired by the true events of three individuals who are now in recovery from heroin addiction. William, Jonathan, and Bobby have all gone on to do incredible work to help others in recovery.
SPECIAL THANKS
FAVOR Greenville provides an innovative response to the suffering caused by substance use disorders for over 5,000 new individuals in Upstate South Carolina each year: Rebuilding Lives, Empowering Families, Changing the World.
The Center for Collegiate Recovery delivers student-driven services and recovery-oriented community development for achieving collegiate health and academic excellence. Our daily vision for students practicing or seeking Recovery is to experience continuous support, graduate from college, and achieve success in life.