About this Event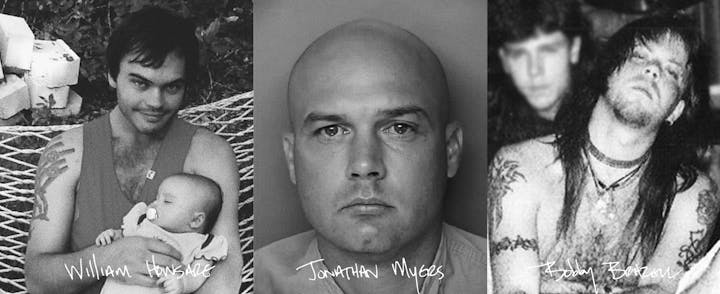 We are excited to announce that Ocean Boulevard will be premiering in Columbia! Grab a ticket and join us on October 19th at AMC Dutch Square. The film will be followed by a live Q&A featuring members of the cast and professionals in the recovery community.
Midlands Recovery Center will be offering 2 hours of SCADAAC approved continuing education credits for CPSS recertification when you attend the premiere of Ocean Boulevard.
THE STORY
Set in Myrtle Beach, SC, Ocean Boulevard tells the story of an anguished man, Jonathan, in the throes of relapse on heroin. As Jonathan's downward spiral progresses, we see a colorful beach town with two sides- from its vibrant tourist attractions to its drug-riddled underbelly.
This short film is inspired by the true events of three individuals who are now in recovery from heroin addiction. William, Jonathan, and Bobby have all gone on to do incredible work to help others in recovery.