Description
The Nashville Natural Classic (Natty Nash) is the only Drug Tested Bodybuilding Event in Nashville Tennessee. The Natty Nash is sanctioned by the Organization of Competitive Bodies (OCB) which is the largest Natural Amateur Organization.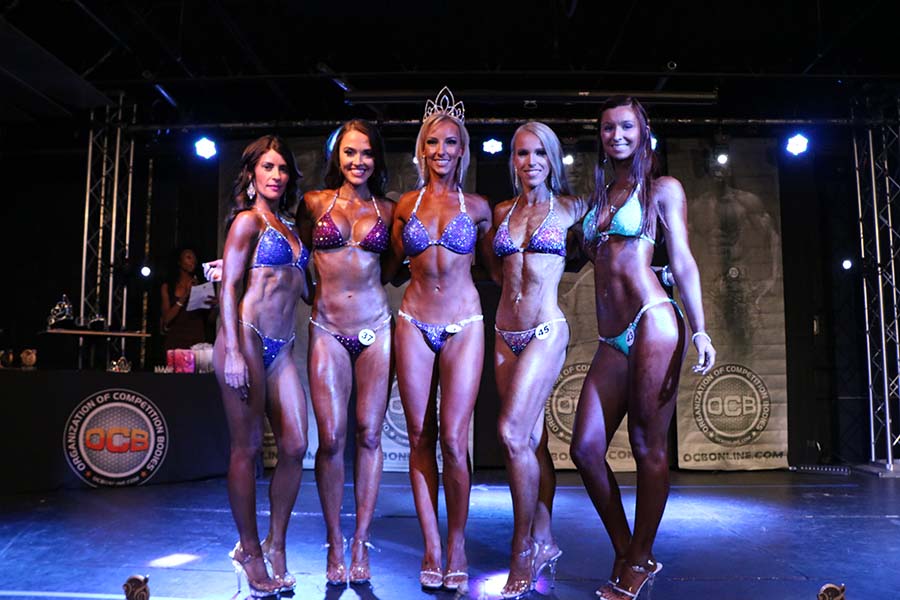 Athletes will compete in categories of:
Bikini, Figure, Men's Physique, and Classic Physique.
Divisions of Competition are: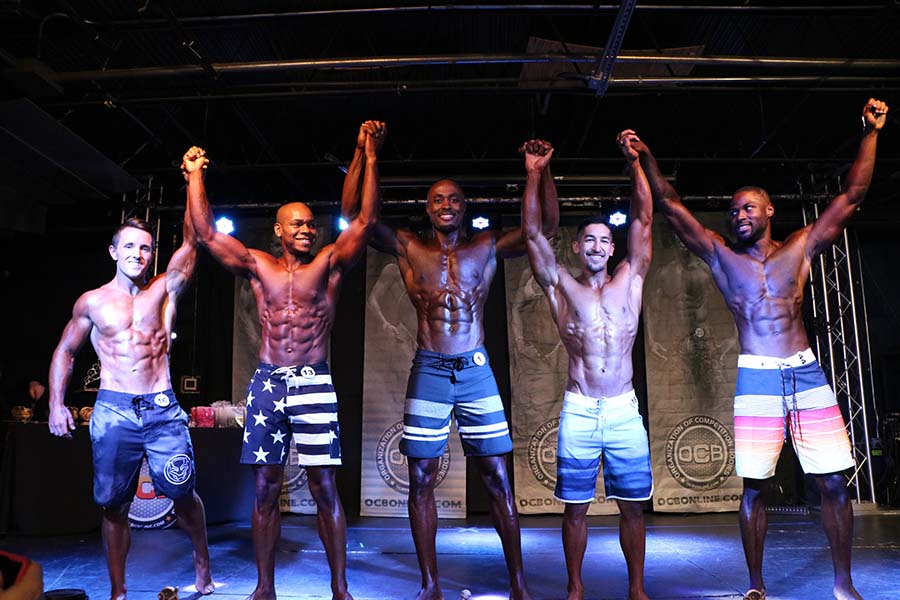 Debut

: For 1st time competitors

Novice

: Athletes who have not yet placed 1st in a show

Teen

: Athletes Ages 16-19

Masters

: Athletes Ages 40+, 50+, 60+

Open

: For pro qualification
Special Offered Division:
King and Queen of Tennessee - Titles Open to Athletes who reside in TN. There are awarded special prizes and invited to assist in the following year's event.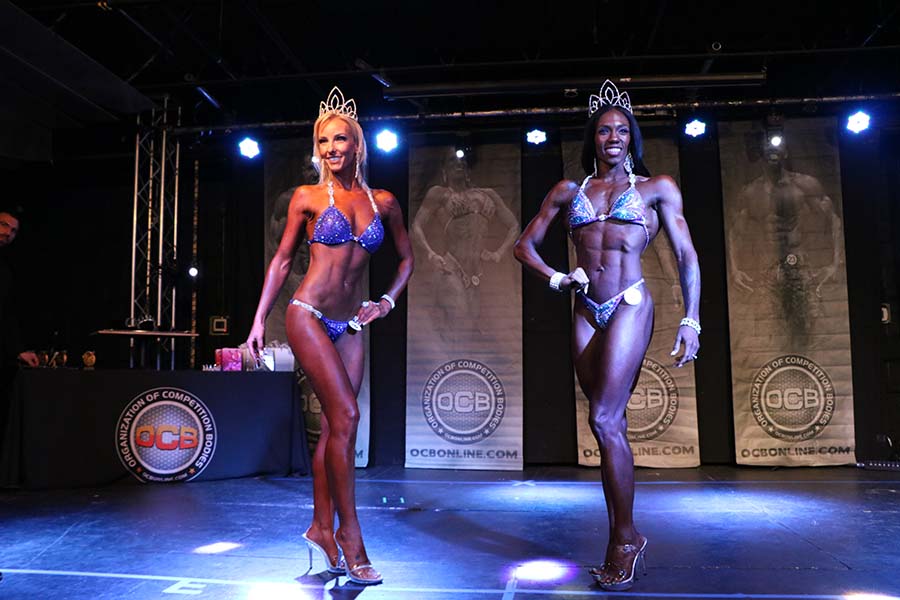 Order of Events:
Each Category in Order: (Debut, Novice, Masters, Teen, Queen or King of TN, Open)
Note: Promoter Reserves the right to cancel categories for lack of participation.
A. Group Comparisons:
1. Bodybuilding
2. Women's Physique
3. Classic Physique
4. Figure
5. Men's Physique
6. Bikini
B. Optional Stage Walks in Numerical Order
C. Awards
For athletes and vendor registration, visit www.NattyNash.com. Tickets are non-refundable.