Description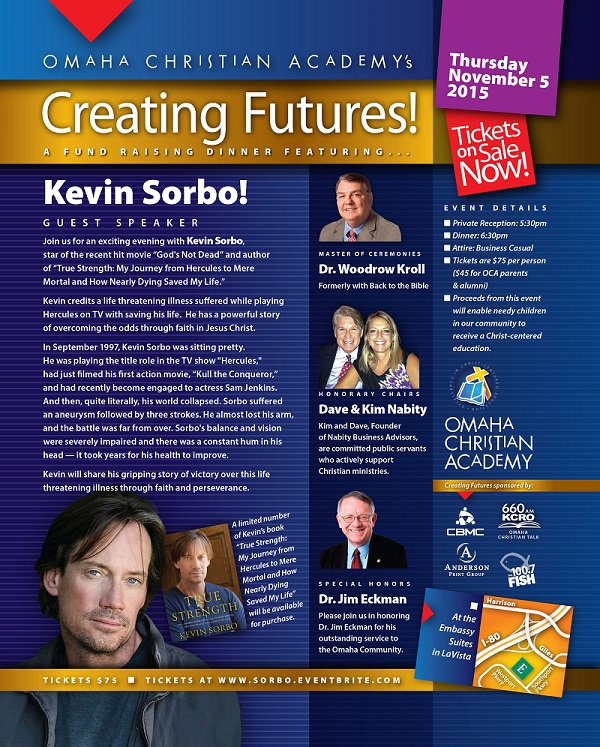 2015 Creating Futures Scholarship Dinner
With Kevin Sorbo
Each year, in early November, Omaha Christian Academy hosts a "Creating Futures Scholarship Dinner". The purpose of this event is to raise funds for need-based scholarships. Thursday, November 5, 2015 will mark the 6th anniversary of this event.
This year, Omaha Christian Academy is blessed to have Kevin Sorbo as its keynote speaker. Kevin starred in the recent hit movie "God's Not Dead" and authored "True Strength: My Journey from Hercules to Mere Mortal and How Nearly Dying Saved My Life".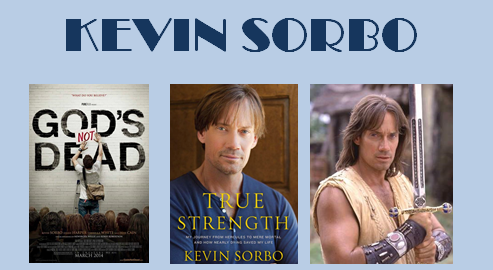 In September 1997, Kevin Sorbo was sitting pretty. He was playing the title role in the TV show "Hercules," had just filmed his first action movie, "Kull the Conqueror," and had recently become engaged to actress Sam Jenkins. And then, quite literally, his world collapsed. Sorbo suffered an aneurysm followed by three strokes. He almost lost his arm, and the battle was far from over. Sorbo's balance and vision were severely impaired and there was a constant hum in his head -- and it took many years until his health improved. His life-changing health scare is recounted in the new book "True Strength." Join us on Thursday, November 5th 2015 at Embassy Suites in LaVista, NE to hear a gripping account of Sorbo's life-threatening illness and how nearly dying saved his life.
Honorary Dinner Chairs for this year's event are Dave and Kim Nabity. Kim and Dave,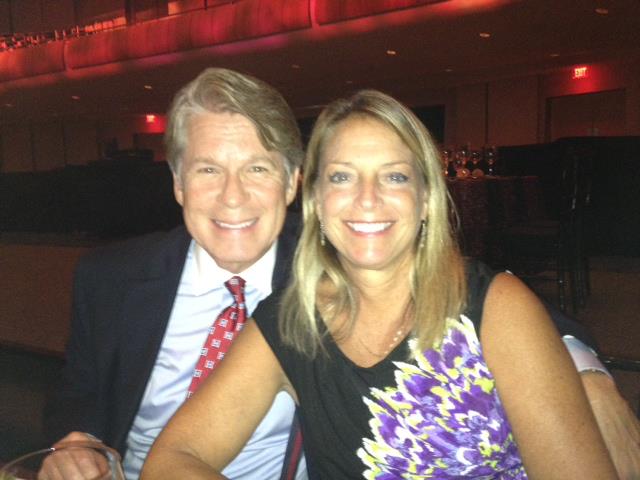 Founder of Nabity Business Advisors, are committed public servants who actively support Christian ministries. Dave is a specialist in working with family owned business enterprises and is also well known for his political and public policy ideas. He has been heard and appreciated for his strong support for small business and the private sector through his lobbying to limit government intrusion and over-regulation of private industry.
Over the years, Dave has been active in a variety of civic, church and political organizations, including taking a leadership in numerous organizations and boards that worked to mentor those in the inner city, prison and mission fields. His commitment to public service led Dave to a run for the Republican nomination for Nebraska governor in 2006 and for the Mayor of Omaha in 2013. Although Dave was not successful in either of those races, his ideas and influence has had a major impact on the public policy decisions that have followed. Dave also founded the Omaha Alliance for the Private Sector, and non-profit educational entity that works to influence the public policy decisions that impact small business. Though, Dave's greatest accomplishment and passion is being the husband of his wife Kim of 34 years, father to seven children, and grandfather of three grandchildren.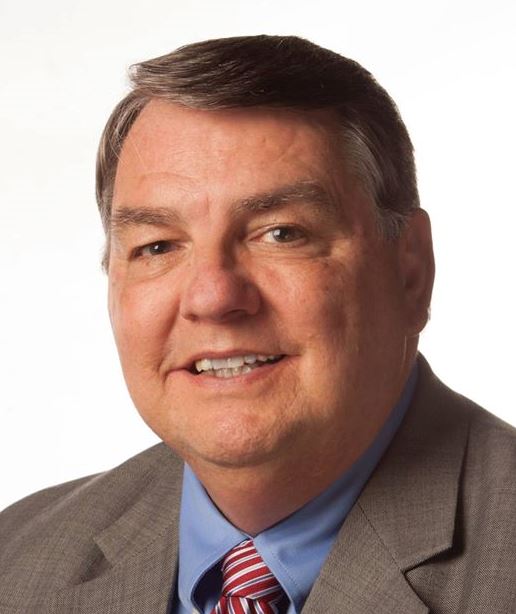 Master of Ceremonies will be Dr. Woodrow Kroll. For 23 years, Dr. Kroll served as President and Senior Bible Teacher of the international radio ministry Back to the Bible, which aired on 1250 radio stations in the U.S. alone. Upon retirement in 2013, Dr. Kroll began a new venture "training untrained pastors in economically-challenged countries." Through a solar-powered device called HELIOS, Dr. Kroll's goal is to place a Bible and Christian faith education in the hands of every untrained pastor in the world at no cost to them. More information about HELIOS can be found at: wkministries.com.
Each year, OCA recognizes an individual for their outstanding service to the Omaha community. This year, we will honor Dr. James P. Eckman.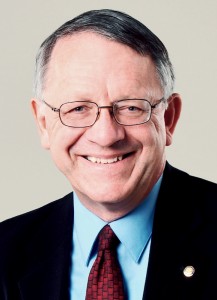 Dr. Eckman is President Emeritus and Professor in Bible and History at Grace University in Omaha, Nebraska. He has been at Grace since 1983. He holds the following degrees:
◾B.S., Millersville University of Pennsylvania (1969)
◾M.A., Lehigh University (1973)
◾Th.M. (with honor), Dallas Theological Seminary (1983)
◾Ph.D., University of Nebraska–Lincoln (1989)
He has also completed additional postgraduate work at Trinity Evangelical Divinity School. He received the Charles A. Nash Award in Historical Theology while at Dallas Seminary.
Dr. Eckman is an ordained minister, having served on the staff of two churches in Pennsylvania. He has expertise in historical theology, with special emphasis on the American church and revivalism. He conducts marriage seminars, current issue seminars, family life conferences, Bible conferences and retreats throughout the United States, Germany, Switzerland, and Ecuador. He speaks in churches throughout the Midwest nearly every Sunday. He also hosts a radio program on current issues called "Issues in Perspective" that airs over several radio stations and translators over the Midwest.
He was visiting professor of Historical Theology at Dallas Theological Seminary during the 1994 spring term, and is the author of four books and over four dozen articles. Finally, he does dramatic monologues on figures from Church History (e.g., Martin Luther, John Calvin, Augustine, Jonathan Edwards). He is married and the father of two children.
The banquet be will held from 6:30 PM - 8:30 PM at Embassy Suites in LaVista, NE and will be preceded at 5:30 PM by a private reception for special guests.
We would like to thank our sponsors:

David Hughes Kent Wirges Jon Wilshusen
Edward W Schroeder CPA
Security National Bank
Watch last year's video: http://omahachristianacademy.org/donate/scholarship-fund/