Location
Safe Harbors Green
97 Broadway
Newburgh, NY 12550
Refund policy
Contact the organizer to request a refund.
Eventbrite's fee is nonrefundable.
OC Live Music Series presents its third and final show of the season featuring MVORE, Steve Margoshes with Elex Lee Vann.
About this event
Orange County Arts Council's OC Live Music Series presents its third and final show of the season on July 1, 2022 from 7:00pm-10:00pm; entry is at 6:30 pm. This month features MVORE, an R&B/Soul collaborative performance group, and Steve Margoshes, Broadway/Hollywood composer with Elex Lee Vann, bass-baritone, performing Mr. Margoshes' original works. Beer, wine and beverages will be available for purchase. Registration is necessary to attend.
This event is scheduled to be outdoors at Safe Harbors Green, 97 Broadway, Newburgh. In case of inclement weather, OC Live will take place inside the Lobby at the Ritz, 107 Broadway, Newburgh.
OC Live music series is sponsored by Rill Song Studios and supported by EC Media, Nail Music and Everyone Needs Sound.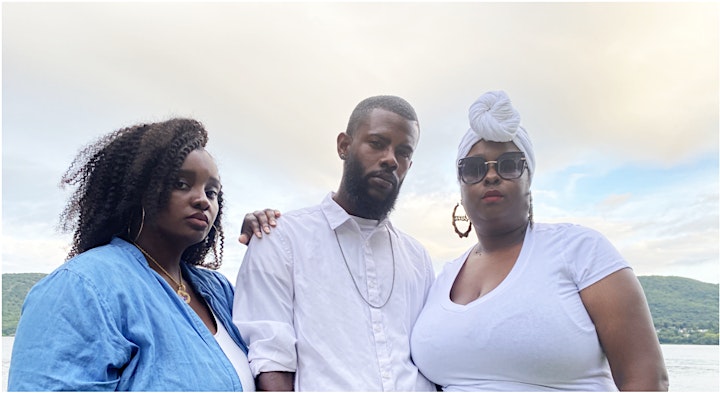 MVORE is a performance group, collaborating with local artists, musicians and dancers. Ralph Mvore, Jazzy Mvore & Golden Mvore are the lead singers of the group. MVORE's sound is a combination of Soul, R&B and whatever's funky! Giving joy and hope through the arts is their mission. MVORE is a movement without walls filled with artists, performers, entrepreneurs, musicians, writers, actors and community members. MVORE is also an acronym that represents five key values for striving in your purpose: Motivated, Versatile, Original, Real and Extraordinary. Through cultural performances, concerts, public feedings, dance showcases, music events, entrepreneurial events, art workshops and poetry classes, they're impacting their community in a beautiful way. It is important to MVORE to build Newburgh and the people that live there, and to promote the talent that is waiting to get recognized.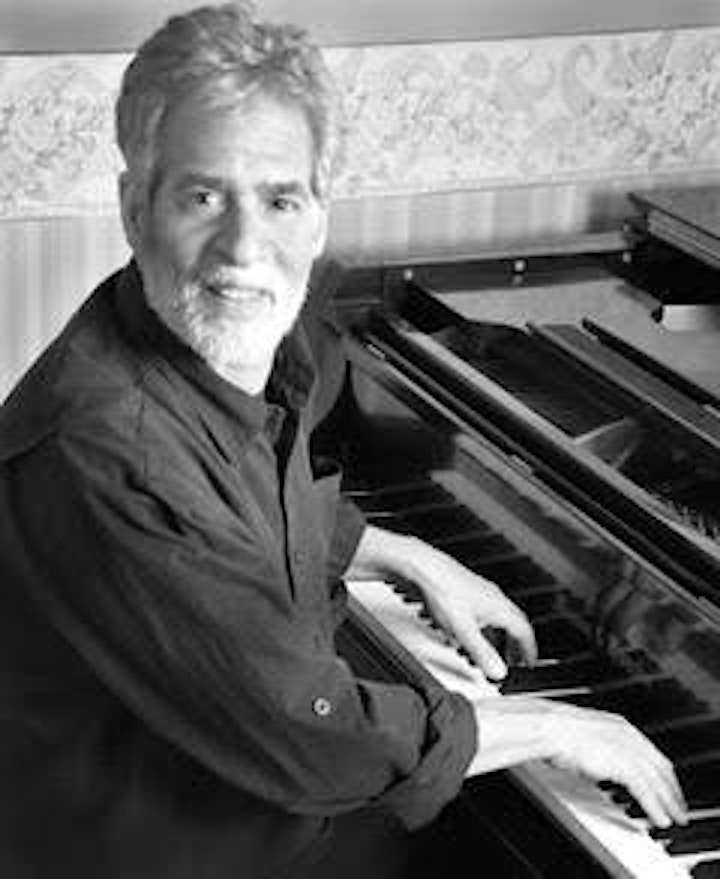 Steve Margoshes, pianist/composer, will perform some of his unique brand of foot-stomping original piano music. Steve is known internationally in several ways: as composer of Fame - The Musical (Fame has played over the world in many languages for over 30 years; as Orchestrator of numerous Broadway shows (including The Who's Tommy, Roger Miller's Huckleberry Finn musical Big River, Elton John's Aida & Smokey Joe's Cafe - the songs of Leiber & Stoller); as a long-time collaborator (arranger/pianist) with Jim Steinman, including Meatloaf's Bat Out Of Hell recordings and orchestrator of the Steinman/Roman Polanski production Tanz der Vampire (Dance of the Vampires) playing in Austria and Germany over twenty-five years. Steve has also had a multi-decades-long collaboration with Hair authors James Rado and Gerome Ragni, composing the score for the musical Sun - soon to make a long-awaited appearance on Youtube.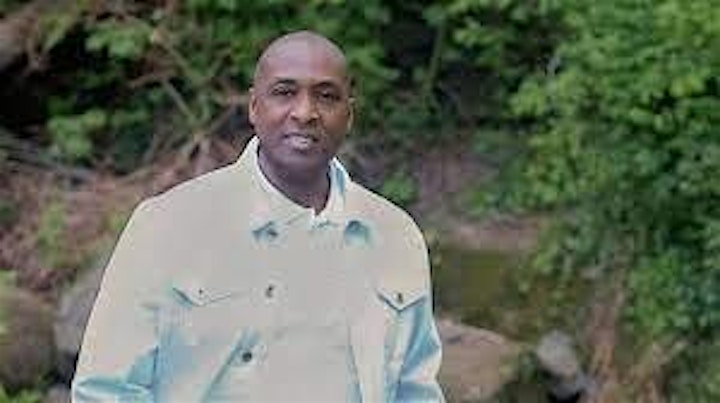 Renowned bass-baritone Elex Lee Vann will be joining to perform Margoshes' I HAVE A DREAM - the musicalization of Martin Luther King's immortal speech. The piece was personally endorsed by Mrs. Coretta King, and Elex & Steve have performed it numerous times in the Hudson Valley area. Elex has performed with the Houston Grand Opera, the Virginia Opera and the Opera Company of the Highlands. He's been praised for his vocal control and his ability to twist his classical voice in exquisitely soulful ways. Vann, a resident of Newburgh, has performed in the Grand Montgomery Chamber Music Series with special focus on African-American history.
Orange County Arts Council's music committee, composed of professional musicians throughout the region, have developed a creative solution to support musicians. O.C. Live offers musicians the opportunity to directly connect with audiences and provides our community with enriching local performances. Now hybrid, audiences can attend in person or tune in to Orange County Arts Council's Social media to listen to local musicians. The pilot program had approximately 2000 viewers. The Orange County Arts Council music committee includes Andres Santiago, Neil Alexander, Everett Collie, Gretchen Weerheim, Tom Kennedy, and Waylen Roche.
About the Orange County Arts Council (OCAC):
The Orange County Arts Council is a private, 501(c)(3) organization dedicated to meeting the growing need for local arts advocacy and serving as a county-wide arts resource. A diverse Board of Directors made up of community leaders, business leaders, arts enthusiasts, and professional artists oversees the Orange County Arts Council. Many of OCAC programs are designed and implemented by volunteers serving on various committees.