O.C. LIVE MUSIC SERIES featuring U-NICE, Hip Hop.
About this event
O.C. LIVE MUSIC SERIES
U-Nice
Saturday, August 21st at 2pm
Join us LIVE in person
Newburgh Location: Desmond Center Address: 6 Albany Post Rd, Newburgh, NY 12550
$10 Admission (Space limited, registration required)
*This event is scheduled to be outdoors. BYO Lunch, beverages and friends!
Chairs provided!
You can also  Tune in live on Facebook ($5 suggested donation)
About U-Nice:
She was Born Corina Jade Melvin but we know her as U-Nice. Her late grandmother Henryetta Dorsey and father the late Cornelius Melvin both noticed her musical talent. Her father began to develop it. She began to sing at the bright age of six, rap at age ten, and began writing at age Fourteen. Her stage name which stands for qualities about her self and things she's striving for in the music business and life .The name stands for Unique,Nice,Incredible Creative, and Excellence = U-Nice pronounced (Eunice). It was change in spelling because the first words people say when the hear her is you nice! Her musical inspirations include Whitney Houston, H.E.R , Indie Arie, Lauren Hill, Toni Braxton, Monica, Brandy, Da Brat, Boys 2 Men, Charlie Wilson, Maleke Berry Micheal Jackson, Dru Hill, and many more . She loves to sing the style of R&B, Pop, & Hip Hop. However she grew up singing Gospel and Classical as well.
She sings all of her background vocals. She produces many of her beats but most are made with Dwayne Johnson aka Gold Fingas. Her first talent show She preformed infront of 1,500 people and half ran to the stage chanting her name. She has performed at both Middletown & Peekskill Paramounts, open mics at Club New York, Club Hana, In 60 Minutes, Hip Hop Seasons With Saul Williams, John Fort'e, Readnex Poetrysquad, the New York Music Festival and Miami Pride Festival, ect. She has opened shows for Que of making the bands Day 26 and Chrisette Michele . She's also opened up for Wayne Wonder, Red Cafe,Lloyd Banks, Razel of the Roots crew and more. She later gained experience being an "extra" in the acting world. She was in Step up 3D an Men in Black3. She also did a Commercial for Heineken. She is currently working on a project called The Art Of My Life. She dropped her first single and video last spring titled "Be Yourself". She also dropped a free of Move Forward highlights from her life while inteo the world to her neighborhood. Adding more songs to her track record with hits like New Vibes Today, More of You, feat Cali Trenchez and Prez Mafia of Smack DVD. She also released other rec like Happy Birthday, ICFWY, and Walk in My Shoes. Liteyentertainment.com will have all updated information on Merch that is available
Orange County Arts Council's music committee, composed of professional musicians throughout the region, have developed a creative solution to support musicians. O.C. Live offers musicians the opportunity to directly connect with audiences and provides our community with enriching local performances. Now hybrid, audiences can attend in person or tune in to Orange County Arts Council's Social media to listen to local musicians. The audience is able to learn and connect with musicians during interviews conducted during the intermission. With two locations - CoLab in Goshen and Stonegate Farms in Newburgh, the pilot program has had approximately 2000 viewers. The Orange County Arts Council music committee includes Dion Placencia, Neil Alexander, Everett Collie, Aeden Lebron, Tom Kennedy, and Waylen Roache.
Thank you to the Town of Newburgh and the Desmond Center for hosting OC Live music series!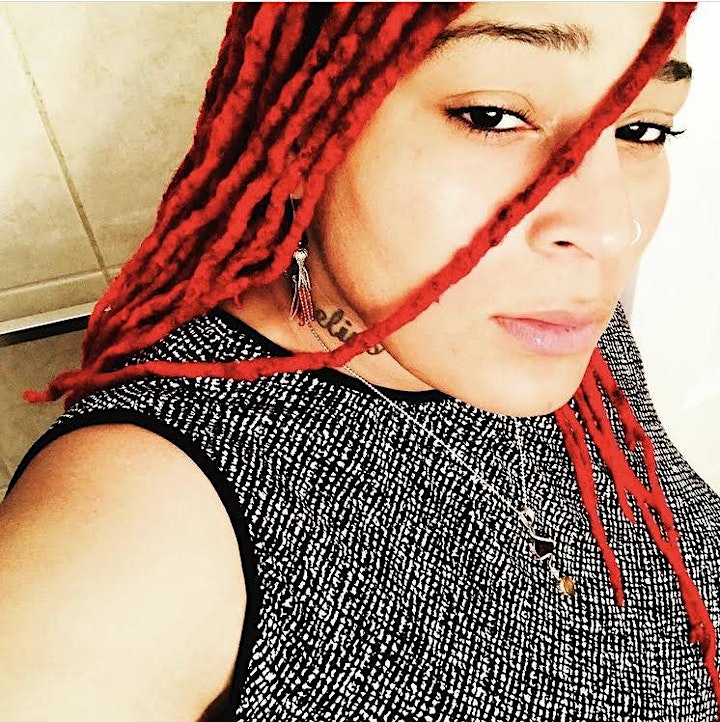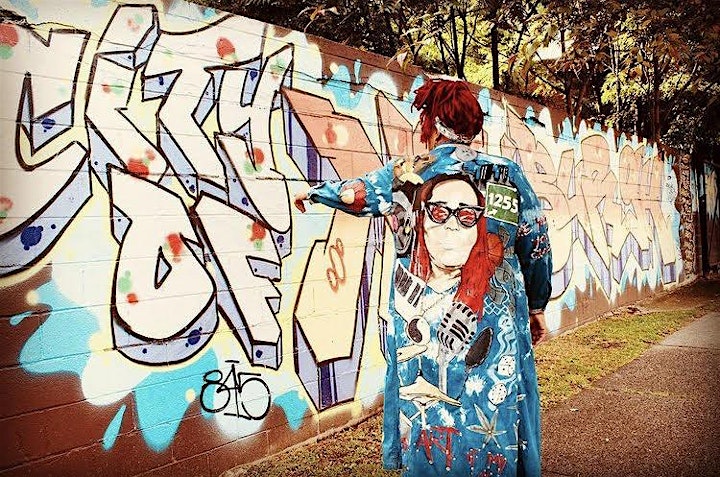 THANK YOU TO OUR SPONSOR!!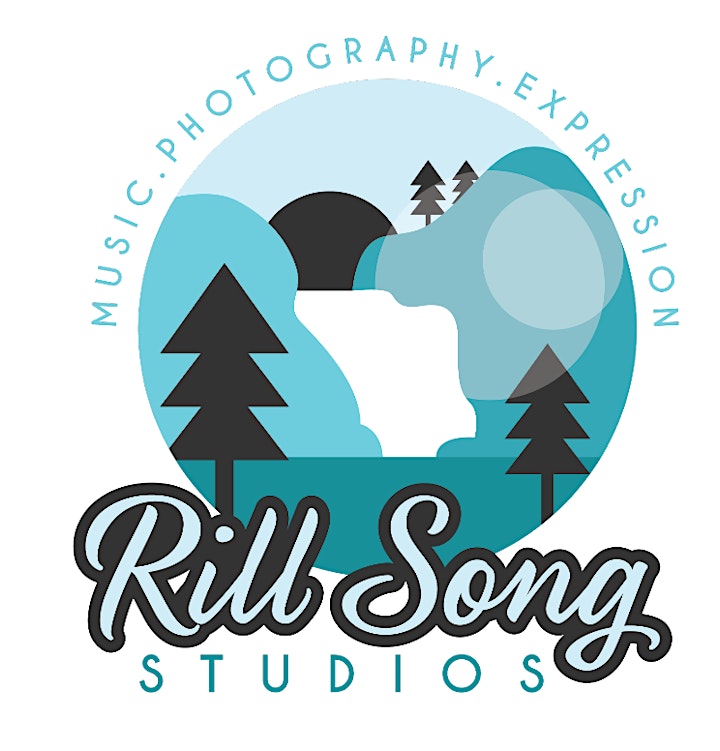 Organizer of OC LIVE MUSIC SERIES - U-Nice
The arts play a vital role in the economic health of the county by creating jobs, generating millions in revenue and providing reasons for new businesses to relocate here. Additionally, the arts enhance tourism and contribute greatly to our quality of life, making our county a better place to live, work, and grow.
Community Arts Organization | Create. Connect. Inspire. 
The Orange County Arts Council is a private, 501(c)(3) organization dedicated to meeting the growing need for local arts advocacy and serving as a county-wide arts resource. A diverse Board of Directors made up of community leaders, business leaders, arts enthusiasts, and professional artists oversees the Orange County Arts Council. Many of our programs are designed and implemented by volunteers serving on various committees.
Our Mission
We champion the arts, connect artists with audience, and foster growth of the county's creative resources. Through these goals we hope to encourage the creative spirit in every member of our community.