Topic: OC EWRI Technical Tour - Future OC River Walk Site Location Speaker: Pamela Galera, Parks Manager, City of Anaheim
About this event
Topic: OC EWRI Technical Tour - Future OC River Walk Site
Speaker:
Pamela Galera, Parks Manager, City of Anaheim
Pamela Galera is the City of Anaheim Parks Manager with 30 years of experience in designing public spaces. Pamela is a licensed Landscape Architect and received her undergraduate degree in Landscape Architecture from Cal Poly Pomona and a Master's in Public Administration from Cal State Fullerton. Pamela began her career in the private sector and was employed by the Orange County Transportation Authority and the City of Orange. Through her collaborative efforts, she has had a positive impact on policy makers, allied professionals, colleagues and communities in Southern California. Most recently, Galera has been working to expand the Anaheim River Walk on the Santa Ana River as an urban interface with a network of natural habitats, parks, bike paths and trails.
Project:
The City of Anaheim aims to pay homage to its historical roots, putting the iconic Santa Ana River on display as an environmental, recreational, and economic benefit to the community in hopes of promoting activity and engagement with the river once more. The portion of the Santa Ana River corridor running through Anaheim, as it exists today, is a rock-lined trapezoidal channel for stormwater conveyance, water resource management, and protects the adjacent lands from flooding in large storm events.
Several visionary concepts have been developed to date over the past 15 years, seeking to re-establish the river corridor as a place of interconnectivity between people, local businesses, and the nearby Angel Stadium and Honda Center. The integration between private, public, and flood control facilities can be mutually beneficial and multi-purpose to maximize what the river corridor has to offer to the community.
In 2020, the City of Anaheim retained Pacific Advanced Civil Engineering (PACE) to complete an engineering feasibility analysis on the 2-mile stretch of river corridor. Through this new project study, a set of 17 unique opportunities have been identified to transform the Santa Ana River corridor into an iconic location and experience in of itself, to be known as OC River Walk.
Tour: 
The tour event will begin at the Anaheim Regional Transportation Intermodal Center (ARTIC) Station conference room, with a pre-tour discussion and lunch provided. The tour group will then head out to the Santa Ana River trail in order to view the current site and listen to the dynamic opportunities and visualizations for the future OC River Walk.
Location/Parking:Day parking at the ARTIC station is free. Group will meet at 11:30am in the ARTIC Conference Room before heading out to the River Walk trail at 12:00pm for 45min tour. Parking information and a map will be sent to attendees three days prior to event.
Time: Lunch @ 11:30 am; Program ends @ 1:30 pm
Meeting Location: ARTIC Station, 2626 E Katella Ave, Anaheim, CA 92806 
Cost: $35 advanced payment by mail, PayPal or credit card, Students $15 at the door with school ID
For PayPal payment, please send payment to: HHTG_OC@yahoo.com
Mail checks payable to "ASCE HHTG" and RSVP to:
Jenny Robinet, EWRI Treasurer
17520 Newhope Street, Suite 200, Fountain Valley, CA 92708
Confirm: Call (714) 481-7236, or e-mail to: asceocewri@gmail.com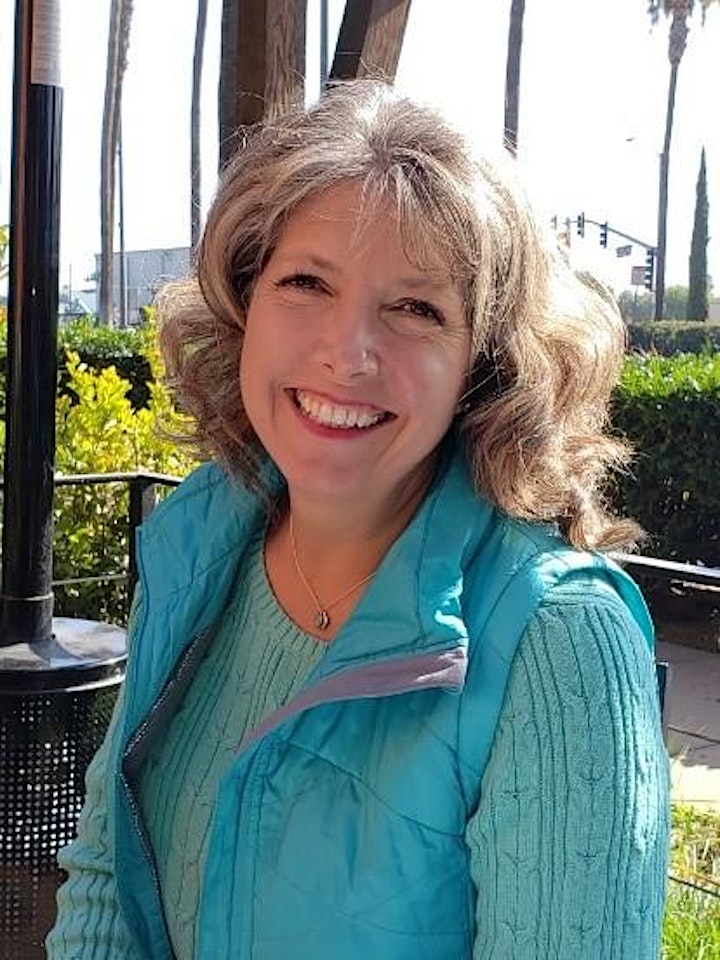 Organizer of OC EWRI Presents Future OC River Walk Site Location Tour