Description
Andrew from BlockFuse will be presenting CoinMesh, an integrated development platform for Litecoin and Bitcoin written in JS. By automating LTC/BTC nodes and adapter layers, developers can go straight to building out their projects within minutes.
He will briefly go over one way an application stack can be conceptualized in regards to cryptocurrency to better understand the value CoinMesh brings as well as a short demonstration.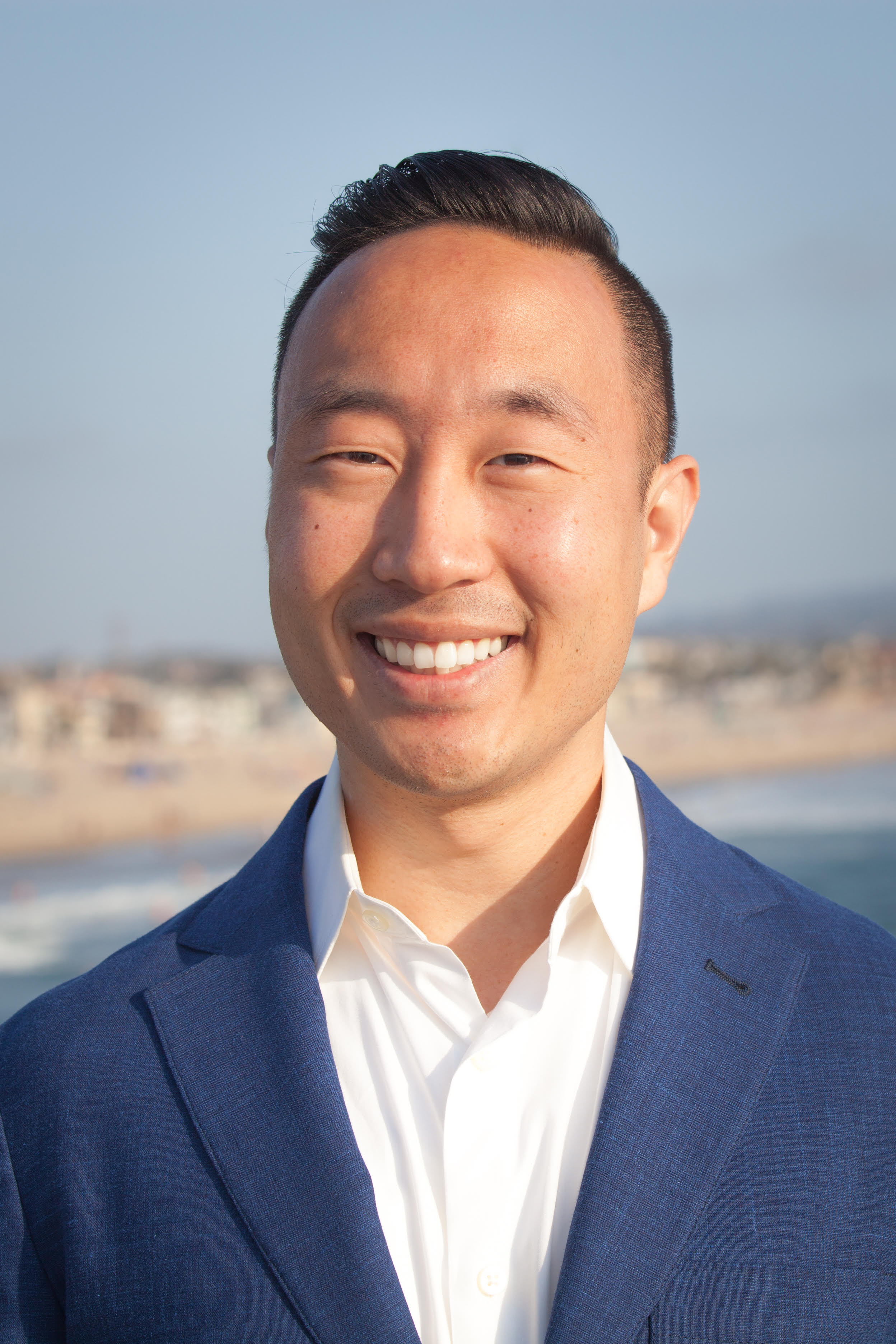 About the Presenter:
Andrew Yang has been involved in cryptocurrency since 2014. He's recently published a book called "Understanding Litecoin: The Digital Currency for Payments" through the Litecoin Foundation.
He's a moderator of r/litecoin and the COO of BlockFuse, a software startup whose goal is to make Litecoin and Bitcoin app development easy.
Contest
Snap a selfie of yourself as at the Meetup tonight, follow and tag @javascriptninja on Instagram.com/javascriptninja (to be entered into our monthly raffle - someone will win a free workshop ticket, book or Udemy course - value up to $25).
LearningFuze is the top rated web development bootcamp / coding school in Southern California.
Thanks to LEARNING FUZE for providing us with space, food, drinks and the support for this event.
Join Us Online To Discuss This Meetup
Subscribe on Youtube (View Past Meets & Tutorials)
http://www.youtube.com/c/javascriptla
Join Us On Facebook
https://www.facebook.com/groups/javascriptla
Follow Us On Twitter
https://twitter.com/javascriptla
Support Us on Patreon
https://patreon.com/javascriptla
Location

LEARNING FUZE
9200 Irvine Center Drive, Suite 200,
Irvine, CA 92618
Parking
There's plenty of parking around the building. Please don't park anywhere RESERVED however.
You can also use Uber or Lyft too.
Interested in Sponsoring?
Please contact us at info@javascriptla.net if you would like to be our sponsor (provide drink, food, raffle gifts) in return for promotion / speaking time. You can also reach us on Slack for faster communications (please message @vijay or @marko).
By registering for our events, you agree to be also included in our mailing list for upcoming news, events and announcements. You may opt out at anytime if you choose not to want to hear about important announcements from JavaScriptLA and/or its partners. By attending our events / participating in discussion, raffles, Q&A: you consent to photography, audio recording, video recording and its/their release, publication, exhibition, or reproduction to be used for promotional purposes, advertising, inclusion on websites, social media, or any other purpose.