Hi-tech engineering by Nortek meet the demands of Ineos Team UK for accurate speed through water measurements during America's Cup training.
About this Event
Ineos Team UK needed accurate measurements of complex current flows while training for the America's Cup. The tide can flow at speeds >4knots in the Solent, and the team's AC75 yacht is fast, travelling >20knots at times. A four-knot tidal flow could potentially introduce significant errors during testing.
The team needed to measure velocity through water very accurately, but the change from traditional displacement yachts into foiling monohull boats meant that none of the usual sensors would work. They were judged inadequate – and inaccurate – because they only measure the motion in a single axis and stop working at high speeds.
Ineos Team UK turned to Nortek, whose sensors use an acoustic Doppler measurement to estimate velocity relative to the water column and at different distances from the sensor.
The inquiry initiated a conversation that turned into a long and productive technical partnership. Nortek were already working on a derivative of their DVL range, a speed log that was intended to operate at higher speeds in surface vessels, and the work with Ineos Team UK became part of this ambition. Having accurate knowledge of the inflow vector to the lifting foils has given the team new insights into the boat's dynamic behaviour and performance.
Whilst this application isn't specifically tested on autonomous platforms, Nortek utilised its same DVL technology, which is commonly used on autonomous vehicles. The application is similar in that separating out platform velocity and background currents is essential. However, in this instance, it is achieved at exceptionally high speeds.
About the speakers: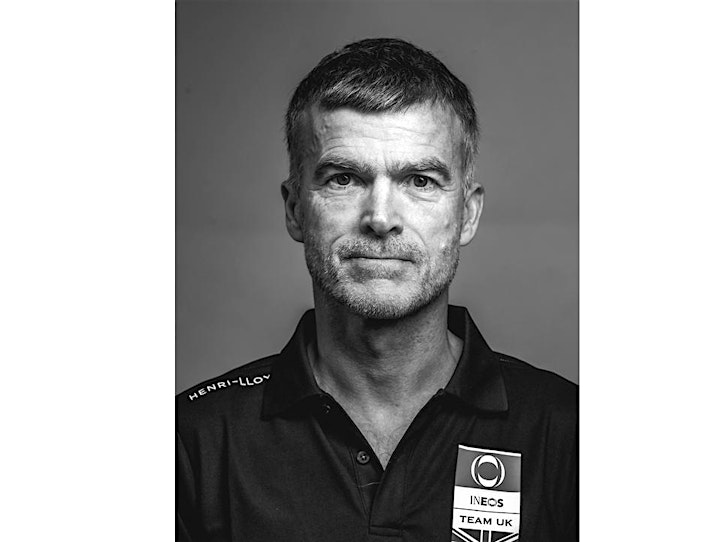 Mark Chisnell developed Ineos Team UK's partnership with Nortek in his role as Technology Coordinator. Mark's first America's Cup was with the British team in Perth in 1987, where he was a navigator. He subsequently sailed with and worked for the Nippon Challenge, the One World Challenge, the Luna Rossa Challenge and Emirates Team New Zealand. He has also won an Admiral's Cup and two other offshore world championships.
Torstein Pedersen has a Master of Science in Ocean Engineering and began working at Nortek in 2001, where he contributed to developing the wave measurement technologies and capability. He now leads the navigation group as DVL Product Manager. Torstein is also an avid sailor and has been sailing various dinghies since he was a child on the waters around the Northeastern US; he currently sails a Snipe in the Oslofjord.