OBSCURO BARROCO & I AM MACKENZIE: Saturday, June 8 | 9:15 PM | SPIELBERG
Description
OBSCURO BARROCO & I AM MACKENZIE: Saturday, June 8 | 9:15 PM | SPIELBERG
OBSCURO BARROCO
France, 2018, 60 min, US Premiere, Documentary
Director/Writer/Producer: Evangelia Kranioti
Editor: Yorgos Lamprinos
Cast: Luana Muniz, Fabian McCroskey
Obscuro Barroco is a documentary-fiction about the dizzying heights of gender and metamorphosis. It is also a cinematographic homage to a land of extremes; the city of Rio de Janeiro, Brazil.
Evangelia Kranioti is a Greek-born director and visual artist based in Paris, working with film, photography, and installations. The recipient of various grants and prizes, her artistic work is regularly showcased internationally. She is currently developing the screenplay of her debut feature fiction film at the Atelier Scénario of La Fémis in Paris.
* 2019 Hellenic Film Academy - Iris Award for Best Documentary
* 2018 Berlinale Berlin - Teddy Jury Award
* 2018 Guanajuato IFF, Mexico - Best International Documentary Feature
* 2018 ZineGoak, Spain - Best film KRAK Award
* 2018 Rio International Film Festival - FELIX Award for Best Documentary Feature
---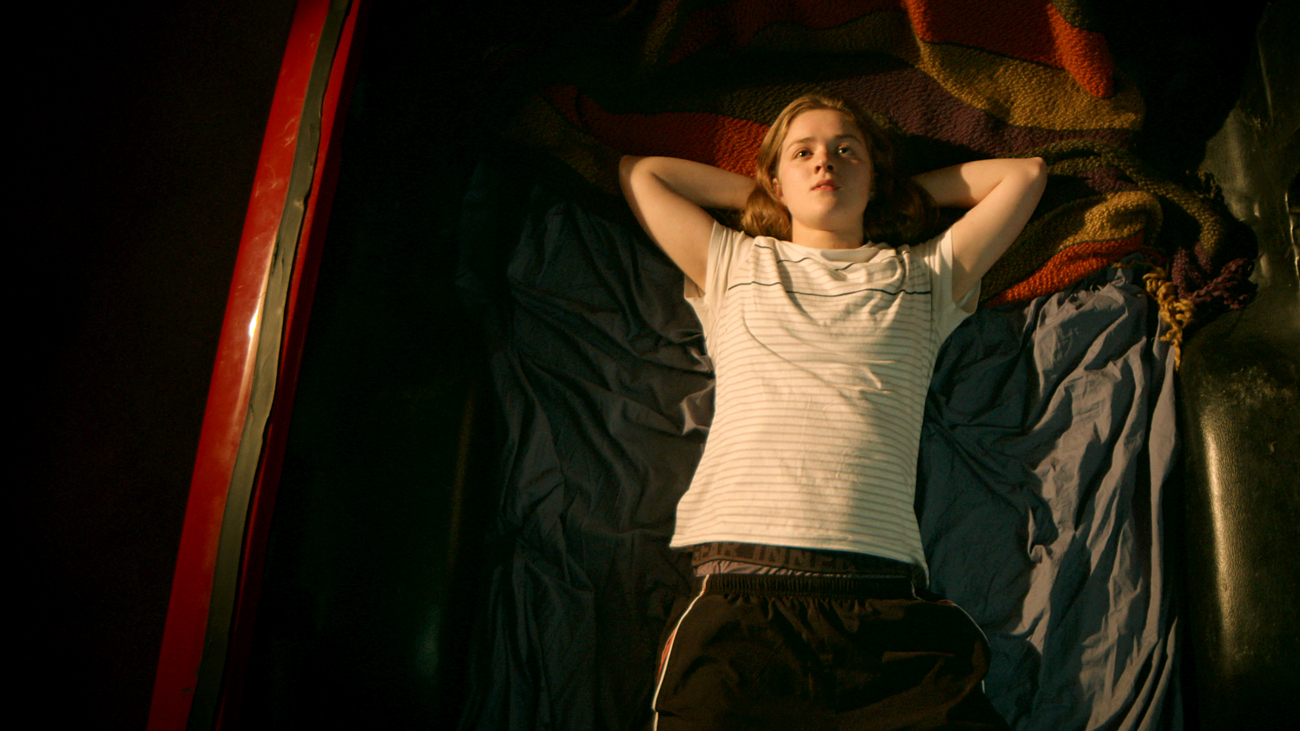 I AM MACKENZIE
United States, 2018, 20 min, West Coast Premiere
Director: Artemis Anastasiadou
Writer: Brittany Worthington
Producer: Lauren Izard
Cast: Shonagh Smith, Alan Nguyen
Caught among toxic masculinity, a sequin dress and a teenage crush, a teen skater, growing up in rural Texas, will have sex for the first time in the back of their dad's truck.

* 2019 SXSW - Texas Shorts - Grand Jury Award