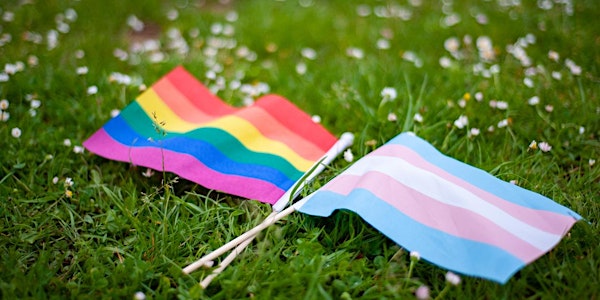 Objectification In LGBTQ+ Communities: Theory And Practice
This training will address the theory, extant research, and application of Objectification Theory as it impacts LGBTQ+ communities.
Refund Policy
Contact the organizer to request a refund.
Eventbrite's fee is nonrefundable.
About this event
Objectification Theory (OT) is a psychological theory proposed by Fredrickson and Roberts (1997), which originally outlined women's lived experiences in everyday life by defining and theorizing the root of pervasive experiences of sexual objectification and commodification of women's bodies. The theory has since been extended by numerous researchers and practitioners to communities that are also impacted negatively by hegemonic, systemic, gendered power structures, such as transgender and gender non-conforming people, and cisgender men within the LGBTQ+ community. Experiences of objectification are nuanced and vary in level of associated distress and psychological outcomes in relation to intersecting identities, such as race, gender, ethnicity, disability, religion, social class, and sexual orientation, due to the pervasive and insidious nature of patriarchal control. This training will address the theory, extant research, and application of OT as it impacts LGBTQ+ communities. Particular focus will be placed on how to integrate this theory into working with clients in a mental health setting.
3 CEs available to NYS LMHCs, LMFTs, LCSWs, LMSWs, LCATs, NYS Licensed Psychologists and NYS Licensed Psychoanalysts provided by Hudson Valley Professional Development, LLC upon successful completion of training.
Objectives:
Upon completion of the training, participants will be expected to:
- have knowledge of Objectification Theory's origins
- be able to engage with recent research literature on Objectification Theory
- understand basic principles of mental health care work with LGBTQ+ communities
- hold an in-depth knowledge of how objectification negatively impacts LGBTQ+ communities
- have a toolbox of potential therapeutic skills to utilize with LGBTQ+ clients in-session
- have practiced applying the course content to at least one case of their own cases
In accordance with the NY State Department of Education guidelines, in order to receive continuing education contact hours, a participant needs to be present for the duration of the workshop/training. Therefore, participants who arrive late or leave the event early will not be granted a certificate of completion.
​Cancellation Policy: Refunds will be provided for cancellations made in writing up to three business days prior to the start of the event.
Accommodations and Accessibility: HVPD welcomes participants with diverse abilities. Please contact us at info@hudsonvalleyprofessionaldevelopment.com to request accessibility accommodations. Accommodation requests are considered in accordance with the Americans with Disabilities Act (ADA), Section 504 of the Rehabilitation Act.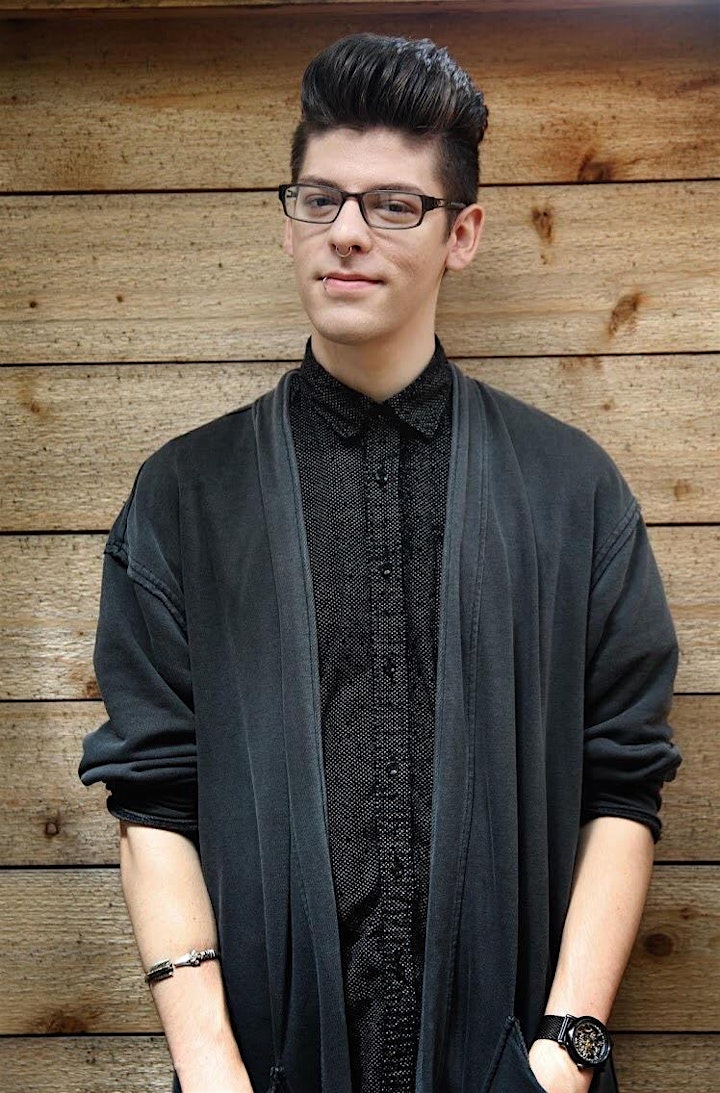 Nicholas Bensmiller, LMHC is a therapist, supervisor, and researcher with a focus on gender, LGBTQ+ mental health, race/ethnicity, and identity-based exploration. They are currently pursuing a PhD in Counseling Psychology from Columbia University, and an advanced certificate in "Sexuality, Women, and Gender", and have advanced training focused on gender and sexuality. Nicholas has worked with primarily LGBTQ+ (particularly transgender) clients, and identifies as transgender, non-binary, and Queer.