Description

Check out our photos and recap of this incredible event!

Hosted by the Freedom Foundation
April 19, 2012
at the Hilton Bellevue
*Can't make it to Bellevue? Follow along at Twitter.com/FreedomFdtn

---

On March 26, 2012, the Supreme Court of the United States of America heard arguments in the lawsuits against the Patient Protection and Affordable Care Act, a.k.a. Obamacare. Please join the Freedom Foundation on April 19 for a dynamic conversation of the Supreme Court arguments and huge impacts of Obamacare. We have an all-star panel lined up to discuss the law's constitutionality, economic impact, threat to individual liberty and states' rights, medical coverage and extension of Medicaid. They will talk about what Obamacare really means for business owners, doctors and the American taxpayer.
Come for an insider's perspective on what went on in the Supreme Court hearing, free market solutions for our health care system, and stories from a physician who has been on the front lines.

Featuring :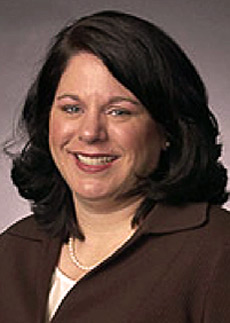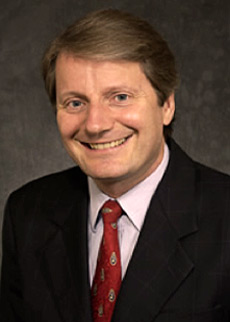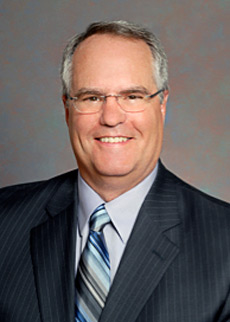 Executive Director,
NFIB Legal Center
Director of Healthcare Studies
at Pacific Research Institute
Retired Physician and
Expert on the PPACA
---
Thursday, April 19, 2012
Drinks & Hors D'oeuvres Served at 6:00 PM
Symposium at 7:00 PM
Hilton Bellevue
300 112th Ave, Bellevue, WA 98004

Special Thanks to our Promotional Partners: