About this Event
Join us in celebrating Oaxacan Heritage Month with a curated four course Mezcal dinner at Madre.
The evening will highlight Oaxaca through dishes specially prepared by Founder Ivan Vasquez paired with an exclusive bunch of Mezcal offerings to help transport you out of Los Angeles and into Oaxaca!
We'll have a number of Mezcal brands on board to liven the experience including Ulises Torrentera of Farolito Mezcal Joven who will be previewing limited edition artisanal and ancestral mezcal.
Enjoy live music by salsa band Oviedomulens from 9:30pm-12:30am!
A portion of the proceeds benefit Biblioteca el Rosario in Santa Catarina Minas, Oaxaca.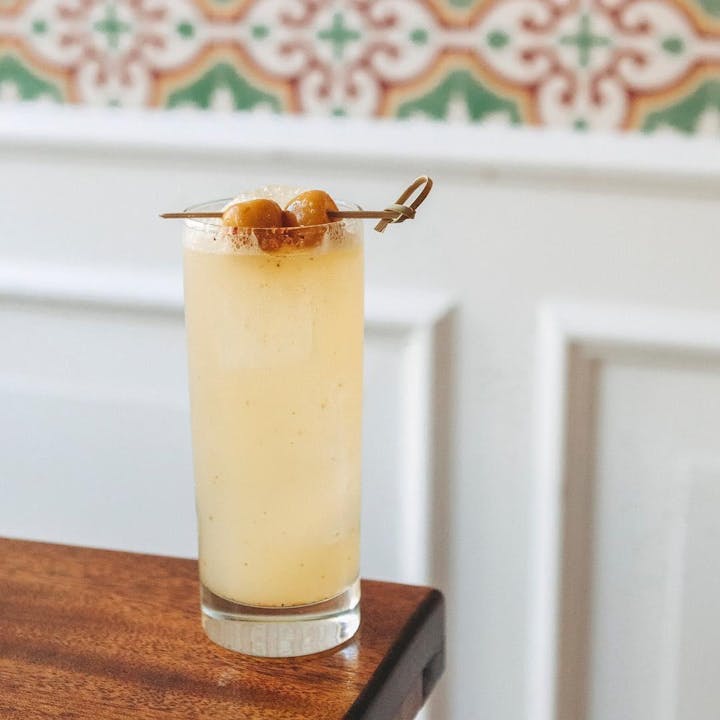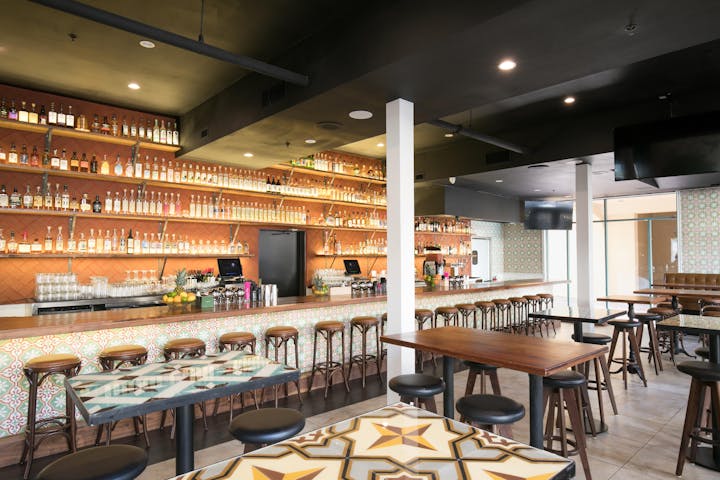 About Ulises:
Ulises Torrentera is currently one of the most representative voices in the world mezcal culture. He is known internationally for the publication of three books on the subject including Mezcalaria, Cultura del Mezcal. He has collaborated with a variety of magazines and been interviewed about Mezcal.
Each Mezcal Farolito is unique and produced in different regions of Oaxaca. They are composed of different types of both wild and farmed Agaves, and created using a wide variety of both ancestral and traditional techniques.
About Biblioteca el Rosario:
Biblioteca El Rosario is in the village of Santa Catarina Minas, Oaxaca. The library project began as a childhood dream of Graciela Ángeles of Mezcal Real Minero and didn't come into fruition until April 2014 when construction began. The first phase of the project was the library that opened its doors in March 2018. They are in the process of building out another space which will be for arts (music , dancing, drawing and painting).
The library was built in the poorest barrio of the village which happens to have the highest density of children. The children of this community suffer from a low education system but have been able to expand their education because of Biblioteca el Rosario. Graciela's vision is for more kids to make it college and further their education. There only two people in the village that have made it far enough to earn the a PHD, and Graciela is one of them.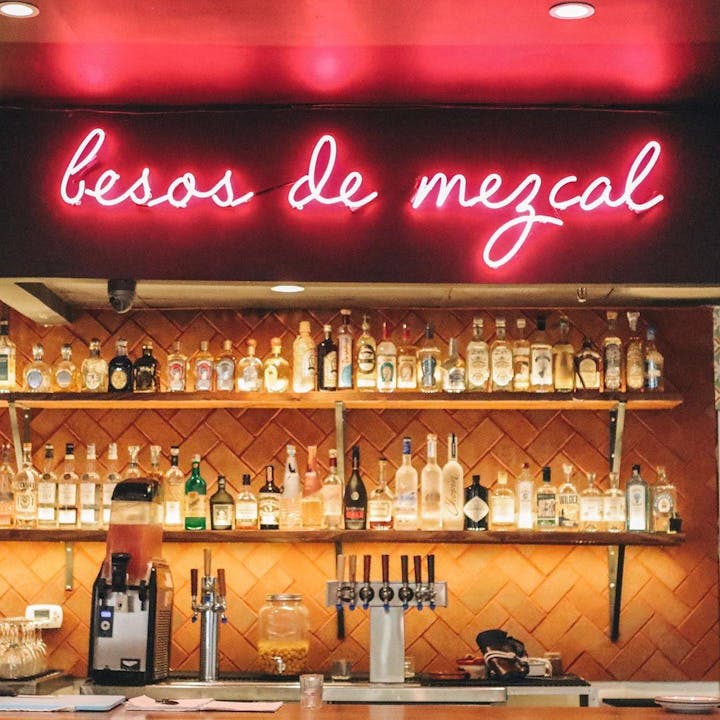 Mezcal Partners: Farolito Mezcal Joven,Los Vecinos Mezcal, Agave de Cortes, Los Javis, and Nuestra Soledad.