OAX: Ottawa Association Exchange Inaugural Half-Day Forum
Description

NEXT LEVEL ASSOCIATION LEADERSHIP
Ottawa Association Exchange: Inaugural half-day forum on Thursday, March 21
Ottawa is a hotbed of associations that are tirelessly working to advance important issues and create a better Canadian society. These associations have unique opportunities and challenges.
Introducing OAX, the Ottawa Association Exchange. This new initiative aims to provide association executives with the latest research and thought leadership. OAX wants to take your association leadership to the next level.
WHO SHOULD ATTEND
Association executives and managers who are looking for the latest research and thought leadership.
AGENDA
730 am -- Registration and networking
745 am -- Full hot buffet breakfast
815 am -- Welcome and introduction to OAX
830 am -- Review of OAX research with Abacus Data
845 am -- Interactive workshop and expert panel
>> Membership Mania: Attract, engage and retain members
>> Shaking the Money Tree: Secure and diversify funding
>> Boards Behaving Badly: Achieve effective governance
>> The Good, The Bad and The Risky: Implement financial best practices
1000 am -- Break
1015 am -- Keynote
1100 am -- Conclusion
KEYNOTE: Bruce Anderson, spark*advocacy & Summa Strategy
How Associations Navigate Best in A Disrupted World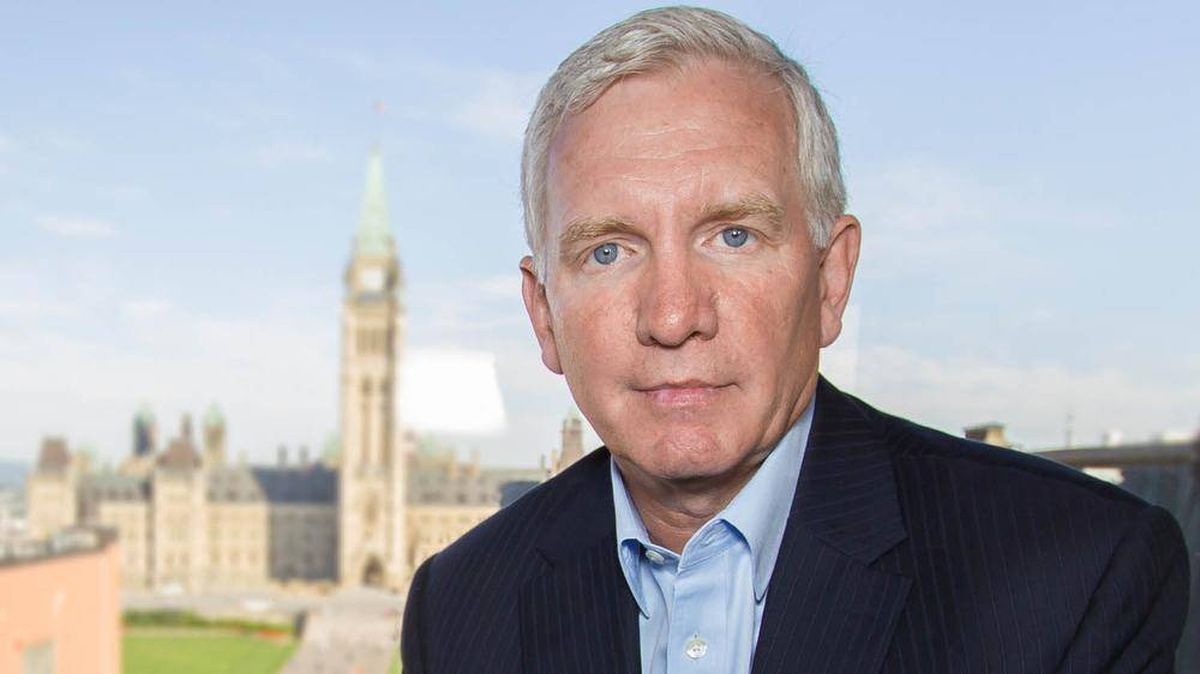 Bruce Anderson is one of Canada's most respected pollsters and communications counsellors. In 1980, at the age of 23, he was appointed Special Assistant to the Federal Minister Responsible for Government Communications. In 1983, he joined Decima Research as a Research Consultant, later assuming more responsibility, culminating in his appointment as President of Decima in 1989, at the age of 32.
In 1989, Mr. Anderson became a founding partner of the Earnscliffe Strategy Group and helped lead that company for 15 years. He rejoined Decima in 2004, as CEO, and led that company through four years of strong growth.
After completing a transaction to sell Decima Research to Harris Interactive in 2008, Mr. Anderson opened his own research boutique, Anderson Insight. He has since also founded a new advertising firm, i2 Ideas and Issues Advertising, which provides campaigns for many of the country's most important industry associations and leading companies.
Mr. Anderson has served as a pollster and strategic advisor to political leaders in the Liberal and Progressive Conservative parties. He has worked extensively with many major corporations (TELUS, BCE, Enbridge, RBC, CIBC etc.) and national associations (Mining Association of Canada, Forest Products Association of Canada, Canadian Bankers Association etc.).
He is one of Canada's leading commentators on public opinion and political affairs, a former regular member of the CBC's popular At Issue Panel and writes online columns for the Globe and Mail.
Mr. Anderson is also a partner in spark*advocacy and Chairman of Summa Communications.
EXPERT PANELISTS
Robert Haller, Executive Director
Canadian Water and Wastewater Association (CWWA)
Robert leads the CWWA as the national voice for municipal water and wastewater and promotes collaboration between all the water organizations across Canada. Robert represents the municipal water sector to the federal government on issues such as infrastructure funding, flood risk, security, drinking water guidelines and more. He works closely with all the water associations in North America on education, communications and utility leadership and represents Canada to the International Water Association.

Lynne Groulx, Executive Director
Native Women's Association of Canada (NWAC)
Lynne's passion and expertise on Indigenous women's rights, gender equality, human rights and economic development have made her a highly sought-after keynote speaker and leader. She has worked at the Human Rights Commission of Canada as a senior adviser regarding Indigenous peoples and is dedicated to the empowerment of Indigenous women, girls and gender-diverse people. Groulx is developing a social and cultural innovation centre, which will launch NWAC 's latest initiative: the Resiliency Centre, dedicated to addressing the missing and murdered Indigenous women's crisis.