Description
OASIS WOMEN'S CONFERENCE 2018
SEPTEMBER 13-15, 2018
"THE MAGNIFICENT EXCHANGE"
"To appoint unto them that mourn in Zion, to give unto them beauty for ashes, the oil of joy for mourning, the garment of praise for the spirit of heaviness, that they might be called trees of righteousness, the planting of the Lord, that he might be glorified."
Isaiah 61:3 [KJV]
SPEAKER BIOS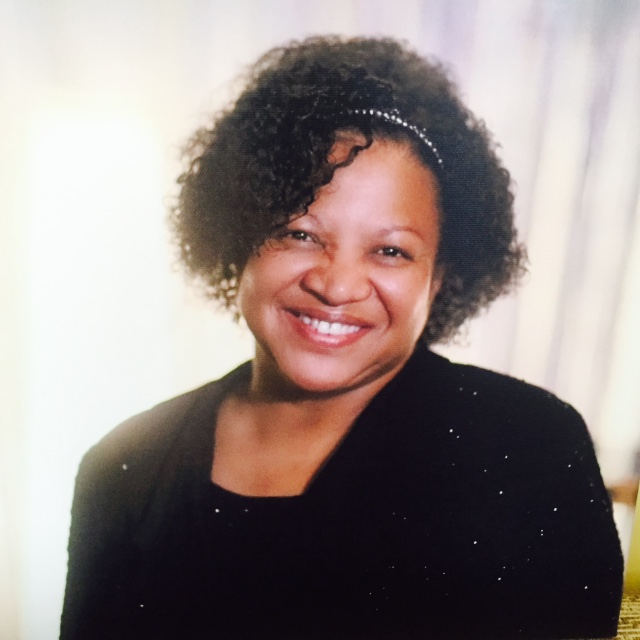 Kathy Terry is married to Bishop Alonzo Terry, the Pastor of Solid Rock Pentecostal Church (SRPC), which is located in College Park, Georgia. They have two adult children and one teenage daughter.
She directs the SRPC Women's Ministry. and serves as the Host and Director of the Annual Oasis Women's Conference, a national conference designed to empower women. She is a licensed minister with the U.P.C.I. She has been privileged to minister and teach within her local church. Also, she has ministered at leadership and ministry seminars, lady's events, as well as, women's conferences throughout North America.
Kathy currently serves as the Lady's Director for Section Five Ladies Ministries, Georgia District, UPCI. She is a mentor to numerous women and ministry wives', locally and across the nation.
In her leisure time, she enjoys reading, music, traveling and gardening.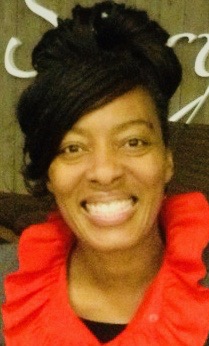 Rev. Jenifer Williams is a licensed minister, teacher, and conference speaker, who has been in ministry for over 20 years. Also, she is a National Certified/Licensed Professional Counselor. She holds a Master's of Science Degree in Psychology and a Master's Degree in Counseling. Rev. Williams has a strong passion for prayer and for souls. She has been actively involved in Home and Foreign Missions within the United States and around the world.
Jenifer resides in Alexandria, Louisiana. She is a member of the Pentecostals of Alexandria church, where she assists in Outreach, Teaching, and Prayer.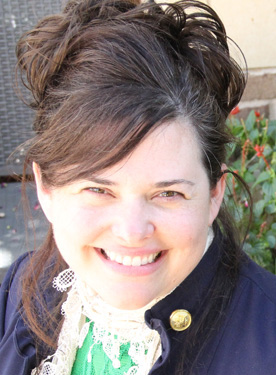 Mrs. Shara McKee is a Native of Houston, TX. She is wife to Pastor Rob McKee and they are proud parents of three beautiful daughters, Savannah Gayle, McKenna Belle and Sophia LaVelle. She currently serves as the Pastor's Wife, Music Director and Worship Leader of The Pentecostals of Katy.
Shara holds a Batchelor's Degree in Teaching from The University of Houston and a Master's Degree in Organizational Leadership from Regent University.
She is an International Speaker, a Recording Artist and Songwriter.