Description
I Am Woman: Perfect Design
July 23, 2017 | 5:00 p.m.
".... I will praise thee; for I am fearfully and wonderfully made: marvellous are thy works; and that my soul knoweth right well Psalm 139:14 (KJV)."
Join us for an extraordinary evening filled with dynamic worship, sisterly connection and an empowering word. Grab your daughter, sister, mother - and all your girlfriends - for this one-day event you will NOT want to miss! On Sunday, July 23rd, let's link arms, because we women can do far more together than we can on our own.
---
LADIES DAY SPEAKERS
---
Main Speaker : Sis. Stephanie Curry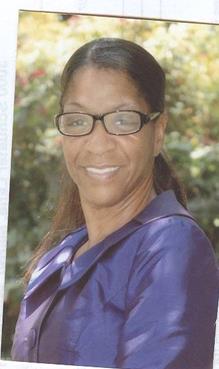 Evangelist Stephanie Y. Curry is a native of Macon, Georgia. She is married to Pastor Bruce E. Curry and serves alongside her husband as co-laborer at Go Faith Ministries, Inc. in Macon.
Evangelist Curry was called into the ministry during her first tour in West Germany. She received ministerial training and was licensed to serve in multiple disciplines including public and Christian education. She presently serves as praise team leader, Christian education coordinator, women's advisor, intercessor, evangelistic team member, and team teaches with her husband facilitating community bible studies.
Her unique and God given style as an inspirational speaker is key to reaching the lost for Christ. She has been privileged to minister at leadership seminars as well as women's conferences throughout the United States and West Germany.
Her attitude to inspire others to greatness is key as a mentor to numerous women locally and abroad. You will hear her speak these words often, "There lies a sleeping giant, but if it ever wakes up, it's going to be unstoppable."
Her endeavor to carry out the Great Commission is at the forefront of her purpose and passion. Her winning attitude is taken from St. Luke 22:32- "When thou are converted strengthen thy brother." Evangelist Curry is truly a woman devoted to God and a servant leader to God's people.
Speaker: Brittney Williams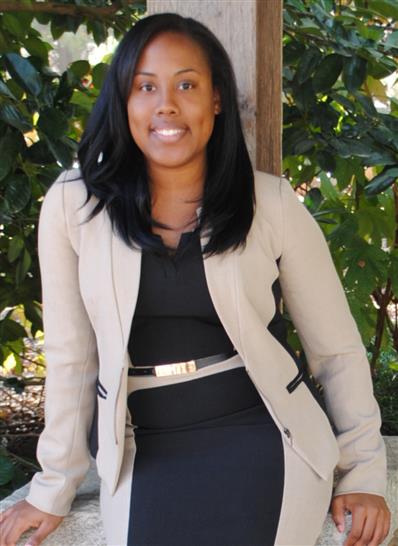 Brittney Williams is a passionate Christian writer and inspirational speaker. Brittney's blog Writing Out Loud offers intimate, heartening...and inspiring words of encouragement for people from various walks of life. She has been blessed to reach thousands through her Christian blog Writing Out Loud. Brittney has a burden to fulfil purpose and to appeal to others to live a purpose driven life. Brittney Williams has been featured as a guest on a globally syndicated radio show that is supported by the #1 Internet radio and digital source in the world. She is an Atlanta, Georgia native. Visit Brittney at www.ladybtwriter.weebly.com and connect with her @bt.williams on Facebook, Instagram ,Twitter and YouTube.