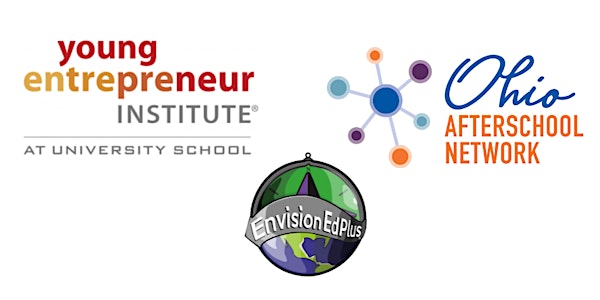 OAN Entrepreneurship Education Professional Learning Community (EE-PLC)
Professional learning community to expand access to entrepreneurship education in afterschool programs.
About this event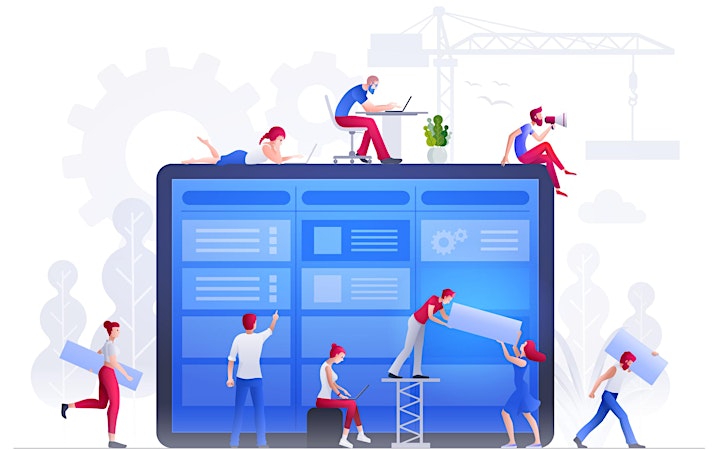 COURSE DESCRIPTION:
This virtual learning experience is brought to you by Ohio Afterschool Network, in collaboration with EnvisionEdPlus and Young Entrepreneur Institute.
During this session, learn about the Amazing Shake, created by the Ron Clark Academy, and how you can help students of all ages learn about and practice professional conduct and making a good first impression with an Amazing Shake program.
The Amazing Shake puts students in a variety of short scenarios where they are judged on communication, their handshake, memorability, adaptability, and poise. Competition rounds can include meeting someone for the first time, pitching a product, working the room, a mock red carpet interview, giving a sports team a pep talk, a "business lunch" where etiquette, conversation skills and poise are tested, and more. This is a great way to involve members of your local community as coaches, participants, and judges!
Ben Rediske, Executive Director, and Abby Smith, Director of Operations, from Northwest Arkansas' SOAR Afterschool Program will join the PLC to share how they have held an annual Amazing Shake competition since 2017 in their 21st Century Community Learning Center grant-funded program, how it has helped them partner with local businesses to secure volunteers and sponsorships, and how it has enabled students build essential soft skills necessary for success in school, work and life. Check out Soar's website to watch a video on their Amazing Shake competition. Kimberly Bearden of the Ron Clark Academy gave a terrific Enspire presentation on how to build soft skills using the Amazing Shake. There's even a national competition!
If you enjoyed this session, you may interested in similar sessions. Visit our page to see additional courses.
FACILITATORS:
Michele Timmons, EnvisionEdPlus President
Liz Nusken, Ohio Afterschool Network, Entrepreneurship Consultant
Kelly Biggar, Young Entrepreneur Institute, Afterschool Program Manager
Ben Rediske, Northwast Arkansas' SOAR Afterschool Program, Executive Director
Abby Smith, Northwest Arkansas' SOAR Afterschool Program, Director of Operations
Graduate Credit Opportunity.
EnvisionEdPlus has a terrific partnership with Ashland University. Purchase 1-3 graduate credits during a single school year at $205/credit hour. You can even mix and match across all of our PD options (PDPlus, live virtual, design labs.. etc).
12 hours = 1 credit ($205)
24 hours = 2 credits ($410)
36 hours = 3 credits ($615)
Contact Tricia Moore (tricia@envisionedplus.com) to learn more about graduate credit opportunities.