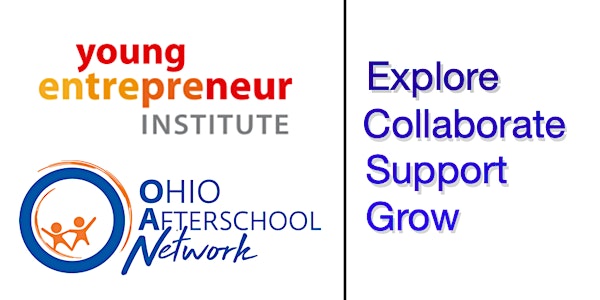 OAN Entrepreneurship Education Professional Learning Community (EE-PLC)
Professional learning community to expand access to entrepreneurship education in agriculture.
About this event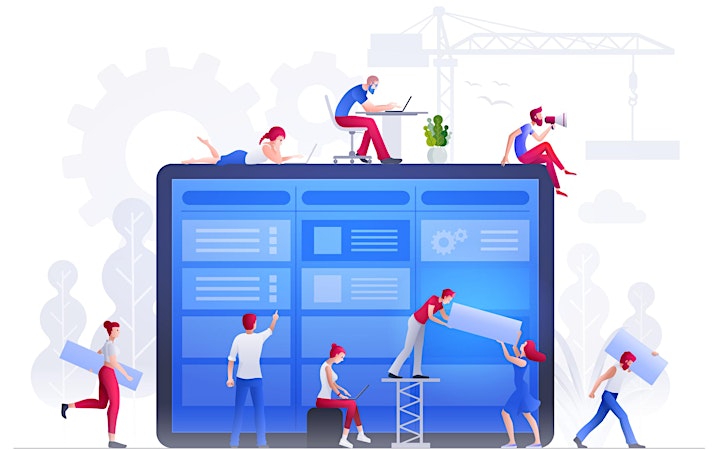 COURSE DESCRIPTION:
This virtual learning experience is brought to you by Ohio Afterschool Network, in collaboration with EnvisionEdPlus and Young Entrepreneur Institute.
This session is a monthly professional learning community to expand equitable access to entrepreneurship education in afterschool programs. During each session, participants will have an opportunity to learn new strategies for supporting and expanding entrepreneurship education in their school or in any out-of-school time program. Each month's agenda will be different but we always provide resources, tools, and activities you can use right away. We also have special guests each month who share their work. While we would love for you to join us every month (see schedule below), we are happy for you to join as often as possible.
Explore - strategies for engaging youth in entrepreneurship
Collaborate - across sectors (school and afterschool)
Support - Tools and resources to assist school day and afterschool programs
Grow - Equitable access to Entrepreneurship Education to Support all youth - especially historically disadvantaged youth
This month's agenda highlights: Entrepreneurship in Agriculture
If you enjoyed this session, you may interested in similar sessions. Visit our page to see additional courses.
FACILITATORS:
Michele Timmons, EnvisionEdPlus President
Liz Nusken, Ohio Afterschool Network, Entrepreneurship Consultant
Kelly Biggar, Young Entrepreneur Institute, Afterschool Program Manager
Graduate Credit Opportunity.
EnvisionEdPlus has a terrific partnership with Ashland University. Purchase 1-3 graduate credits during a single school year at $205/credit hour. You can even mix and match across all of our PD options (PDPlus, live virtual, design labs.. etc).
12 hours = 1 credit ($205)
24 hours = 2 credits ($410)
36 hours = 3 credits ($615)
Contact Tricia Moore (tricia@envisionedplus.com) to learn more about graduate credit opportunities.