Discover opportunities to get inspired and learn about new resources for your classroom or out-of-school time program.
About this event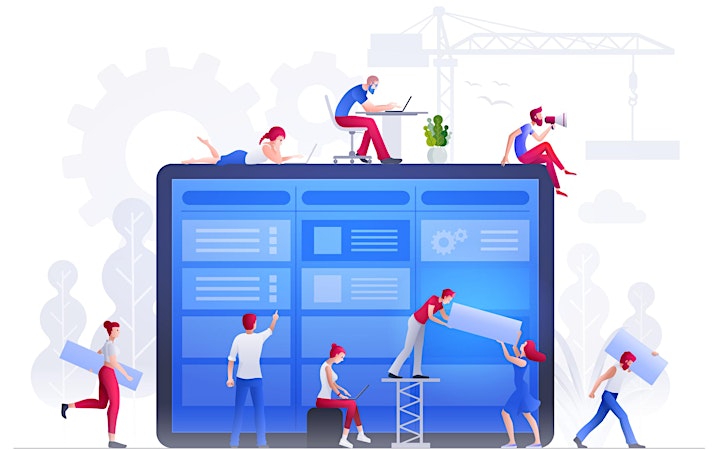 COURSE DESCRIPTION:
This virtual learning experience is brought to you by Ohio Afterschool Network, in collaboration with EnvisionEdPlus and Young Entrepreneur Institute.
On the agenda:
Jessica Dragar, Young Entrepreneur Institute (YEI), will discuss the benefits of having kids take their products to market and will share information on free YEI services available to help schools and afterschool programs across the state arrange for students to sell at local farmers markets
Scott Mann and Itzel Gutierrez, VentureLab, will share resources available including curriculum, Spark (a virtual youth mentoring program), Business Model Builder and others.
Entrepreneur Ron Emery will share how a coffee shop conversation overheard by a barista turned into a partnership to bring entrepreneur education to high school students in Brookfield Ohio.
Robin Hilsmeier, Executive Director of the Ohio Invention League, will share information on their new curriculum designed to spark student creativity.
Updates on the Ohio Afterschool Network and Young Entrepreneur Institute pitch challenges and OhioMeansJobs-Readiness Seal trainings.
FACILITATORS:
Michele Timmons, EnvisionEdPlus President
Liz Nusken, Ohio Afterschool Network, Entrepreneurship Consultant
Kelly Biggar, Young Entrepreneur Institute, Afterschool Program Manager
Graduate Credit Opportunity.
EnvisionEdPlus has a terrific partnership with Ashland University. Purchase 1-3 graduate credits during a single school year at $205/credit hour. You can even mix and match across all of our PD options (PDPlus, live virtual, design labs.. etc).
12 hours = 1 credit ($205)
24 hours = 2 credits ($410)
36 hours = 3 credits ($615)
Contact Tricia Moore (tricia@envisionedplus.com) to learn more about graduate credit opportunities.
Organizer of OAN Entrepreneurship Education Professional Learning Community (EE-PLC)