Event Information
Location
Heron Ridge Golf Club
2973 Heron Ridge Drive
Virginia Beach, VA 23456
All FORE the Kids! Helping students in need attend OakTree Academy.
About this event
We are excited to announce Oaktree Academy's 8th Annual Scholarship Golf Tournament! Funds raised allow families to put their children in our school who otherwise wouldn't be able to afford OakTree Academy. Our goal to raise $8,000 this year will once again go towards helping students in need attend OakTree Academy. Thank you for being a part of this great event!
Out of the abundance of caution, we are offering both lunch and dinner as a Grab & Go! Enjoy a Chic-fil-A lunch when you arrive at the event and a Malbons Brothers BBQ dinner when you finish your round of golf. Two great meals, conveniently ready for you to take with you!
When you register don't forget to buy mulligans, raffle tickets, and a red solo cup!
Mulligans give you a "free" do-over. Limit (3) per golfer, (12) per team.
Raffle tickets enter you into a drawing for great prizes, including a brand new Yeti Cooler!
The red solo cup will be used on a designated par 5. Limit (1) per golfer, (4) for a team. You will place the red solo cup over your tee shot. You hit the ball/cup. Not only is this fun as you SMASH the cup and it makes a loud noise, wherever the ball lands counts as zero strokes. Gain free distance and have some fun memories with your team!! This is a perfect time to video your team's swings!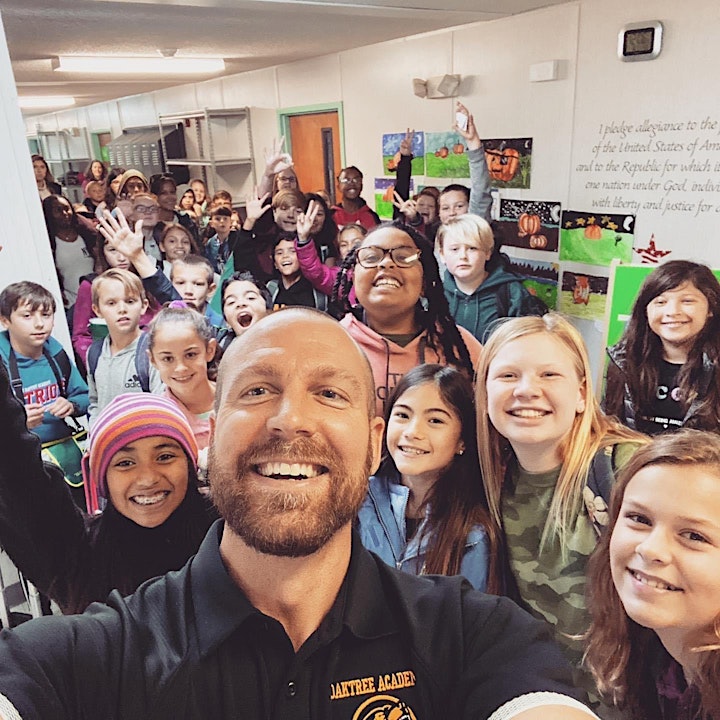 Tournament Format: 4-Man Scramble
4-Man Scramble Definition: In this format, each team's players hit from the teebox, then the team members choose the best of the four shots for the next shot. All team members then play the second shot from that location, and again choose the best shot. Play continues in this manner until the hole is completed. The team then records its score and maintains that format for all 18 holes.
Date and time
Location
Heron Ridge Golf Club
2973 Heron Ridge Drive
Virginia Beach, VA 23456
Refund policy