Sales Have Ended
Ticket sales have ended
We apologize but tickets for this event have SOLD OUT!
Sales Have Ended
Ticket sales have ended
We apologize but tickets for this event have SOLD OUT!
Opening night for Oakland's newest twist on a comedy club in the 2020's during the never endemic. Quite an experience with show, food, and..
About this Event
Born in Oakland during a full-blown sh*t storm of irrational thoughts and be-havior, combined with the heightened lack of common senses, and industries alike; forcing all specimen known as the Pobrokapothedamites to lurk and prey from whatever dwelling would contain their infected egos, daring to entertain us with such childish acts like Zoom shows, or worse, Timeline Stories. Gross. Not cute. Enter the Oakland Unicorn. Cute. Very cute. So cute it hurts so good. Live and up close, but not too close. Close encounters of a quiet laugh riot.
Tickets for all shows at Oakland Unicorn must be purchased online, or from one of our private ticket agents prior to all events. There will be a ticket agent onsite until about 15 minutes before showtime. Limited add-on options will apply to all onsite ticket purchases, so we recommend purchasing your tickets here prior to arrival, and enjoy one, or all, of our many great add-on options available to make your show experience out of this world. Food, merch, and more!
Oakland Unicorn is also home to culinary pop-up Soul Sausage, which offers comedy fans a killer ticket add-on option, providing a world-class meal during your show. Oh and the show may happen to be on the radio because unicorns can be pirates too. Argh LoL. That's right folks. If you aren't able to make the show and you live in da hood you can tune in to The Unicorn at 90.1 FM. An old school radio comedy show in these Roarin' 20's on 20's right in your backyard. Oakland Unicorn Dreams is also a great ticket add-on option which provides a very special existential "Fun E. Guy" comedy experience for those adults 21 years of age and up. What a country! Hee-ha ha! Ha!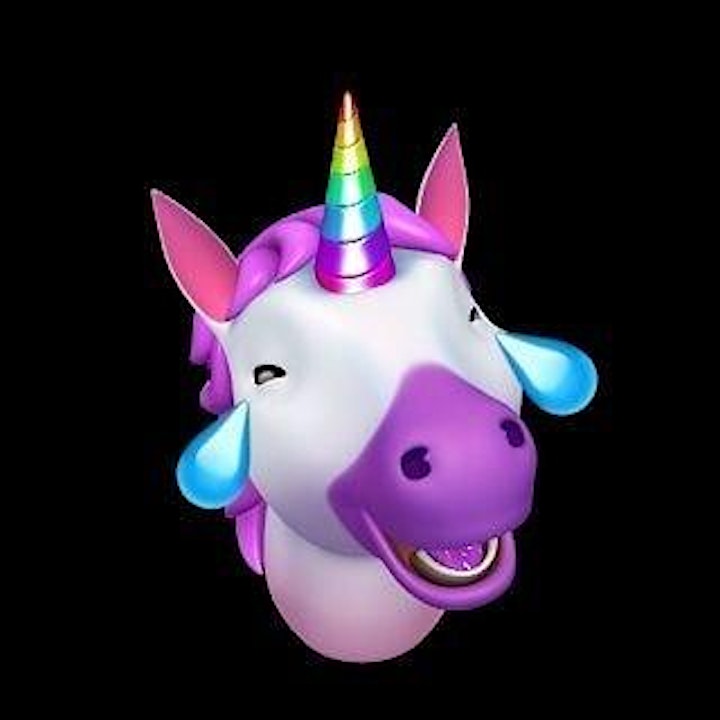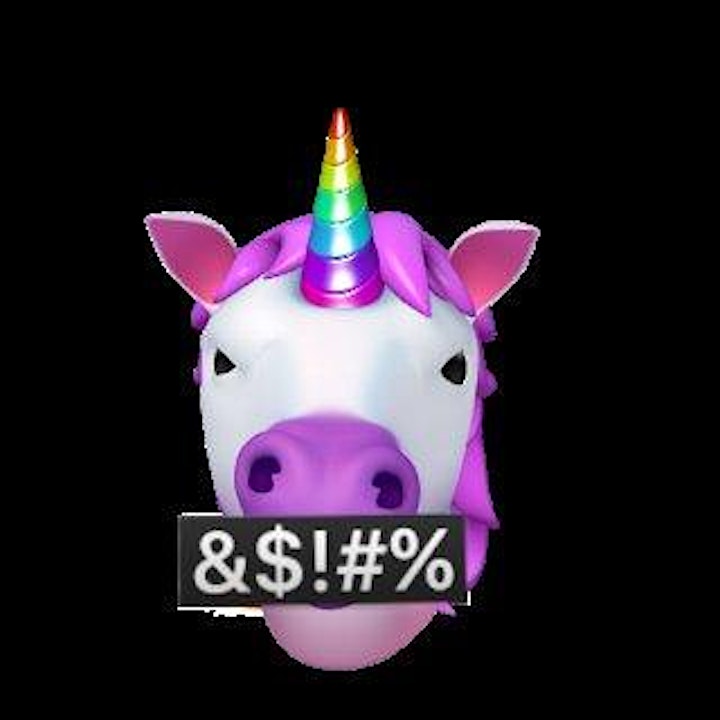 Hee-Ha Ha, Hee-Ha Ha!!