A two-day virtual conference breaking down barriers, highlighting best practices, and elevating local solutions to support literacy for all.
About this event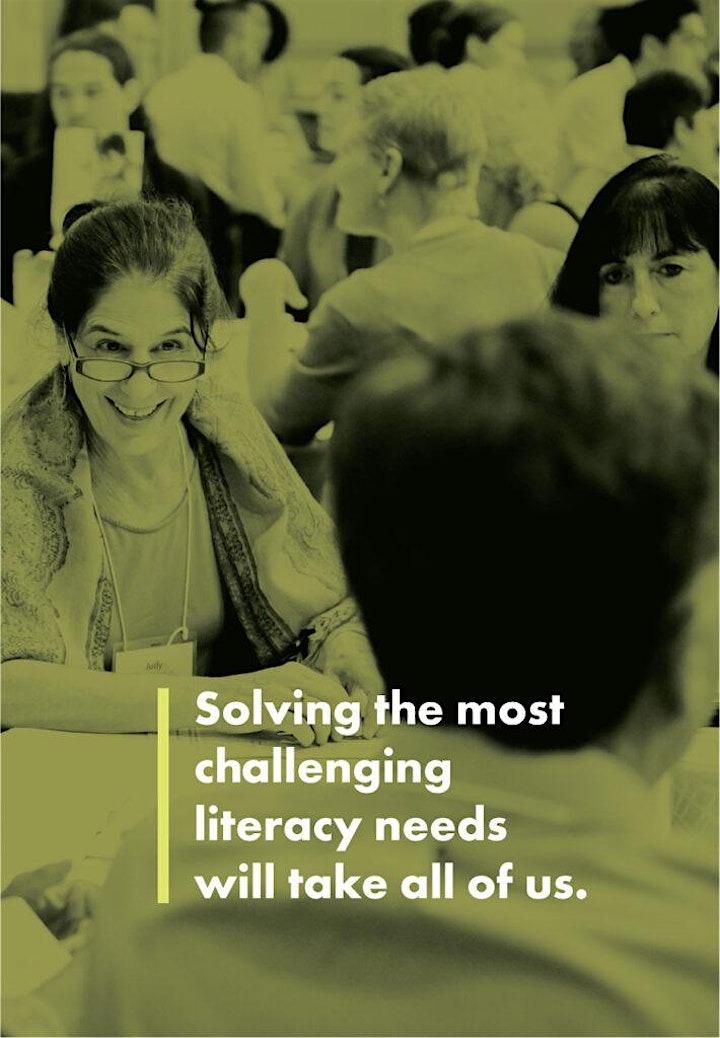 Who's Invited?
Educators, non-profit providers, community leaders, and parents are encouraged to attend.
The Impact: Community Literacy
The Symposium will offer high-quality, practical professional development, collaborative learning, and networking for hundreds of educators and practitioners whose work directly impacts many thousands of Oakland students.
Learn more about the event, and checkout our lineup of sessions and speakers at OaklandLiteracySymposium.org
Registation Info:
Oakland Educator Ticket: Oakland teachers and school staff will be able to register with a 50% discount. Please use your school email to register.
Member organizations will receive two free registrations as part of your membership. We will email a link to your organization.
Community access tickets that are free of charge will be available on a case-by-case basis. Please email symposium@oaklandliteracycoalition.org for more information on how to apply for a scholarship. Community Access scholarships are prioritized for Oakland youth, families and community members.