OA Annual Retreat at St Mary of the Pines "BIG BOOK COMES ALIVE"
About this Event
OA is not affilitated with any public or private organization, political movement, ideology, or religious doctrine
Registration begins at 3 p.m. on Friday afternoon. We will have a guest speaker who will lead us in a Big Book study for compulsive eaters. St. Mary of the Pines Retreat Center is a peaceful, contemplative environment amid piney woods with ample walking space and convenient facilities. Come to connect with your fellow OA members, relax, and share your experience strength and hope. Some fun activities are planned for Saturday evening, including a raffle and an auction.
Bring gently used items of clothing and accessories for our boutique and auction. (No shoes please.)
Bring a big book if you have one!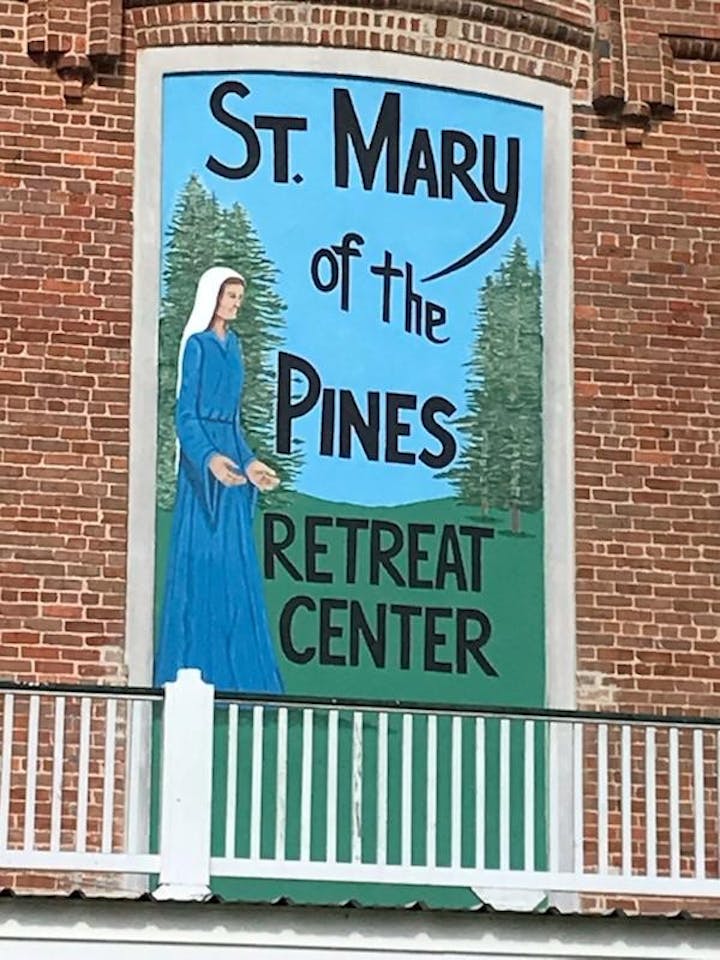 Rooms are assigned on a first come, first served basis. Private baths are in limited supply; most bathrooms are shared even for single occupancy rooms. If you want to designate a roommate, please send request to dentree@verizon.net.