Description
If you business is built on everyone's smart phone, the chance of earning money is more or less?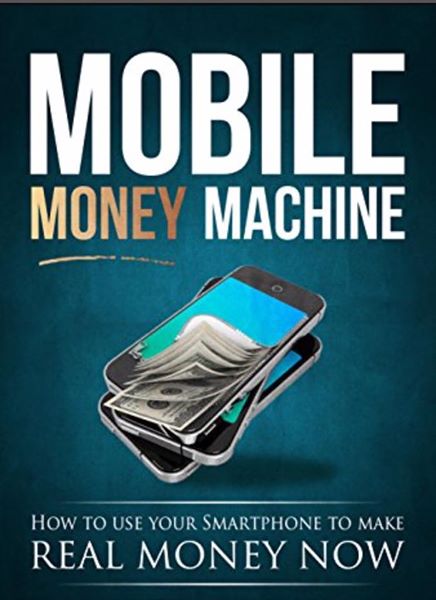 If you are business ower, check out how does this platform help you to drive more traffic, generate more sales and expand business effectively and productively.
If you are entrepreneur looking for 2nd income opportunity, check out how to own your ready made mobile apps commerce online shopping mall with full range of products and services. you don't need to search for products, keep stocks, handle payment and do delivery.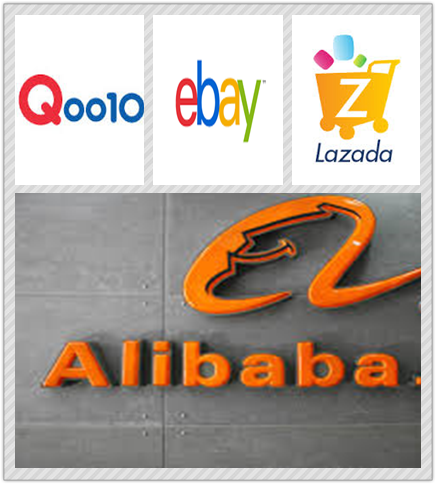 When the golden rice bowl is not going to secure anymore in today's slow economy, do you have a backup plan?
Dream to fire your boss and start business? but hold back due to high start up cost and business risk?
Here is the solution for you!
Live event on a "in-trend" Revolutionary Tech Business related to Mobile Apps & Mobile Commerce. This O2O Business model has gained SG 2016 innovation award by SMF and published on local newspaper.
Learn how to generate profits over and over again just by simply
1. Shop online and offline store to get attractive discount and points
2. Help people save and you get paid
3. Franchise the business out, to earn money
4. Get daily royalty bonus.
5. Bring in merchant, to earn passive income
6. Use the point to redeem for products and courses.
7. Enjoy discount on travel/tour/air/hotel - coming soon
NO inventory / No maintenance / No quota / No Technic Skill / No MLM & NO RISK! Very ATTRACTIVE Incentives!
Limited seats, leave your name by click below link to reserve your seat now:
or whatsapp/text your[fullname][hp number][prefered timing] to 96756538 (Amy - event organizer), pm without contact details will not be entertained.
Don't wait ! Take action now !
http://globalmobileaps.wixsite.com/commerce
PLEASE TAKE NOTE:
+++++++++++++++++++++++++++++++++++++++++++++++++++++++++++++++++++++++++
Order a ticket is NOT guarantee seat due to email delay here.
Registration from weblink http://bit.ly/O2Ocommerce is required.
Detail confirmation will be sent to the correct contact number that you provide.
+++++++++++++++++++++++++++++++++++++++++++++++++++++++++++++++++++++++++