Description
Kiedy rozmawiam z managerami sprzedaży i sprzedawcami, większość z nich wskazuje na następujące obszary, z którymi boryka się w codziennej pracy:
1) Trudność w nawiązaniu kontaktu z odpowiednimi osobami w organizacji i ich zainteresowaniu. "Nie dziękuję, nie jestem zainteresowany", proszę zadzwonić po feriach, po wakacjach, po nowym roku. "Słyszała Pani o RODO, proszę się rozłączyć"!
2) Duże oczekiwania klienta związane z aktywnością sprzedawcy i stosunkowo niska efektywność. Klient mówi: pokaż, przyjdź, zaprezentuj, opowiadaj – a ja się zastanowię, pomyślę i dam znać. Albo nie.
3) Przeciągający się proces decyzyjny po stronie klienta. Na kiedy klienci chcą ofertę? Na wczoraj oczywiście, a najpóźniej na jutro. A potem okazuje się, że proces decyzyjny rozciąga się w nieskończoność.
4) Ciągła walka z obiekcjami i wątpliwościami klientów. A to cena nie ta, a to "słyszałem, że to już nie jest ta jakość", albo: "to co mam, jest wystarczające" itd.
5) Brak umiejętności budowania szczerej i partnerskiej relacji z klientem. Niby jest miło. Niby klient okazuje zainteresowanie, ale wewnętrznie czujemy: nic z tego nie będzie. Czasem gołym okiem widzę, że klienci "ściemniają", ale nie mam odwagi i nie wiem jak na to reagować.
Brzmi znajomo? Twoje spotkania wyglądają tak?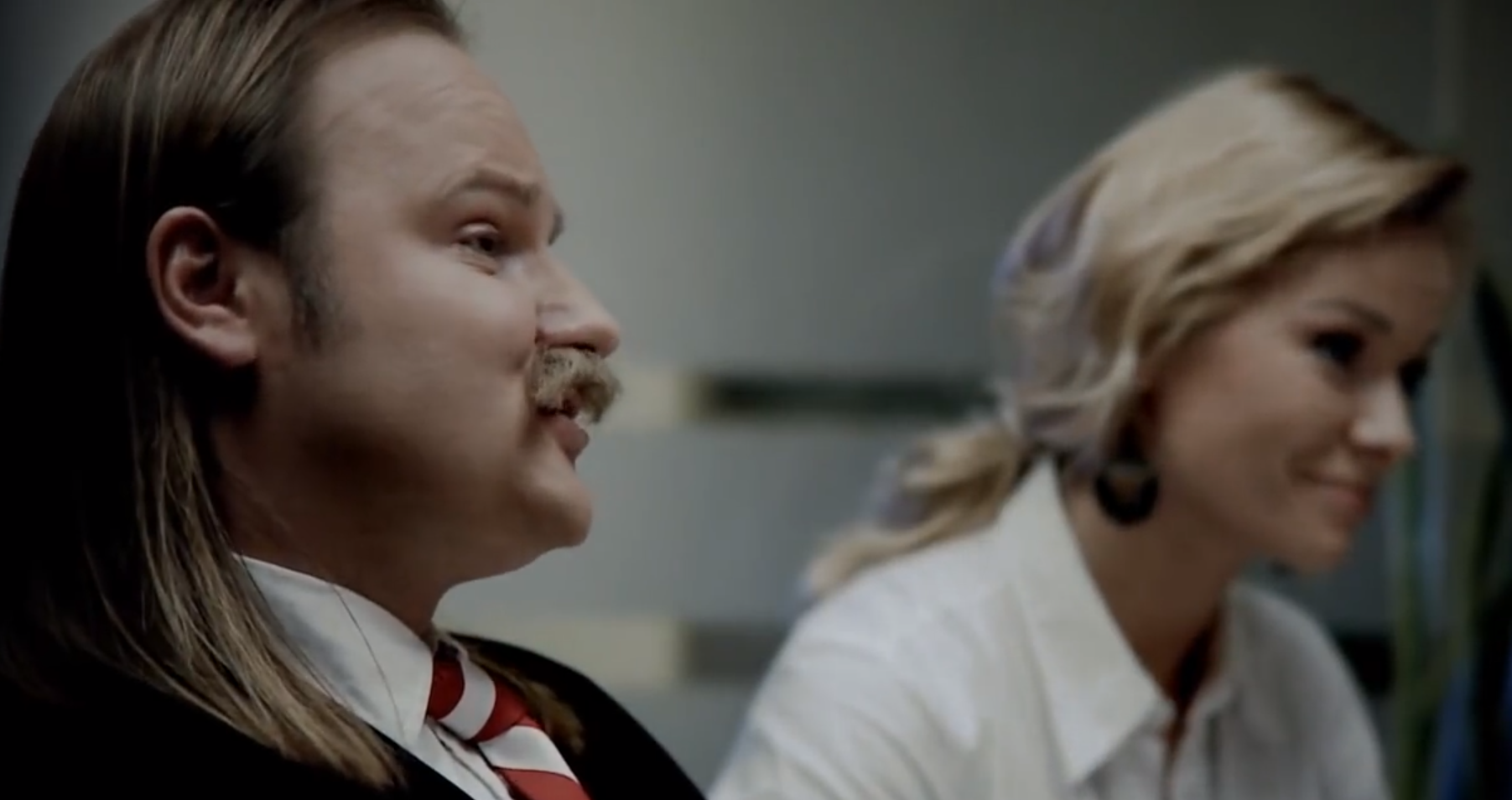 Nazywam się Magdalena Krawczak. Jestem konsultantką Sandler Training.
Doświadczenie zdobywałam w branży telekomunikacyjnej, ICT i rekrutacyjnej pracując jako sprzedawca i manager odpowiedzialny za sprzedaż do wszystkich branż i sektorów rynku. Dziś jako trener pracuję nad wynikami innych.
Zapraszam Cię na BEZPŁATNY 2-GODZINNY WARSZTAT, podczas którego porozmawiamy o problemach sprzedażowych oraz o rozwiązaniach, które proponuje Sandler Training. Przyjdź, zainspiruj się. Zapraszam!