$O$ De FIFTY/FIFTY Edition
About this event
LET'S KICK OFF JANUARY'S SOS WINNING DOLLARS.
AT OUR MONTHLY EVENT YOU OR YOUR FRIEND CAN BE TAKING HOME 50% OF THE WINNING COME OUT AND BE A WINNER WHILE HAVING A GREAT TIME WITH YOUR FRIENDS.
Purchase Raffle Tickets at entry and be entered in 50/50 $$$ drawing.
DRINK SPECIALS ALL NIGHT!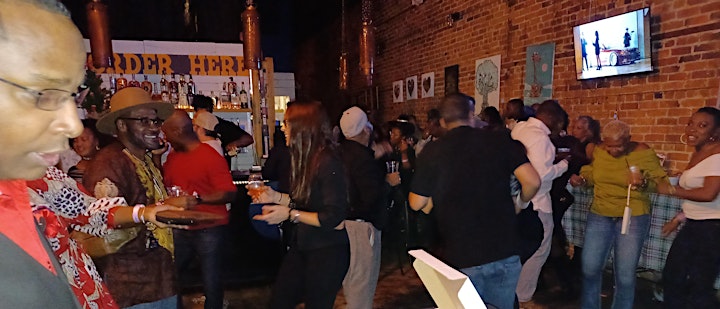 Organizer of $O$ Fifty /Fifty Edition
Jacksonville Caribbean Carnival:
Celebrates all Caribbean cultures, the Jacksonville Caribbean Carnival features everything from music, to exotic food highlighting all the flavors and aromas of Caribbean, as well as Caribbean craft displays and catchy steel drum music and live Caribbean performers.

DENIM & WHITE Affair: Features RICARDO DRUE performing live begins at 6:00pm to 11:00Pm. on July 17th.

S.O.S.: Sexy On Saturday, our monthly Caribbean Party begins at 9:00pm to 2:00am. on August 7th.

J'OUVERT: This Paint & Powder Color Party begins at 9:00pm to 2:00am. on August 12th.

MEGA GLO: A Wear White Affair begins at 9:00pm to 2:00am. on August 13th.

HAPPY CARNIVAL: This Festive SIGNATURE Event begins at 2:00pm to 11:00pm. on August 14th.
Downtown, Jacksonville, FL 32204. Bring the family, wear your costumes and transform the venue into Jacksonville's "JAXtotheMAX".