NYU SPS The Art of The Pitch: The TV and Film Executive Take
Join us for a conversation with industry executives as they share their own insights and experiences in hearing the best pitches.
About this Event
The pitch is a fundamental tool in selling, developing, and crafting some of the best TV shows and films. It's an instrumental building block in any content creator's path to success. Yet, for creators to succeed they must first successfully win over the executives they are pitching their project to. Anyone who has pitched has encountered the myriad executive reactions—from unbridled enthusiasm to eyes glazing over. Find out what executives are looking for in pitches, what they love and what they dislike.
Panelists:
Deniese Davis, COO of Color Creative and Producer on HBO's Insecure
Kevin Hill, head of TV at Seven Bucks Productions
Mirsada Abdool Raman, currently Head of Development at Sri and Company and previously at Netflix and CAA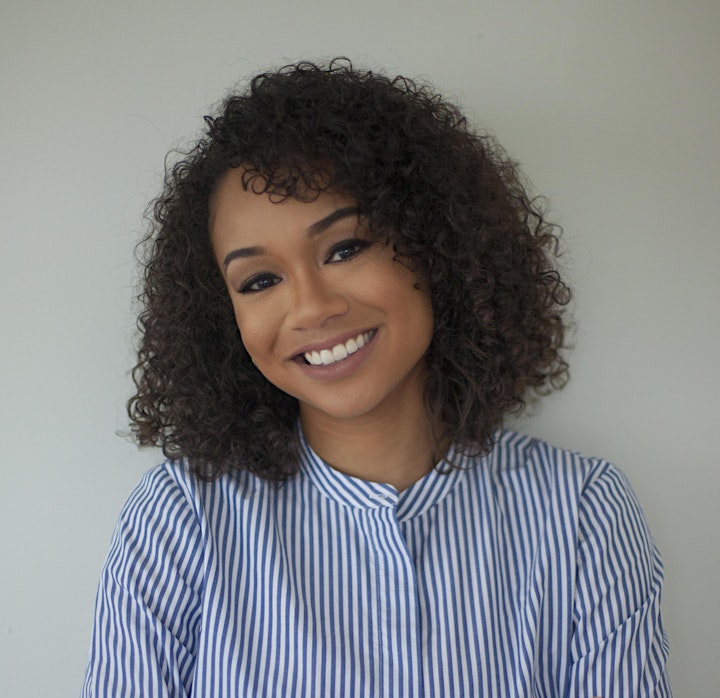 DENIESE DAVIS
Deniese Davis got her start in entertainment by producing indie low-budget projects including music videos, short films and digital content. In the web-series realm she is best known for producing Issa Rae's award-winning web series, The Mis-Adventures of Awkward Black Girl. She is currently a Producer on the HBO comedy series Insecure and an Executive Producer on the upcoming HBO limited series The Dolls while continuing to produce and oversee content for Issa Rae Productions. She also serves as COO of ColorCreative, which provides access and opportunities for diverse and emerging writers and recently sold their first feature film Love in America to Universal. Originally from Las Vegas NV, Deniese is an alum of CUNY-Brooklyn College and the American Film Institute Conservatory.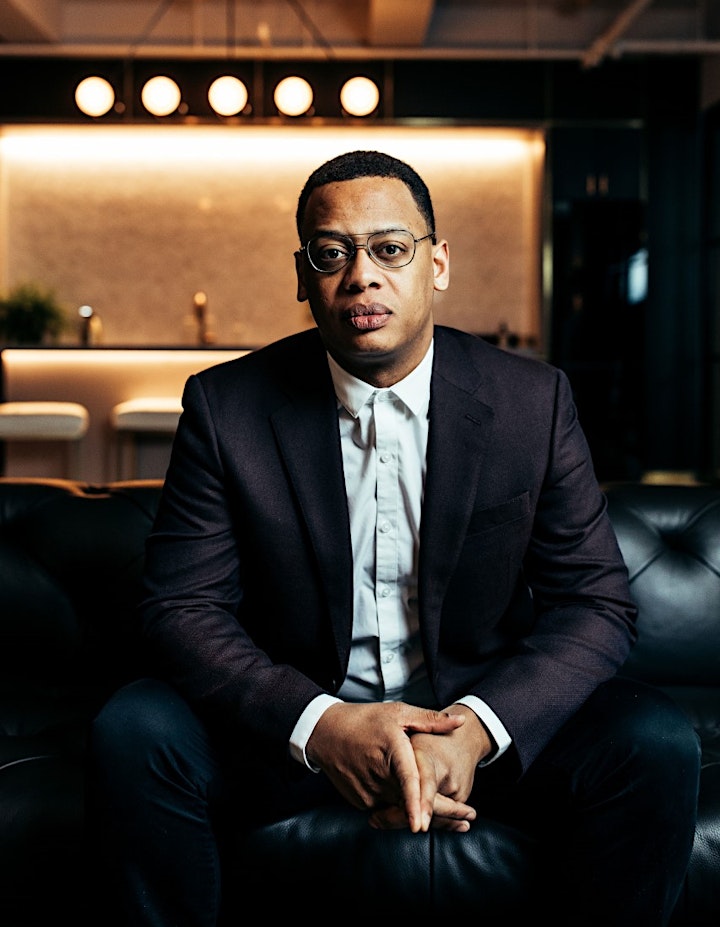 KEVIN HILL
In his two years at Seven Bucks, Kevin has helped further build the company's scripted, non-scripted and digital slates, developing across all genres and formats. He also collaborates on the creative and business development of the company's portfolio of brands including The XFL,Project Rock, Teremana, and Salt & Straw. Hill also produced Dwayne "The Rock" Johnson's MTV Movie & TV Generation Award presentation. Across scripted and non-scripted television, Hill has helped package projects with award-winning and blockbuster talent including the likes of Ryan Reynolds, Issa Rae, Sylvester Stallone, Steven Caple Jr., Liz Garbus and Dan Cogan, Bento Box, Fremantle, Kimmelot and more.
During his six-and-a-half years in WME's non-scripted TV department, Hill worked frequently Seven Bucks, helping to package their NBC series The Titan Games with A. Smith & Co. and BET series Finding Justicewith dream hampton and Leepson Bounds. Hill also worked with WWE, Reddit, Daveed Diggs, Film 45 and Eli Roth. He negotiated Les Twins' deal to appear in Sony's Men in Black Intl., and helped sell director Tommy Avallone's documentaries Ghostheads (to Netflix) and The Bill Murray Stories: Life Lessons Learned From a Mythical Man (to Gravitas Ventures). Prior to joining the agency, Hill worked with producers Stephanie Allain and Paul Hall and on films including Tina Gordon's Peeples and Tyler Perry's Good Deeds.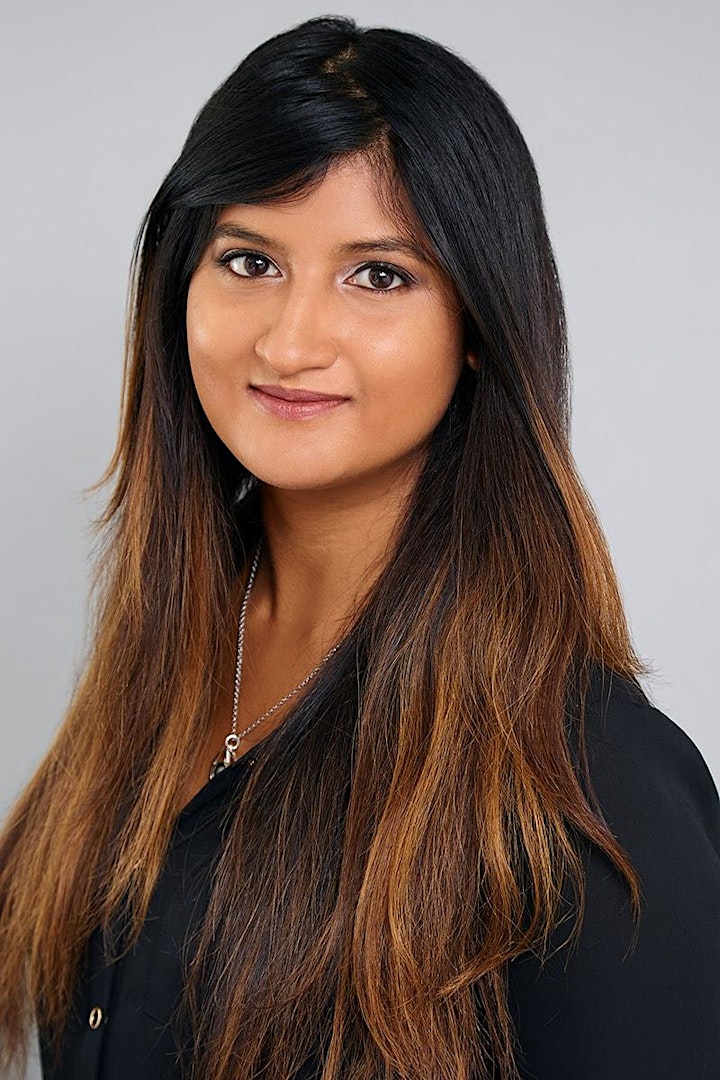 MIRSADA ABDOOL RAMAN
Mirsada Abdool Raman is currently Head of Development at Sri and Company. Mirsada grew up in New Jersey. During her high school years, she participated in directing and stage managing theatre plays for various festivals including Planet Connections Festivity, The Strawberry One-Act Festival, and the Sam French Off-Off Broadway Festival. Mirsada attended New York University's Tisch School of the Arts where she majored in Film, Television & New Media with a focus on television producing and also completed the Business of Entertainment and Technology minor at Stern School of Business.
After university, Mirsada moved to sunny Los Angeles where she started her Hollywood career at CAA as an assistant in the Scripted International Television department. She helped package shows for acquisition, co-productions and re-adaptations such as: Fauda and Filthy Rich.
Though Mirsada loved her time at CAA, she had always known that she wanted to take the more creative route and after a year, she transitioned over to Netflix and worked under Bela Bajaria's team. There, she developed various Netflix originals such as You, Insatiable, Designated Survivor S3, Trinkets and Lucifer S4 as well as Netflix co-productions such as Good Girls and Dynasty. Mirsada was then awarded the opportunity to return to her international roots and move Mumbai, India to aid in starting up their office. For the past year and a half, Mirsada has been developing the content strategy for the India slate and setting up shows ripe for premium serialized storytelling.
Once Covid-19 hit, Mirsada decided it was time to return home to New York. She teamed up with US based writer, Sri Rao and is currently launching a production company with projects being set up at Netflix and HBO Max.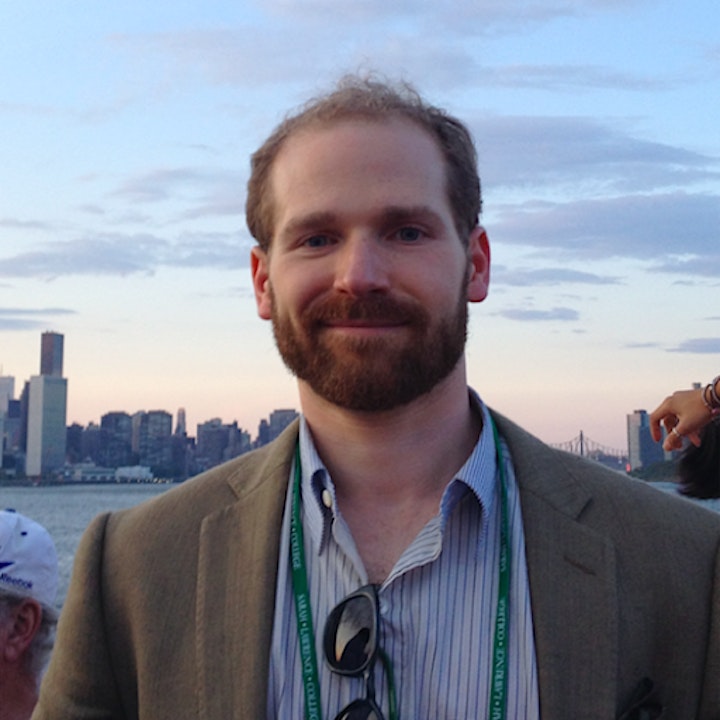 MODERATOR: FREDERIC RICHTER
Frederic Richter is a writer, producer and consultant. He most recently was a Writer on the upcoming CNN documentary series, JERUSALEM. Prior to that he was a writer and producer on History Channel's THE CARS THAT BUILT THE WORLD, and THE CARS THAT BUILT AMERICA. He has worked as both a writer and development producer on other documentary series projects for CNN, The History Channel, VH1, The Discovery Channel. In scripted TV he has worked as a Research Consultant on the Emmy winning Amazon series, THE MARVELOUS MRS. MAISEL. He was a Research Consultant on the Showtime, mini-series, THE COMEY RULE, and ESCAPE AT DANNEMORA. His first job in television was as a Writer's Assistant & Researcher on the scripted History Channel Mini-Series, THE SONS OF LIBERTY. His screenplay, APPEARANCES is in development with producer Kerry Orent. He's worked in film development as a story analyst and consultant at Black Label Media, Film Rites, QED International, Covert Media and The Black List.. He has taught classes and workshops at Sarah Lawrence College, NYU, The NYU Production Lab, The Writing Institute, Mercy College, International Film Institute and The Ghetto Film School. He is a faculty member at NYU-SPS. He is on the Alumni Board at Sarah Lawrence College, and Co-President of the Board of HRTS Associates, N.Y. He received a BA from Sarah Lawrence College and an MFA in Screenwriting from The American Film Institute in LA.