Event Information
Location
NYU Stern - Tisch Hall
40 West 4th Street
New York, NY 10012
Description
AND THE WINNER IS...
The $300K Entrepreneurs Challenge at the NYU Stern School of Business is one of the largest and most innovative accelerator programs in the world. This year, more than 500 students, alumni and faculty members from 17 schools and divisions across NYU's global campuses entered to compete for a combined $300,000 in cash and startup services. Over the past seven months, these teams have engaged in intensive boot camps and hands-on workshops, completed dozens of hours of one-on-one coaching, and undergone three rounds of judging – all in the hopes of transforming their ideas into reality.
On May 4th, the final 12 teams will pitch off to see which ventures win the grand prizes.


1:00 - 4:00 PM | TEAM JUDGING
In the early afternoon, each finalist team will pitch to a panel of notable entrepreneurs and industry experts. Guests attending this portion of the Final Pitch-Off will be able to not only observe each team's full-length presentation but also listen to feedback and comments from the judges.


5:00 - 8:00 PM | PITCH SHOWCASE & AWARDS CEREMONY
In the evening, all finalist teams will give abbreviated versions of their pitches in the famed Paulson Auditorium of the NYU Stern School of Business. Guests attending this portion of the Final Pitch-Off will be able to vote for their favorite ventures and then see who receives the Audience Choice Awards and the Grand Prizes! Teams and guests are then invited to stay for cocktails, hors d'oeuvres and networking.


WHO SHOULD ATTEND
Open to NYU affiliates and the general public.


PRO TIPS

The Team Judging portion is for OBSERVATION ONLY. Guests are asked not to comment or ask questions during the team pitches.
For the Showcase and Awards Ceremony, doors will open at 4:30 pm. Come early to get a good seat!
Check-in lines for this event tend to be very long. For expedited check-in, bring a printed PAPER ticket.
MISSION: APPOSSIBLE MOBILE APP CONTEST
For the first time ever, the Finals for our Mission: Appossible Mobile App Contest will take place on the same day! If you are interested in observing pitches for this competition, register at bit.ly/MissionAppFinals2018.


GET TO KNOW THE $300K ENTREPRENEURS CHALLENGE FINALISTS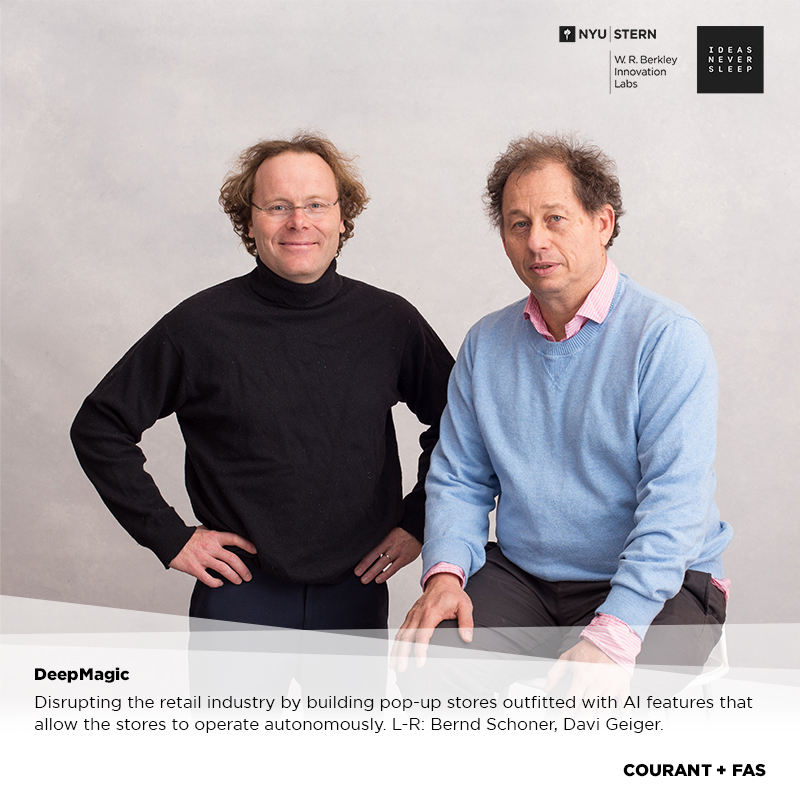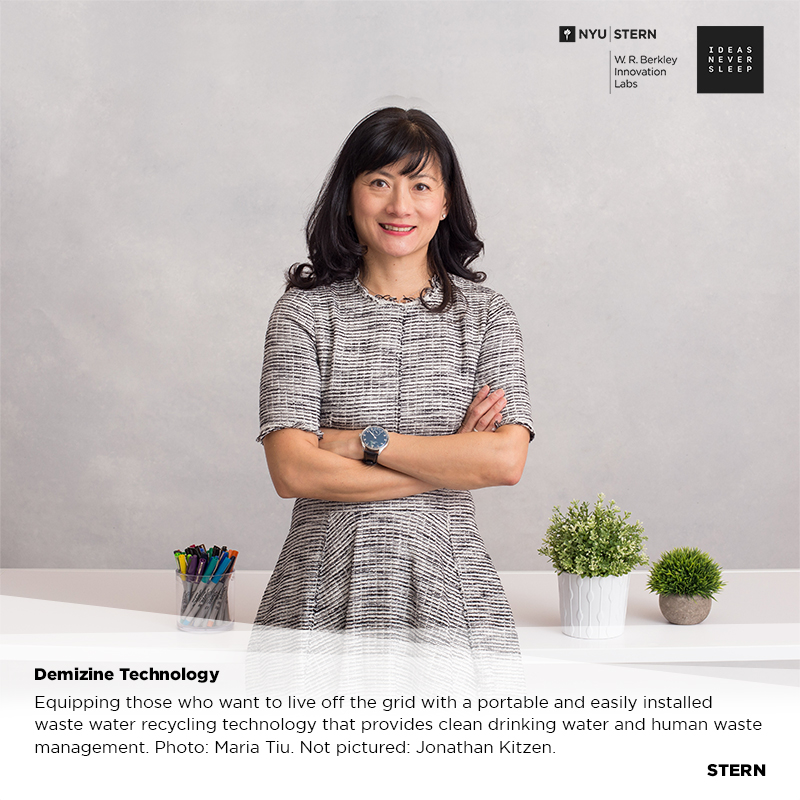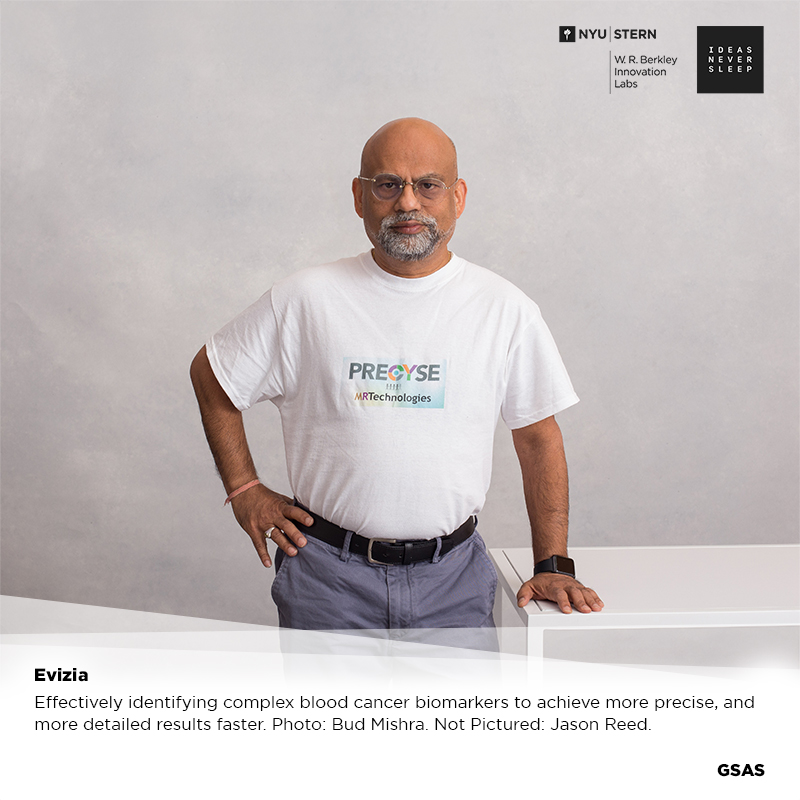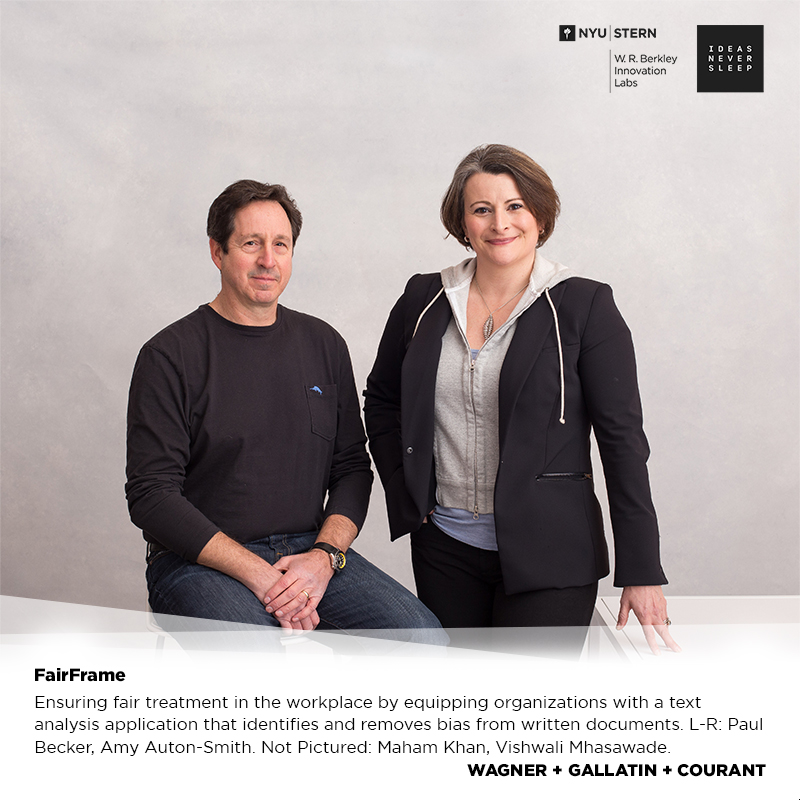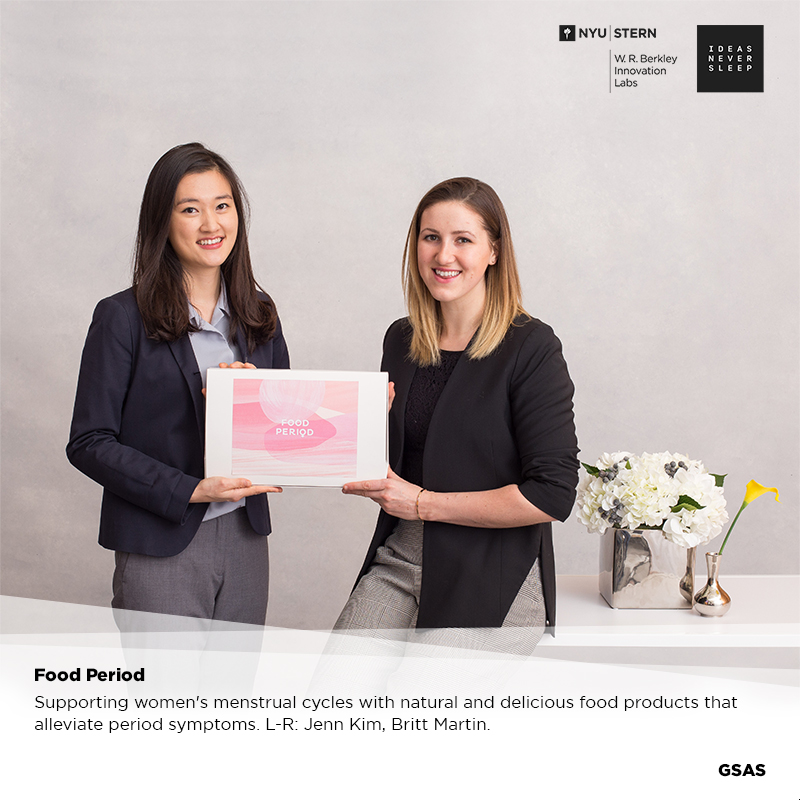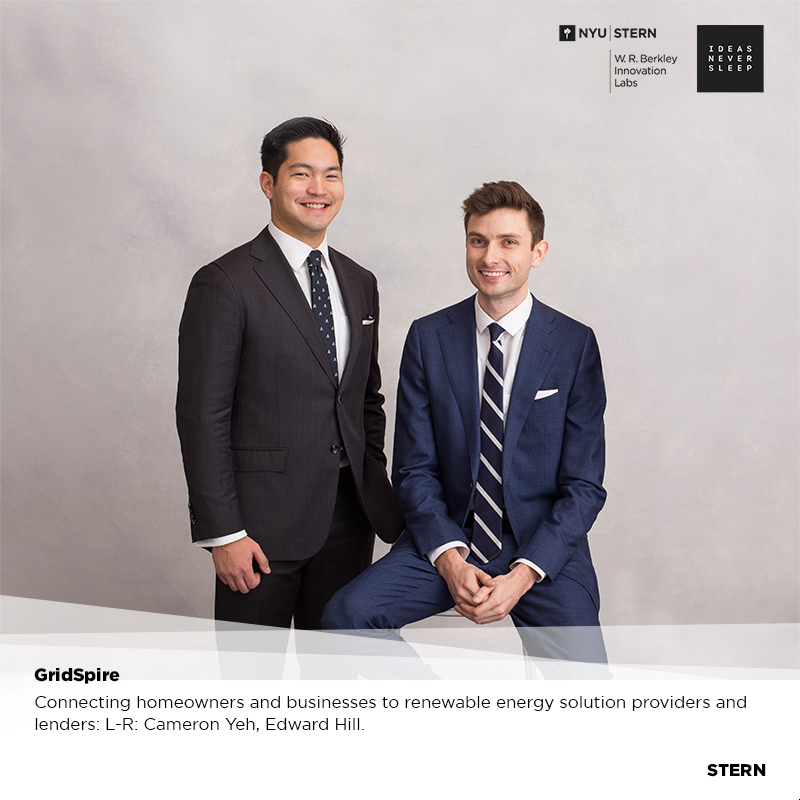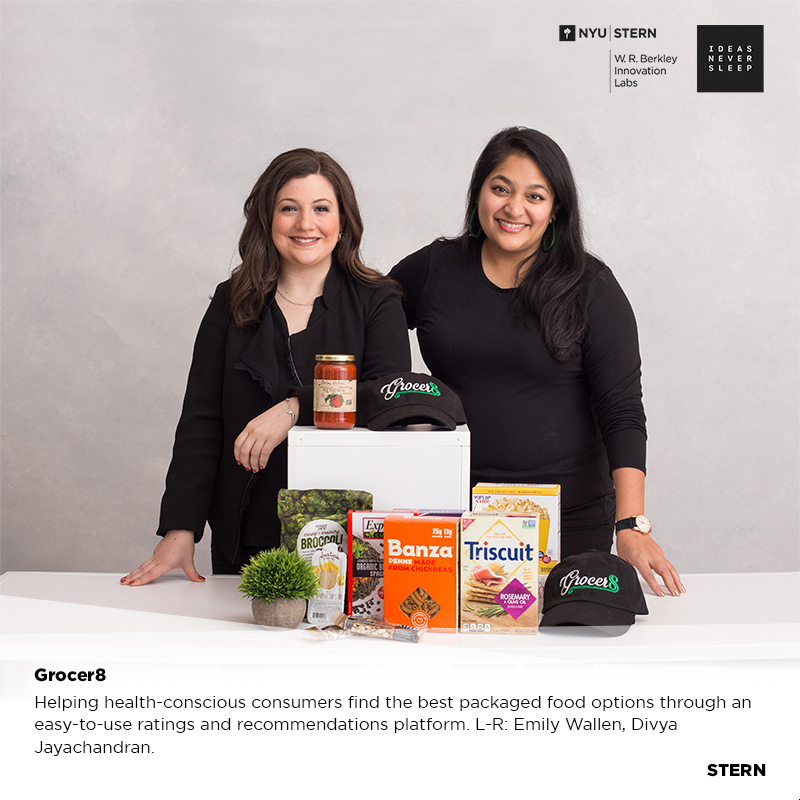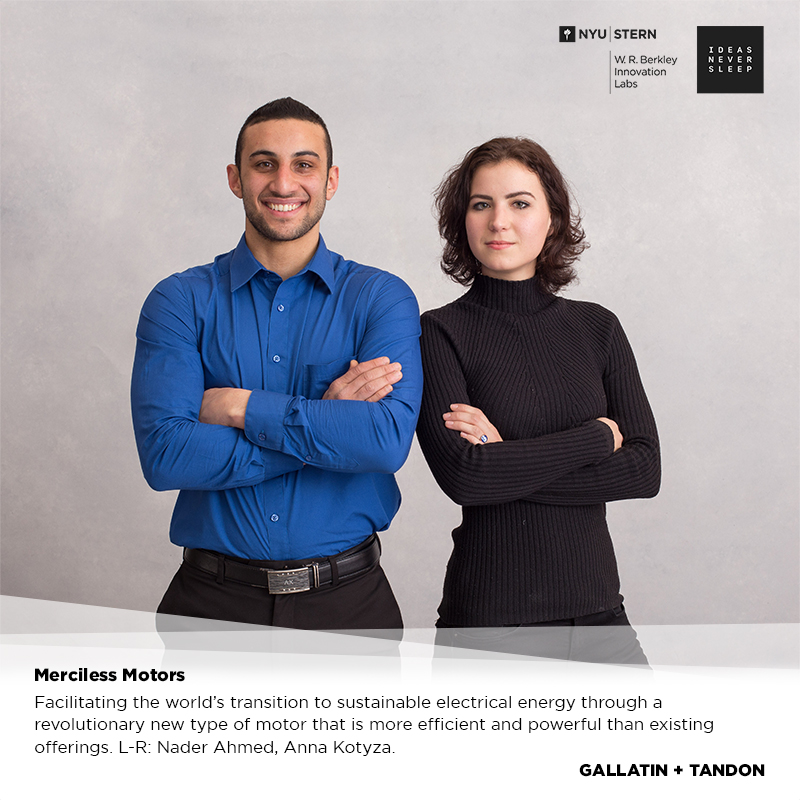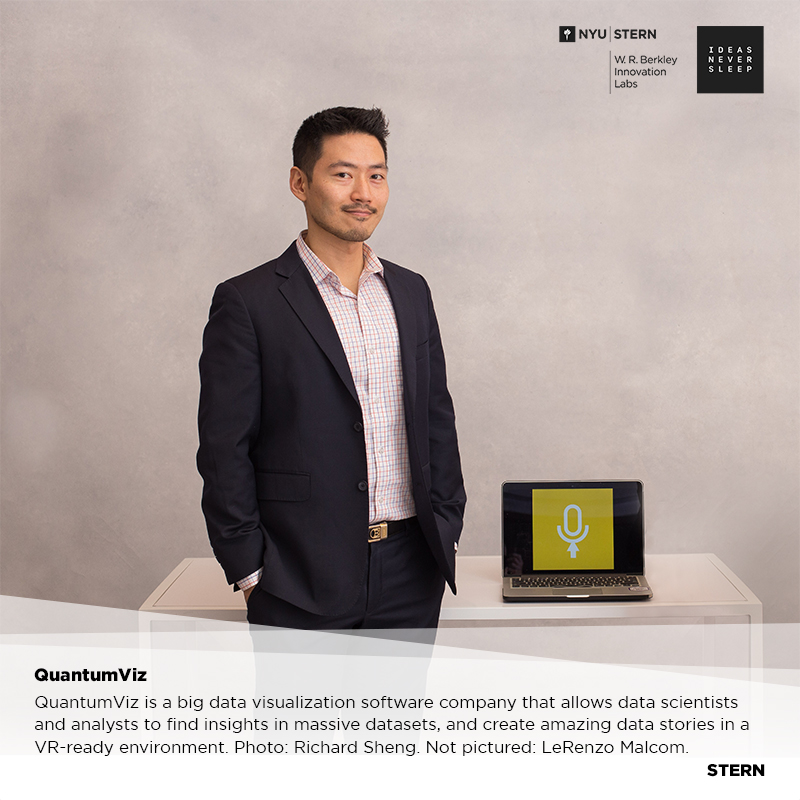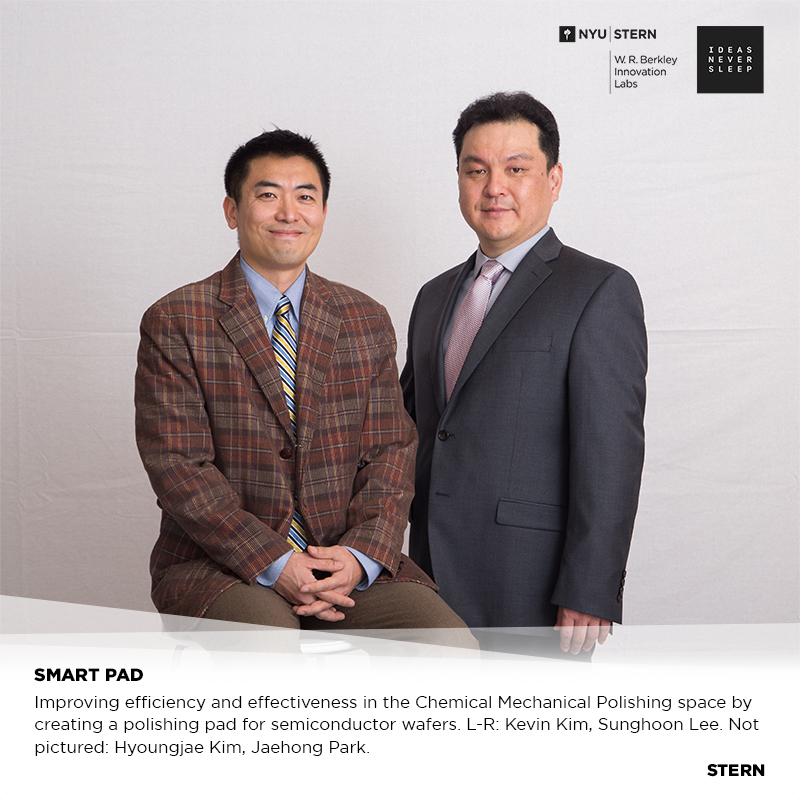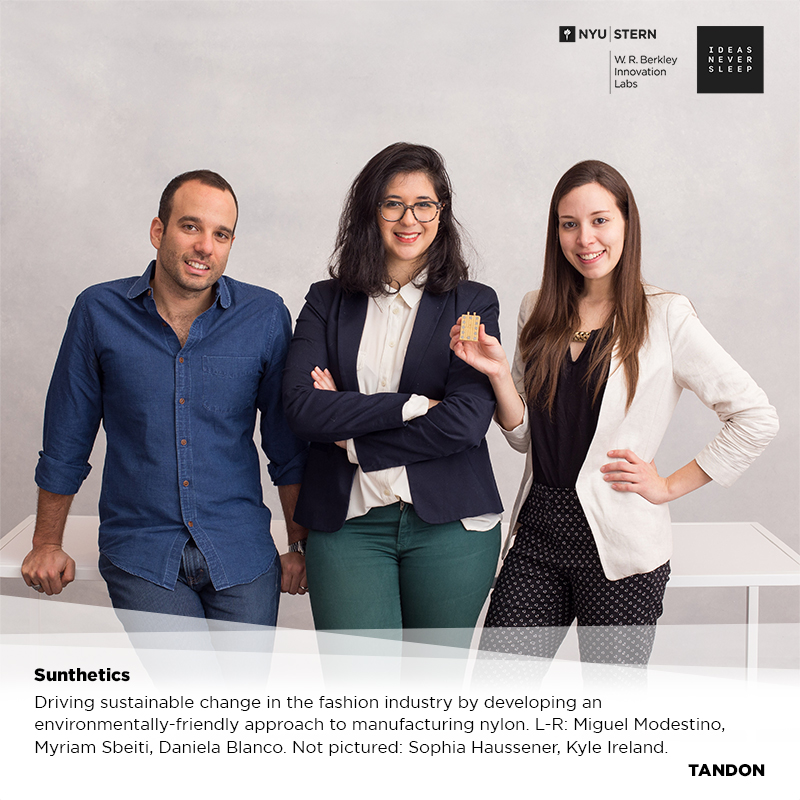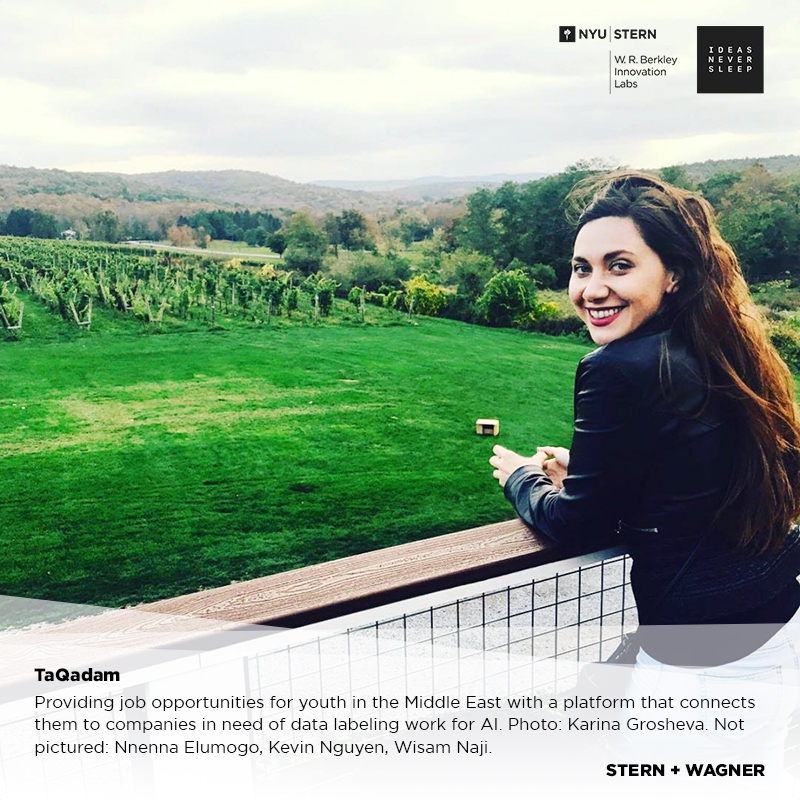 Date and time
Location
NYU Stern - Tisch Hall
40 West 4th Street
New York, NY 10012