About this Event
Conference Host
Rev. LaKeesha Walrond, Ph.D.
President of New York Theological Seminary
Keynote Speaker
Rev. Yolanda Pierce, Ph.D.
Professor and Dean of the Howard University School of Divinity
Conference Workshops
Answering the Call: Transitioning from There to Here   
Faith and Mental Health in the 21st Century  
I'm Staying! Cultivating Change Where You Are   
Justice is Not Just for Men
Mujer! Usa tu voz! Woman! Use Your Voice!
Sexuality and Faith in the 21st Century
Conference Registration includes:
Worship
Breakfast and Lunch
(2) Leadership Workshops
Keynote Session with Q&A
Panel Discussion
NYTS Women in Leadership tote bag, mug, and t-shirt!
Networking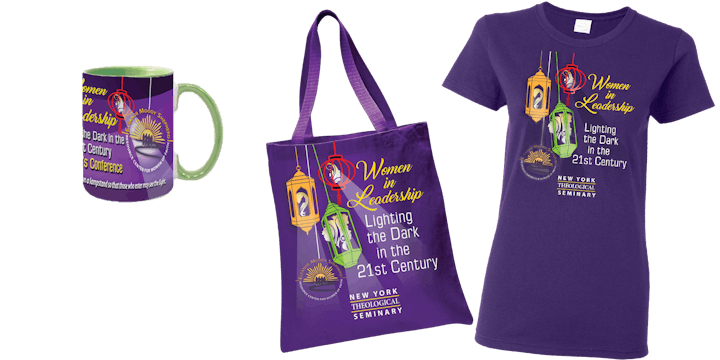 Conference Registration Pricing
Early (November 22nd to December 12th)
Seminarian: $75.00
General: $100.00
Regular (December 13th to January 16th)
Seminarian: $100.00
General: $125.00
Late (January 17th to January 24th)
Seminarian: $125.00
General: $150.00