#NYTechResponds Sandy Benefit Weekend: Hackathon & Relief Agency Conference
Description
ALL PROCEEDS FROM TICKET SALES TO THIS EVENT WILL BE CONTRIBUTED TO SANDY RELIEF VIA THE #NYTECHRESPONDS SANDY BENEFIT CAMPAIGN.
Over the last few years, the NY technology sector has blossomed and flourished. Now Hurricane Sandy has delivered a serious blow to our home city - the city where we've chosen to build, code, and grow our businesses. The NY Tech community has stepped up and collaborated across different organizations to help lead Sandy relief. Yet there is still much more for us to do - both to recover now and to prepare for when the next disaster hits.

On December 1st & 2nd we - the NY Tech community - are coming together as #NYTechResponds for a Sandy Relief Agency Conference, Hackathon, and Sandy Fundraising Campaign Kick-off Reception in New York City. This is your opportunity to take what you do best - designing, developing, and deploying technology - and apply your skills directly to Sandy relief. We hope you will join us.
Agenda
Saturday December 1st
Relief Agency Conference - 9:00am to 11:00am
NYU Stern's Paulson Auditorium (map)
Each disaster relief agency and organization will present for about 10 minutes covering two key subjects - 1) How their group has have been involved in Sandy recovery, and 2) their top takeaways from their experience - things that worked well, things that haven't worked, tools they wished they had, etc.

We'll then have all of the speakers participate in Q&A with the audience. Our intent is to both faciliate cross-organization communication while simutanouesly giving our hackers a solid baseline of what problems are most pressing to address via technology and code, including...
The recovery so far - what's worked, what's not worked

What's needed next to support long term recovery, especially related to technology

What we need to better prepare for the next disaster, and what's needed to enable us to respond more effectively
Hackathon Kick-off - 11:00am to 12:30pm
NYU Stern's Paulson Auditorium (map)
Project Pitches, Team Creation, API & Platforms Overview
Hackathon Day 1 - 1:30pm to 6:00pm
General Assembly (map) and The Alley (map) (teams will be assigned to a space)
Make sure to check out our Hacker League page at http://bit.ly/NYTRHackResources, as well as the list of on-going and proposed projects at http://bit.ly/nytrprojects
Pizza "Thank You" Dinner for Relief Workers and Hackers - 6:00pm to 8:00pm
General Assembly (map) and The Alley (map)
Optional overnight hacking - 8:00pm to 8:00am, Sunday
The Alley (map)
Sunday December 2nd
Hackathon Day 2 - 8:00am to 2:00pm
General Assembly (map) and The Alley (map)
Hack Presentations, Reviews and Awards - 3:00pm to 5:15pm
NYU Stern's Paulson Auditorium (map)
Prizes include:
The hacker who raises the most money for the #NYTechResponds giving campaign will win 30 minutes to pitch to Steve Schlafman

30 minutes to pitch to a partner at ff Ventures ("open" all hack category)

$1000 in total monetary prizes in the "open" all hack category for winners to allocate out to the disaster relief agencies of their choice

Two $500 prizes given by NYSERDA for best energy related projects

for winners to allocate out to the disaster relief agencies of their choice

A free week of co-working at The Alley
Sandy #NYTechResponds Fundraising Campaign Reception - 6:00pm to 8:00pm
Pravda Restaruant (map)

ORGANIZERS, SPONSORS, and CONTRIBUTING PARTNERS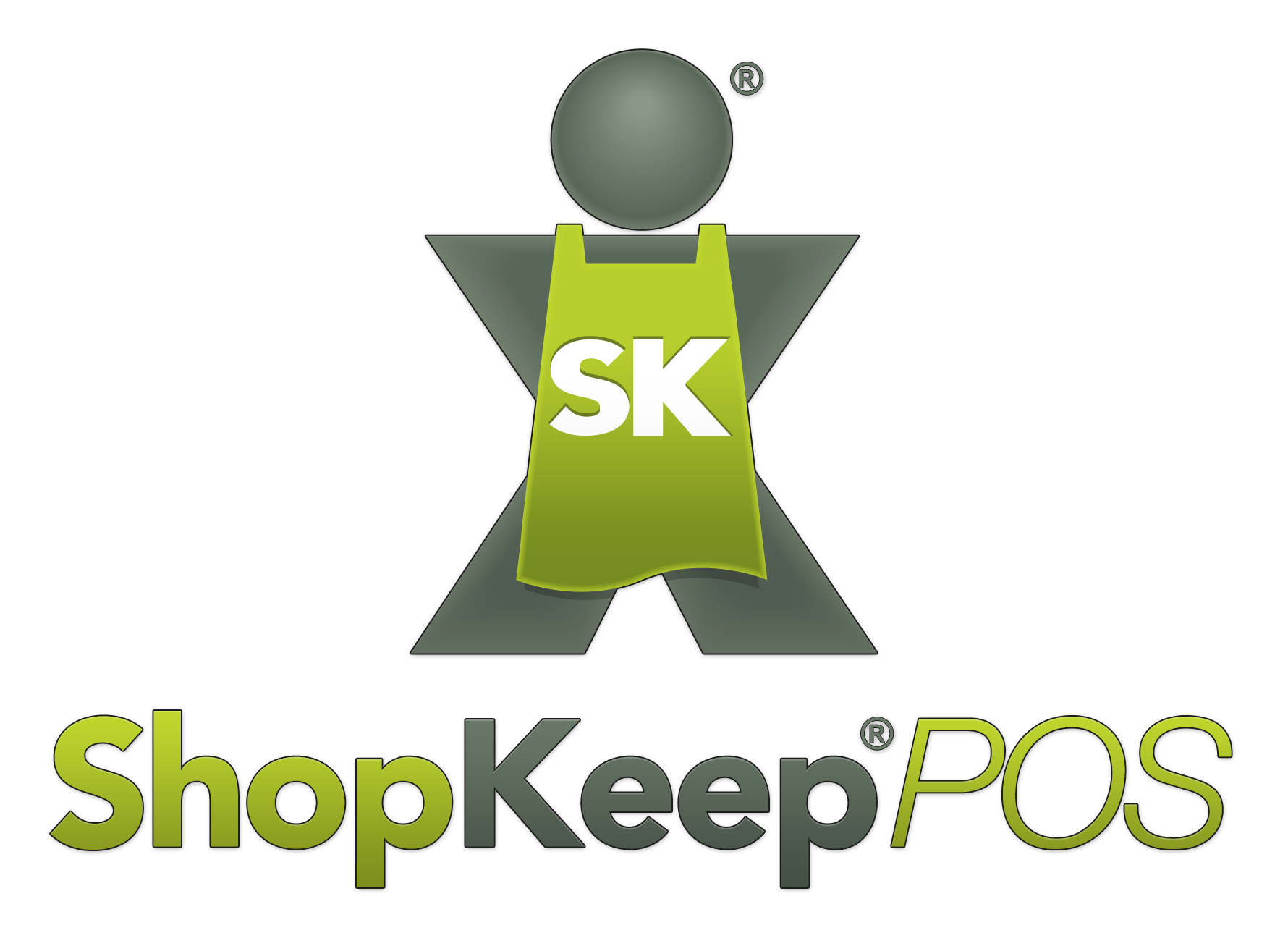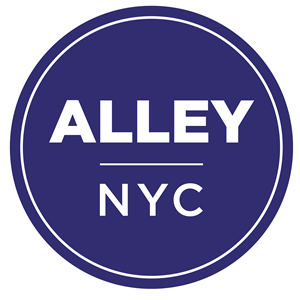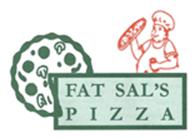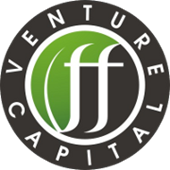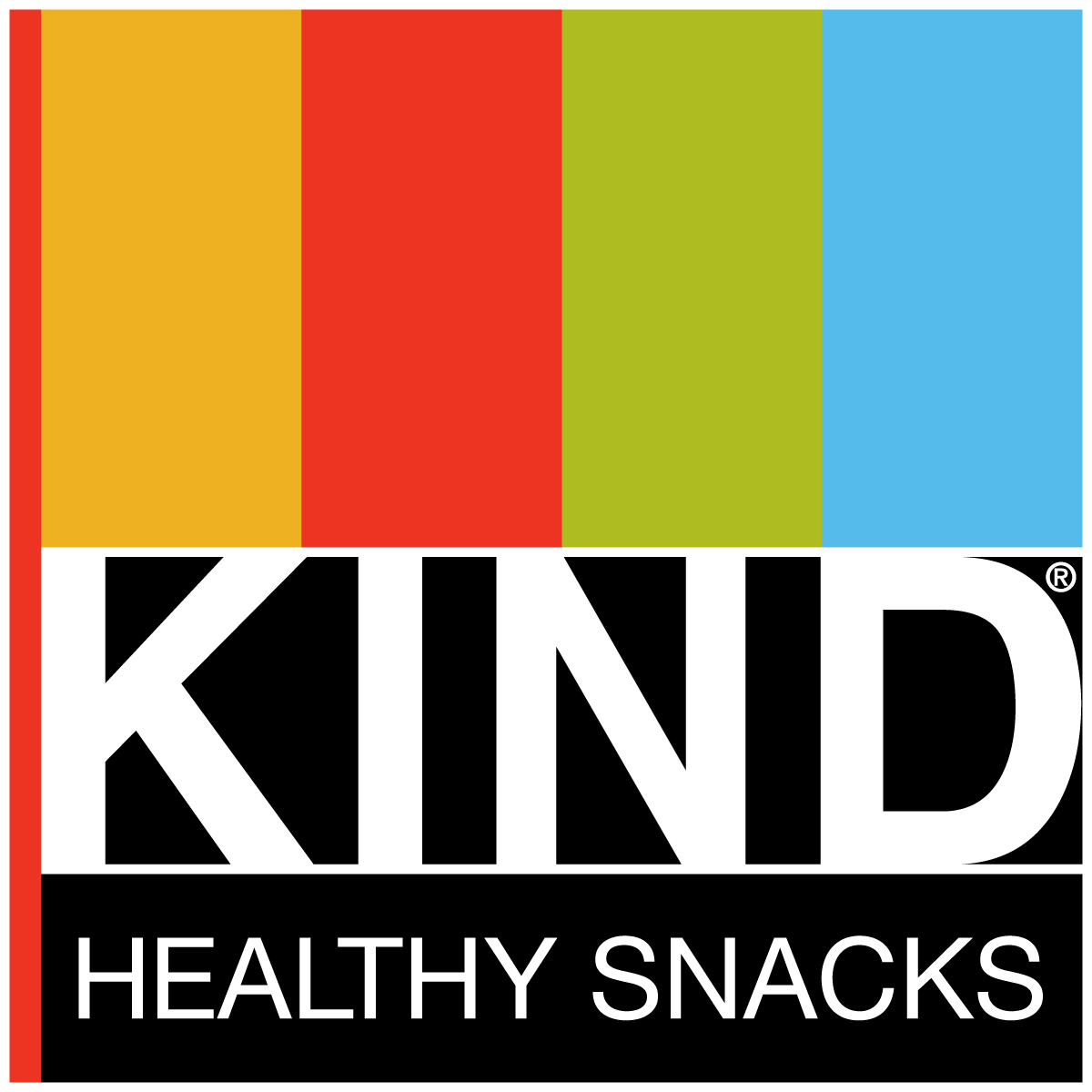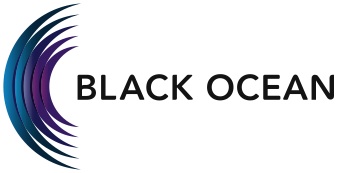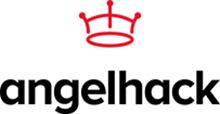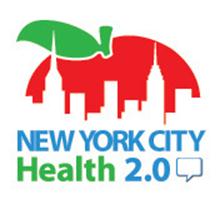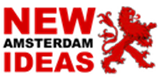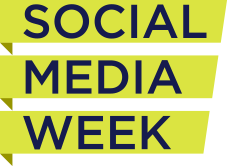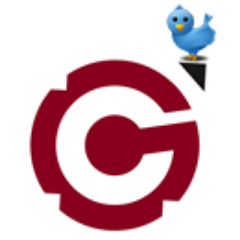 INVITED NON-PROFITS, RELIEF AGENCIES, AND FIRST RESPONDERS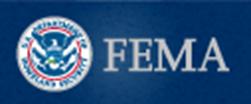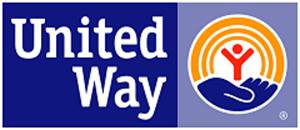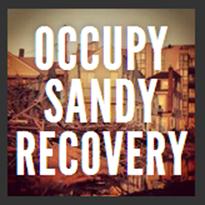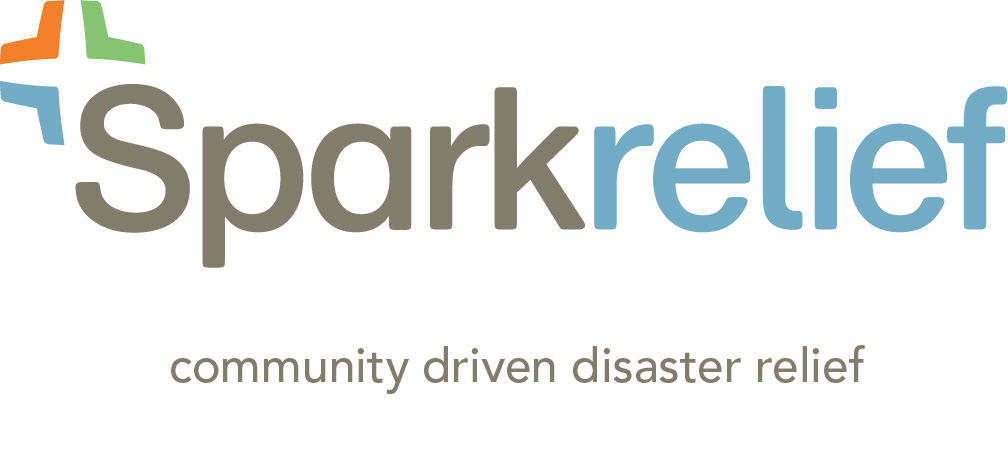 Speaker/Participant Twitter names : http://goo.gl/BVZDb
Optional Hack Fundraising Challenge

: Interested in raising more money for Sandy Relief?

Those who raise at least $50 through the

#NYTechResponds Sandy Benefit Campaign

on IndieGoGo are entitled to complementary admission to the #NYTechResponds Sandy Benefit Weekend. Additionally, the hacker who chooses to fundraise and then raises the most funds will win an award to be presented at Sunday's wrap-up event -

one award for most money raised by a hacker for the IndieGoGo campaign includes 30 minutes with Steve Schlafman of Lerer Ventures.

This $50 minimum can be either your own donation to the

IndieGoGo campaign or through funds raised and credited to you (note: you must use IndieGoGo's social media tools to ensure proper tracking of donations).

Note -- When spreading the word about the campaign make sure to use the sharing tools Indiegogo provides to get credit for the money you raise. You can share your campaign easily via Facebook and Twitter by going to the Share Tools box directly underneath the image or video on your campaign. There, you are also provided a personal link that you can use to share via email. Using these tools, your referrals will be tracked in the system.

See the

IndieGoGo campaign

for more information.