Description
BRONZE SPONSOR:


---
Cocktail Hour and Dinner will be provided.
Ticket Prices - Digital / At the door

SCC Members - $35 / $70
Non-SCC Members - $70 / $110
Students / Unemployed - $10 / $50
Emeritus - Free / $40
---
SPONSORHIPS:
All Sponsorships inquiries should email: sponsorship@nyscc.org and Luciana.coutinho@luluble.com
---
EVENT DESCRIPTION:
Afternoon/evening (event) where scientists will learn more about the Independent Beauty Movement – Indie - from seed to market. A panel of founders will share their stories and discuss new opportunities where the beauty industry, including us - scientists, can assist them. Experts from all areas – Google, IBE, ICMAD - will share their knowledge on consumer behavior, business support platforms, and disruptive techniques in operations and discuss what is going right and all challenges to further overcome.
FULL Event Description or other registration details:
MUST INCLUDE event schedule (detailed and timed agenda during event)
3:00-3:30pm (30 min) - welcome, registration, cocktails
3:30-4:15pm (45 min)- Lauren - Google
4:15-5:15pm - (60 min) Linda, Shannon, Michael/Dave - Founders
5:15-5:30pm – (15 min) quick break (appetizers, cocktails)
5:30-6:15pm - (45 min) Jillian - IBE
6:15- 7:00pm (45 min) Sanjiv - ICMAD
7:00-8:00pm (60 min) dinner and networking
---
Lauren Ettlinger - lettlinger@google.com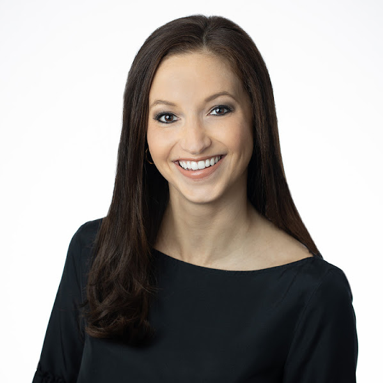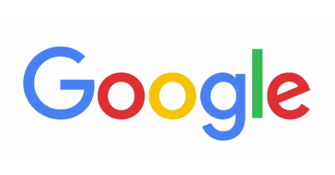 Senior Analytical Lead, Beauty- Google
Lauren Ettlinger is a Senior Analytical Lead at Google in New York City working with beauty brands to drive their media strategy based on consumer insights, digital trends and media measurement. She brings years of expertise in insights and trend-spotting across the beauty and personal care industry. She is the resident Google expert on beauty insights and leverages Google's robust data set to identify new and emerging consumer behavior in prestige skincare, makeup, fragrance and hair categories. Lauren publishes The Google Beauty Insights Report quarterly which highlights top, rising, emerging and declining beauty terms across Google Search & YouTube.
Prior to joining Google, Lauren worked at Nielsen in a variety of roles consulting with several Fortune 500 clients including Disney, NBC Universal and Facebook around cross-platform measurement and consumer behavior. Lauren holds a B.S. from the University of Florida with degrees in Communications and Management. She is an avid reader and a member of the New York Public Library Young Lions. She also serves as a mentor for Big Brothers Big Sisters of New York.
Jillian Wright - jillian@indiebeautyexpo.com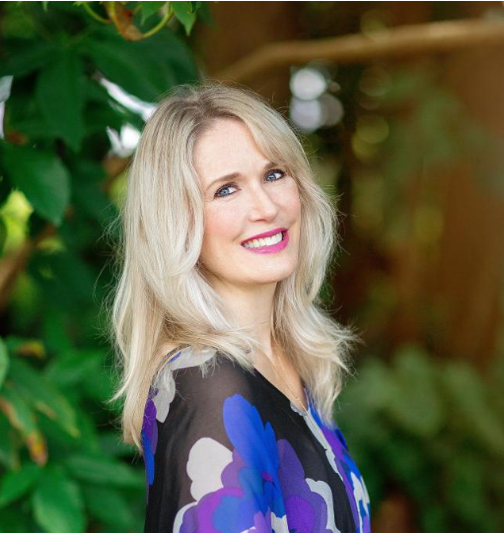 Co-Founder, Indie Beauty Media Group
Jillian Wright is the co-founder of Indie Beauty Media Group, producer of Indie Beauty Expo, Uplink Live, Beauty Independent and BeautyX Summit. A skin health expert, Jillian owned and operated Jillian Wright Clinical Skin Spa prior to founding IBMG in 2015. During her tenure there she also launched her eponymous skincare line.
IBE currently produces 3 multiple-day domestic events in New York, Los Angeles, and Dallas, as well as international events in London in 2018 and Berlin in 2019. IBMG's platform includes Beauty Independent, a digital publication geared towards beauty entrepreneurs, BeautyX Summit series focused on entrepreneurial learning and networking, and Retail Partnerships, with Neiman Marcus, and most recently, with Douglas offering retailers a program to seek, secure and sell differentiated indie beauty collections. Jillian is also the proud recipient of the "Emerging Leader of the Year" award from INNOCOS.
Shannon Vaughn - shannon@pursomalife.com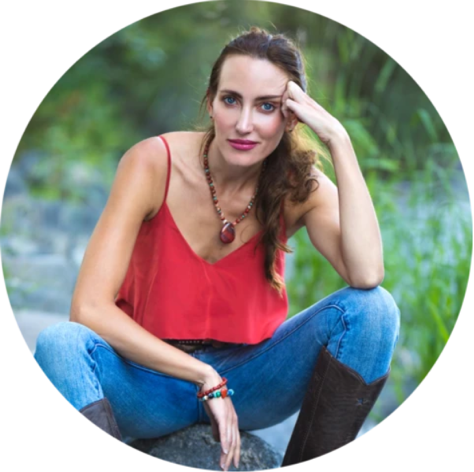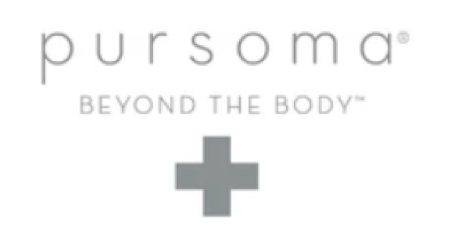 Founder, Pursoma
The Beauty Wellness Brand - KEEPING YOU WELL IN THE MODERN WORLD
In 2011, former model Shannon Vaughn was faced with two significant health crises: the
possibility of not having children and an advanced case of PTSD due to living in a
turbulent war zone. She dismissed the ideas of surgery or a lifetime of medication and
instead sought out alternative holistic healing modalities. Through her journey, Shannon
has come to deeply believe in the benefits of wellness via detoxification. In 2014, she set
out to source the purest and most potent detox beauty ingredients in the world, to
formulate them with the most rigorous research, and to deliver them as lifestyle integrated
rituals in the most appealing and accessible forms for modern living...and with
that purpose, Pursoma was born.
"I WORKED CLOSELY WITH A NUTRITIONIST AND BIOCHEMIST TO FORMULATE
POTENT, EFFECTIVE DETOX TREATMENTS THAT LEFT ME FEELING VIBRANT AND
ALIVE AND GAVE ME A SENSE OF INTERNAL PEACE,"
Linda Treska ltreska@pinchofcolour.com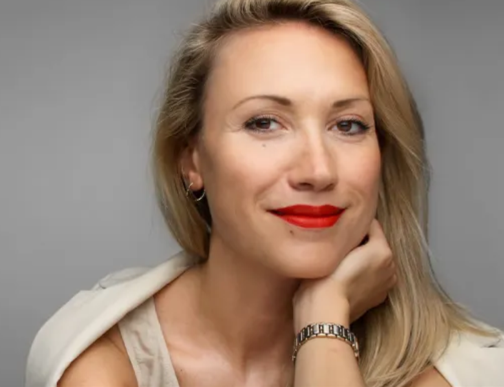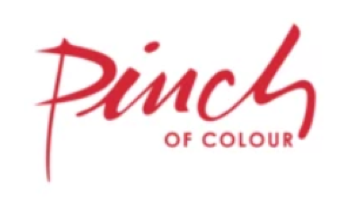 Founder, Pinch of Colour
Pinch of Colour began with a vision: To create a leading-edge beauty company that positively impacts the world through philanthropy, sustainability and community.
Since its inception, Pinch of Colour has been committed to doing things differently. When renowned product formulator Linda Treska dreamed of launching her own brand, she knew that using water in her formulas was not an option. With a childhood marked by water scarcity and a global water crisis growing more dire by the day, Linda sought to make Pinch of Colour the world's first waterless beauty brand. Driven by a mission to conserve precious water for drinking, Pinch of Colour has changed the beauty landscape to match Linda's vision: Products that not only perform professionally, but that make a difference through philanthropic initiatives. Today, Pinch of Colour is more than a beauty brand. It is a shift in perspective; a growing community; a movement toward doing things better—and for the greater good. Since its launch in 2016, Pinch of Colour has partnered with Healing Waters Organization, Clean Water for Children, Ekenywa and participated in global events for World Water Day in 2017, 2018 and 2019. Pinch of Colour also partners with Blue Angel Charity, a 501C3 non-profit organization co-founded by Linda to honor her father.
Linda is an experienced Founder with a demonstrated history of working over 22 years in the cosmetics industry. Skilled in Consumer Products, Makeup Artistry, Luxury Goods, Skin Care, Retail and Beauty Industry. Strong business development professional and a global humanitarian.
Michael Putman Michael@elysiancosmetics.nyc
David Rodrigues david@elysiancosmetics.nyc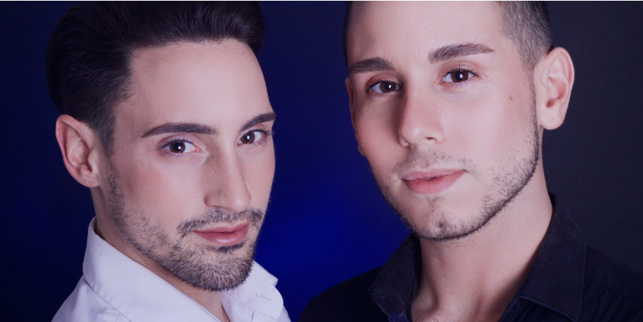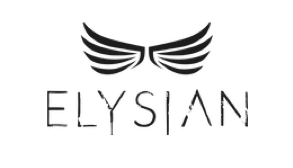 Michael Putman, President and Co-Fouder, Elysian Cosmetics
David Rodrigues, Co-Founder and CEO, Elysian Cosmetics
Michael Putman and David Rodrigues are makeup artists on a mission. They launched Elysian Cosmetics in 2016 to bring next-generation luxury cosmetics to their clientele. Fusing artistic ingenuity with uncompromising quality, Elysian was born out of the mission to transcend skin prep into an art. Imbued with indulgent textures, clinically-active formulations, and category-defining innovations, the vision has been to launch groundbreaking complexion heroes that elevate the craft of makeup artistry while simultaneously perfecting the skin over time. Always vegan and cruelty-free, Elysian Cosmetics maintains a unique, rigorous standard in ingredient sourcing with a keen focus on raw material bio-compatibility. Founders David Rodrigues and Michael Putman have worked as freelance makeup artists and in-field brand ambassadors for many years, gaining first-hand experience in connecting face-to-face with a diverse range of consumers while getting to understand their needs and expectations out of the beauty products they use.
Sanjiv Mehra - Sanjiv.mehra@hayden.com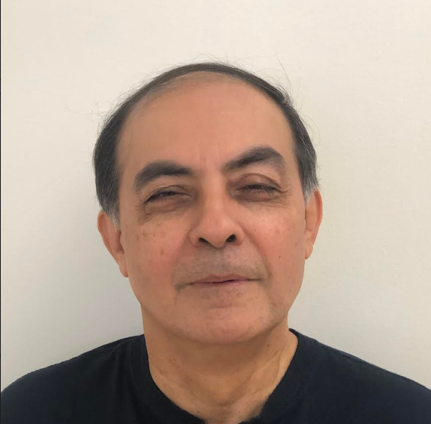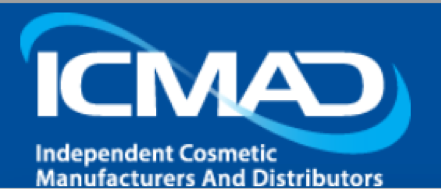 Vice Chairman, ICMAD
CEO, eos Products
Sanjiv's career has been almost entirely in the consumer products industry. He co-founded eos Products. Since the launch in 2009, Sanjiv grew eos from an idea to a household name, based on a solid platform of practices and thought that are characteristic of the best CPG companies. Sanjiv was with Unilever's North American Home & Personal Care Division. With private equity funding, Sanjiv founded Phoenix Brands, with the purchase of a $100+ million portfolio of brands from Unilever and subsequently acquired Colgate's North American laundry portfolio. Sanjiv's philosophy is to build operationally sound, accountable organizations that increase value with the quality of their insight, innovation and consumer focus.